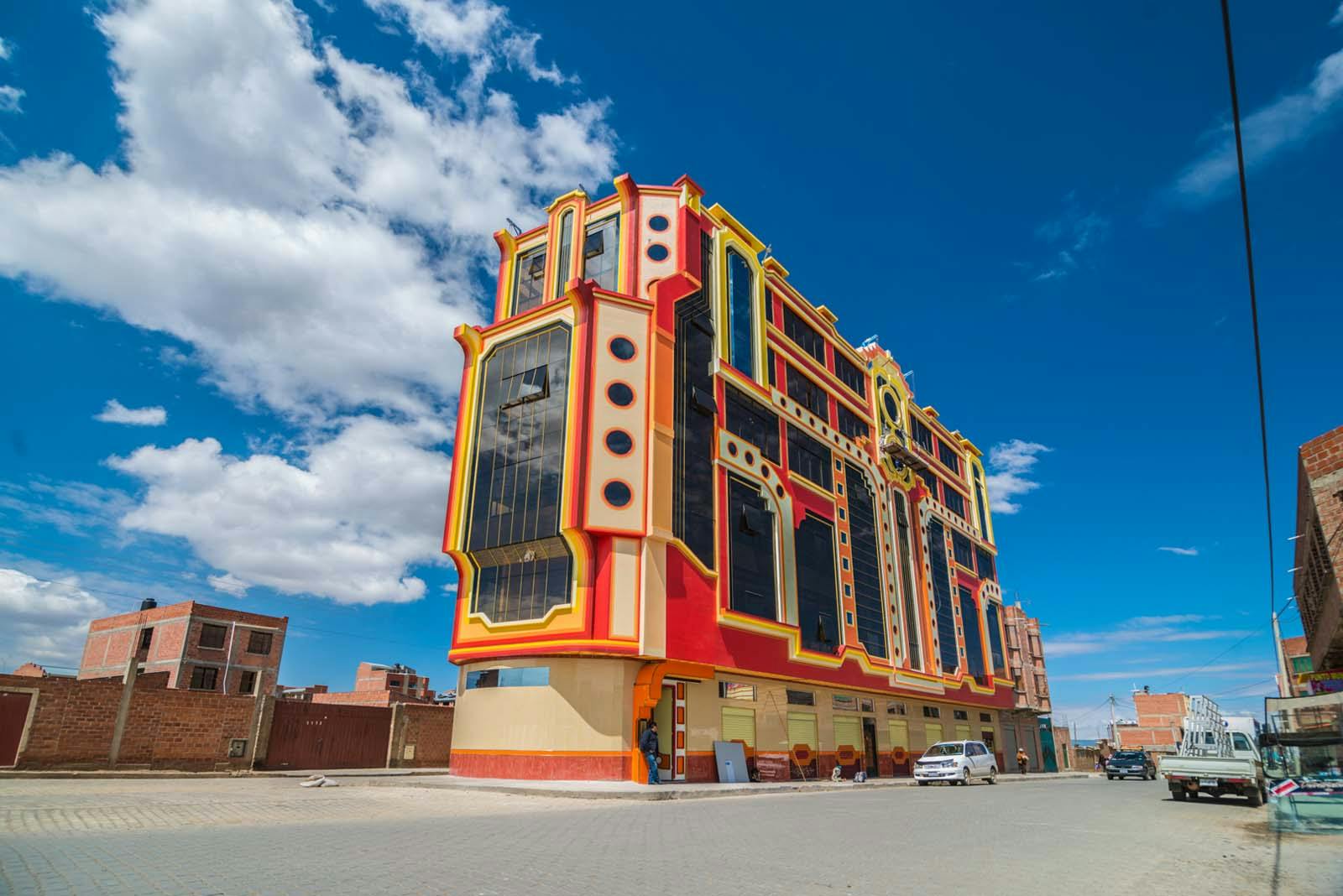 And it's all down to one indigenous man, Freddy Mamani Silvestre.
Bolivia's population is made up of more than 50 per cent indigenous Aymara people, who have been downtrodden for centuries – until Evo Morales took the presidency in 2006, proudly wearing suits that stand him apart from his mestizo predecessors. Since then, the Aymara people have been more visible on TV, in public roles and in the broader culture (you may have seen the cholita women with bowler hats).
Freddy Mamani Silvestre is an Aymaran architect, and his work is unlike anything you've seen outside of a sci-fi videogame. Blending the traditional with the futuristic, his brightly coloured buildings are beautiful and unique, inside and out.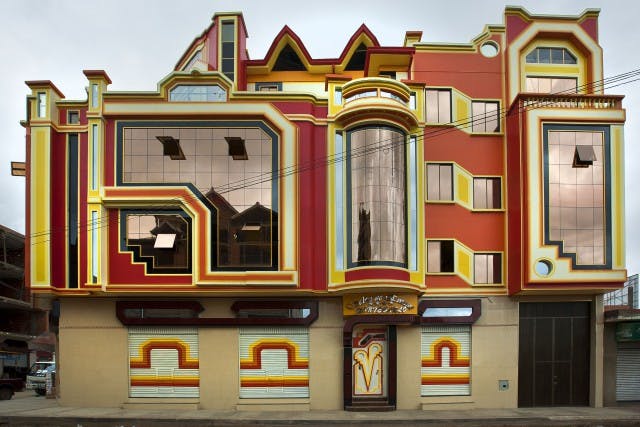 YOU MIGHT ALSO LIKE: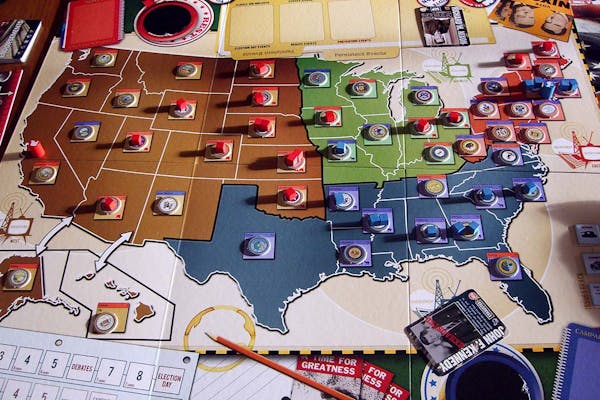 learn-something, news, politics
Nov 12, 2020
How does the American electoral system work?
Learn it now so you can be ready for the next one… if there is a next one. (Nah, there will be.) The eyes of the world have been on the USA's election, and it hasn't been the easiest thing to understand. For starters, it isn't like you vote either Democrat or Republican, and whoever…
Who is Adnate? He's a massive artist
As in, he paints massive artworks. He also has an entire Perth hotel dedicated to his stuff. Street artist Matt Adnate began his artistic career as humbly as the rest of us – tagging his bedroom bunk bed back in 1992. But while we focused on getting that cool "S" juuuuust right, he honed his…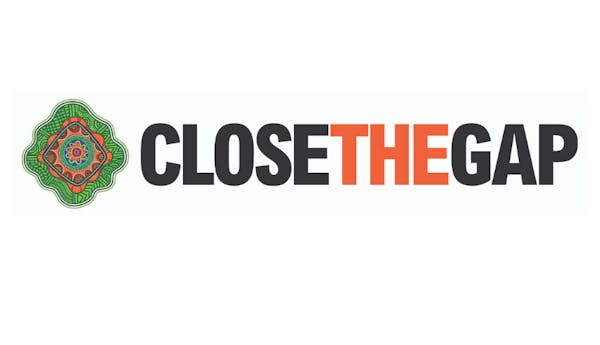 atsi, close-the-gap, politics
Mar 20, 2020
Close The Gap
This week held national 'Close The Gap' day, and it's so important in these times more than ever. We need to be mindful in these times and keep calm and remember the bigger picture. Indigenous people still have massive health issue and as this crisis gets bigger and bigger, it's becoming a worry on my…