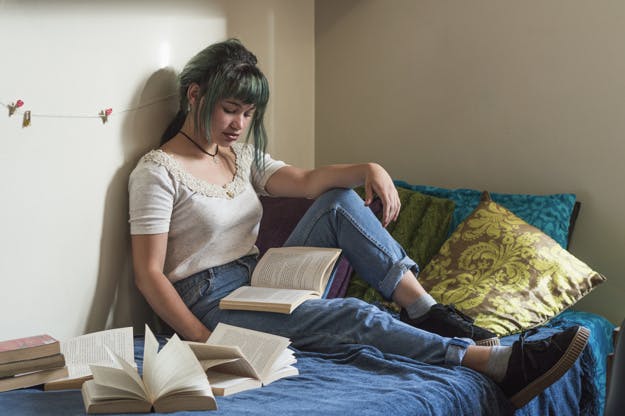 If you have to study where you sleep, at least keep these things in mind.
Not everybody is blessed with a special space that's just for reading, writing and thinking hard about academic things. If you have no other option than your bed (or secretly just prefer working there, no matter what anybody says), here's some advice to make the most of the situation.
Get comfy in there
Embrace the benefits of your situation – you can stay in your PJs, for starters. For maximum comfort, invest in a bedrest pillow. It'll give you some proper back support so you don't get a cramp. Make sure you've got enough light, too. A dark cave is great when you want to go to sleep, but less great for studying. Open the curtains for some natural light, and make sure you've got some warm light from lamps to give your eyes some support.
But don't get too comfy
Sit on top of the doona, even if it's cold. Your bed should be made when you're using it as a workspace. If it's cold, chuck on some socks and a jumper. Snuggle in under the doona, and you'll fall asleep. Resist the urge!
Don't forget to move around
Set an alarm for every 20-30 minutes, and when it goes off, get up. Walk into the kitchen. Have a stretch. Use the toilet. Get a drink (not from the toilet). You really don't want to spend all day in bed then try to sleep in it all night. Well, you might want to, but you shouldn't.
Pack everything away when you're done
Don't leave your papers and cords and pens and everything scattered over the doona. It'll be annoying when you come back in to go to sleep – and putting all the school stuff away at least makes it feel like you're in two different mindsets.
YOU MIGHT ALSO LIKE: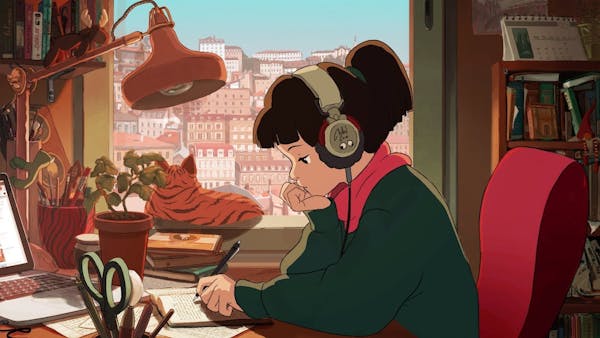 change, methods, mix, study, study-hacks
Jul 30, 2018
Mix up your study methods
Keep it fresh, and think about how you learn best in different subjects.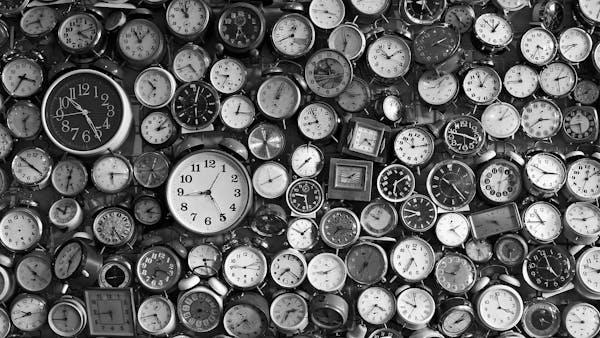 last-minute, study, study-hacks
Jul 16, 2018
How to get things done at the last minute
When it's too late for I-told-you-sos, here's the pep talk you need.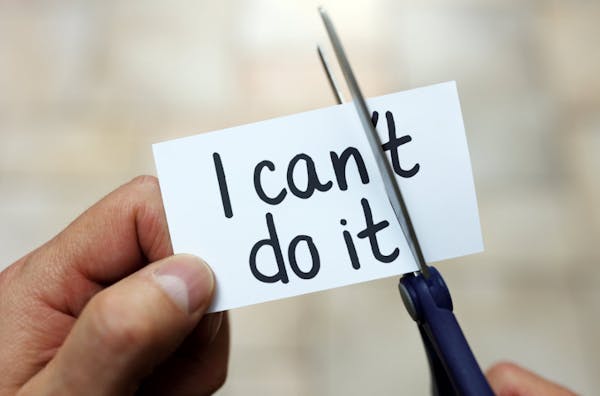 hsc, school, study, study-hacks, trial-hsc
Jul 11, 2018
Are you ready for the trial HSC?
If not, here's a quick three-part guide to being more prepared.