Even if you're really trying to convince yourself that you've got too much to do and it's all too hard.
You might have heard some well-meaning jerk tell you that you've got the same 24 hours in a day as everyone else. Sure, in terms of hands going around a clock that's true, but some of our hours are spent having to do stuff that, say, Ariana Grande probably pays someone else to do.
Like teaching her patience, for example.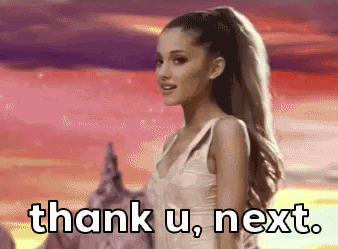 (The best thing about that joke is that it'll never be dated. You could be reading this 50 years from now and it'll still be a banger.)
Even still, there's a slight chance you might be making things more complicated than they need to be. You might be looking at all these different ways of ordering your day – from batching similar tasks together to going full pomodoro – searching for the magic that will get all your work done.
But, yeah. That doesn't really exist.
Productivity apps and all those tricks can help and support you, but when it comes down to it… you have to do the work. That's why we end up ditching these techniques before they really kick in. Or, even worse, spending way too much time colouring in to-do lists or reading long articles about how to get the best out of Trello.
Next thing you know, you've used all your brain energy on that, it's dark outside and your actual work is a dusty pile of unfinished garbage. Thanks a lot, Trello.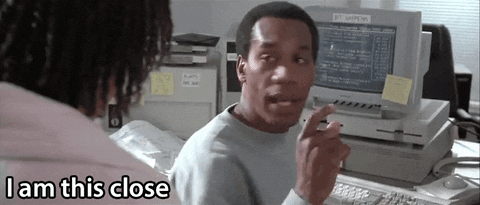 It's okay. There's a productivity solution if you've found yourself tangled up in the complications of planning out your work. Make yourself a simple to-do list, with one pen, on a scrap of paper, and smash through it.
Once you've mastered that, you can go back to looking up fancy tricks like Mark Twain's famous tip for when you're feeling stressed: "Eat a live frog first thing in the morning and nothing worse will happen to you the rest of the day."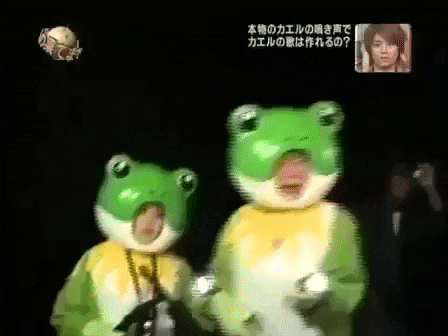 YOU MIGHT ALSO LIKE: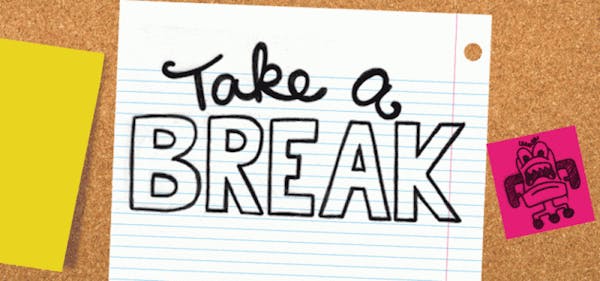 Build little breaks into your study routine
It's easy to get locked into your desk chair for long periods of time. Here are some ways to make sure you take a little break from your study. Just don't go too far in the other direction – you still gotta smash through that work! The best way to have a break is to…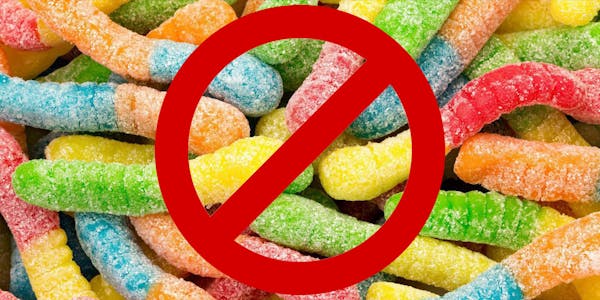 What to eat during last-minute study sessions
Rewarding yourself, or if we're being more honest here – bribing yourself with snacks is a long-standing and reputable study hack. The idea is that after every paragraph or page you read, you will find a sour worm staring up into your tired eyes. You pick it up, dust the sugar off your stained-yellow textbook…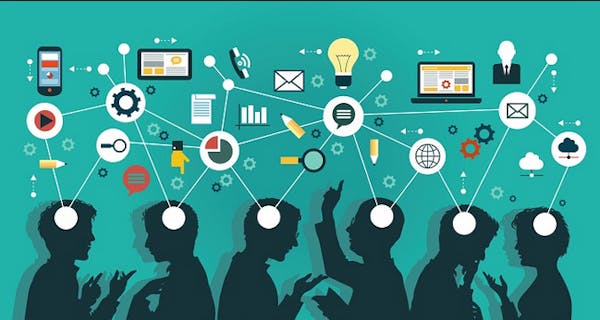 Learn how to learn, learners
Learning is a tricky process with so many things to account for. It's so easy to find yourself overwhelmed as you fumble your way through various textbooks, journals and crash course YouTube videos. You have things like time constraints to manage, resources to compete for and even biological issues such as The Forgetting Curve. While…