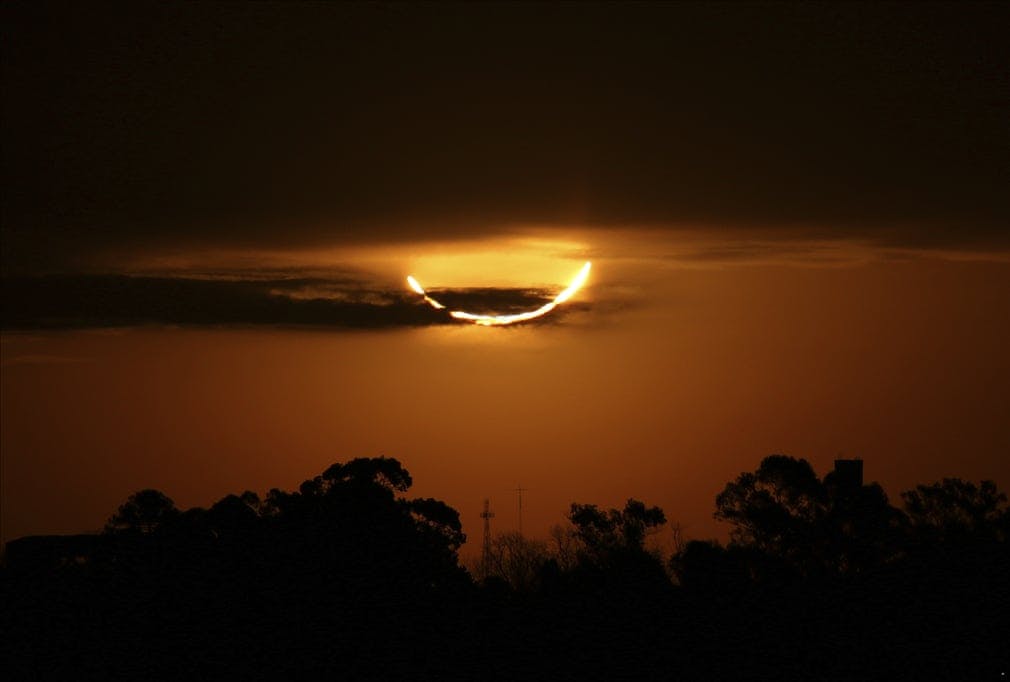 And we were stuck here in Australia like suckers.
Eclipses are one of nature's ways of being amazing and potentially turning people blind. They happen every 18 months or so, when the moon pushes itself in front of the sun to create a spooky effect. If you know when they're happening – and nobody else does – you can pretend to know the will of the gods and scare people into doing your bidding.
Of course, that's pretty difficult these days, because we know how and why solar eclipses happen.
For starters, there has to be a new moon – the dark side has to be facing us. Then, it has to cross the plane of our planet's orbit. The moon's orbit isn't perfectly matched up to Earth's, but sometimes these things line up. Finally, it has to be closer to us that usual. The moon's orbit isn't a circle, it's elliptical, which means it isn't always the same distance away.
Okay, so if all three of those criteria line up, we've got ourselves a total solar eclipse! Then all we have to do is grab our special protective eyewear and hope that it's not cloudy that day.
Righto, so what happening in Argentina?
The first total eclipse viewable from that area since 1592. And that's exciting, because the sky above the Atacama Desert has less light pollution than your standard city, as well as very low humidity. Which makes it one of the clearest viewing spots for amazing outer space events like this.
If you missed the chance to head to Argentina, you've got some time to prepare for the next total solar eclipse: it'll be on December 14, 2020 – also in Chile and Argentina, funnily enough, though not on the exact same path.
Start sewing those priestly robes and building your sun cult now!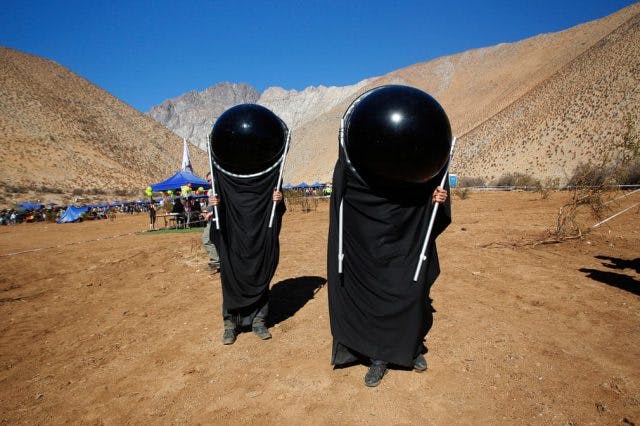 YOU MIGHT ALSO LIKE: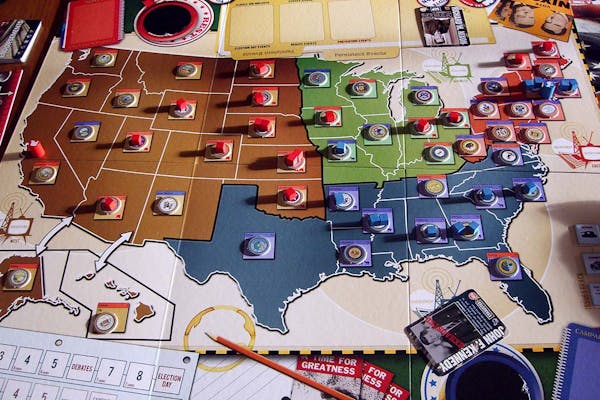 learn-something, news, politics
Nov 12, 2020
How does the American electoral system work?
Learn it now so you can be ready for the next one… if there is a next one. (Nah, there will be.) The eyes of the world have been on the USA's election, and it hasn't been the easiest thing to understand. For starters, it isn't like you vote either Democrat or Republican, and whoever…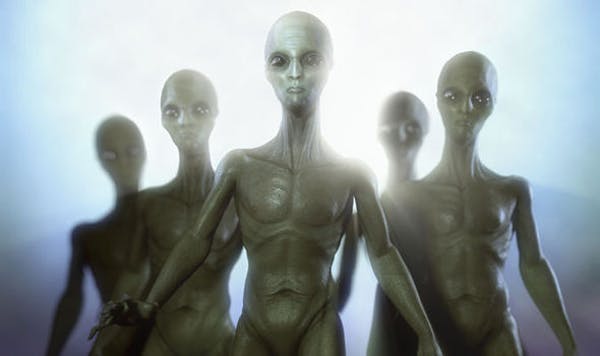 learn-something
Nov 28, 2019
Meeting new people in a new place
You're a stranger in a strange land: how do you turn all those unfamiliar faces into friends? Moving to a new city – or even a new school – can be a scary experience. It makes you think about who you are, and what that means when you're separated from the people you've grown up…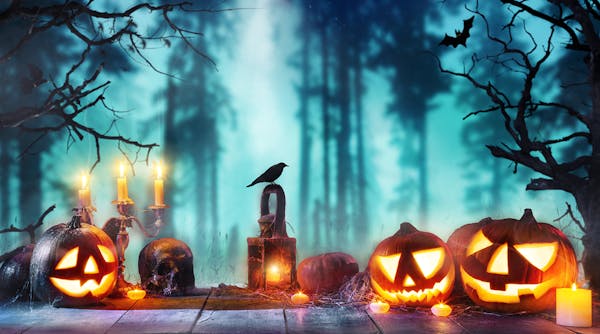 learn-something
Oct 31, 2019
Things to actually be scared about this Halloween
There are worse things than ghosts and goblins and the ghosts of goblins… Most of the time, we do our best to stay positive, upbeat and focused on the good in the world – whether that's nice things that are happening or ways we can personally use our time and energy to improve existence. But…