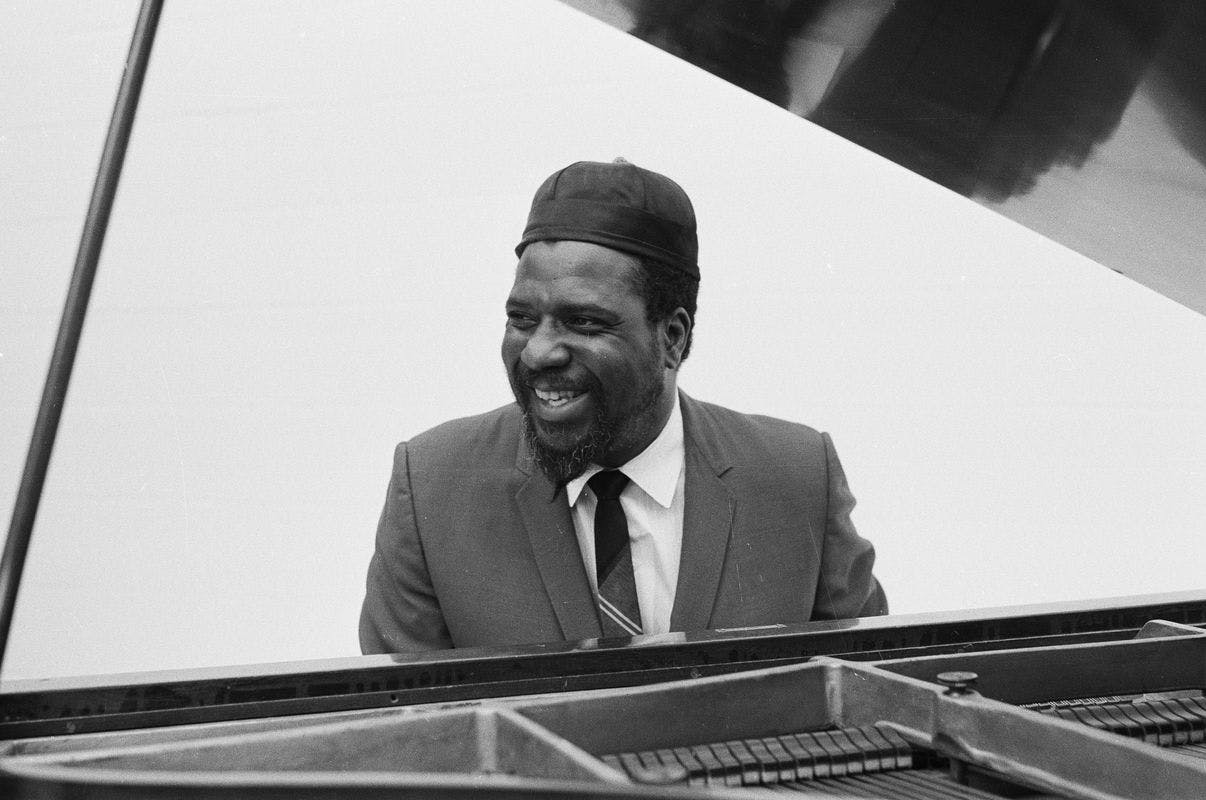 "Always leave them wanting more."
That's good advice no matter you're doing, but way back in the Dark Ages of 1960, when saxophonist Steve Lacy wrote down a bunch of advice from American jazz legend Thelonious Monk, it was all about the music.
Now, there are plenty of modern-day performers you can listen to for advice. Beyoncé might tell you what Prince told her: "Don't be scared. Come on, belt it out." Adele will say it's OK to start again when you stuff up, especially if you're dedicating your song to a friend who has passed. Cee Lo Green will advise you to invest in gold paint.
But Monk had a bunch of hard-won wisdom to share. Even if you aren't familiar with his extensive catalogue, it's bound to get you in the right headspace to dominate that crowd waiting at your feet to have their faces rocked:
If you're struggling to read Saxoophone Steve's scrawl, some of the highlights are:
Thelonious Monk didn't give away all his trade secrets, of course. If you want to know why, reread the first sentence of this article…
YOU MIGHT ALSO LIKE: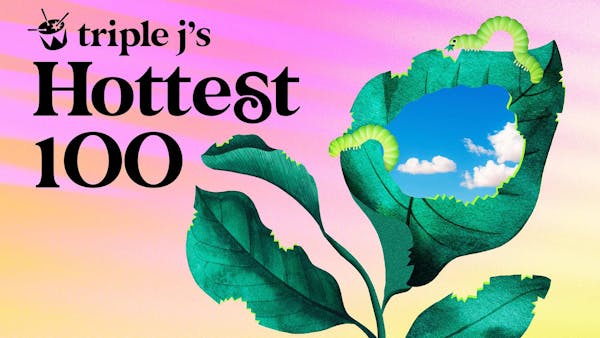 How did the Hottest 100 go this year?
Once again, the nation gathered to find out our favourite choons. And once again, it was a surprising mix of tracks, including heeeeeaps of Aussie acts (66 of them, to be specific). Triple J's Hottest 100 is one of Australia's annual unifying traditions, especially now it's not on January 26 anymore. It brings together music…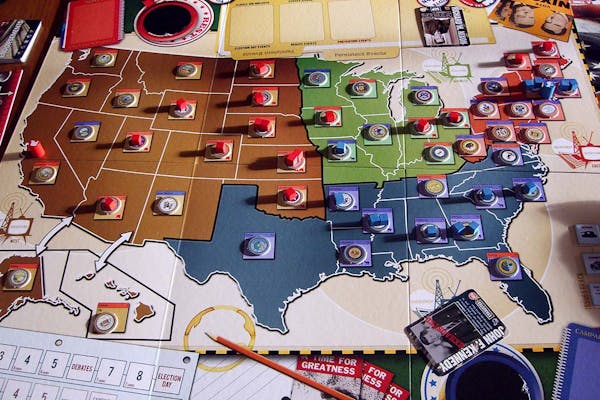 learn-something, news, politics
Nov 12, 2020
How does the American electoral system work?
Learn it now so you can be ready for the next one… if there is a next one. (Nah, there will be.) The eyes of the world have been on the USA's election, and it hasn't been the easiest thing to understand. For starters, it isn't like you vote either Democrat or Republican, and whoever…
all-the-feels, music
Aug 26, 2020
Thelma Plum: taking absolutely no prisoners
The Gamilaraay singer is not here for your bullsh*t. She was everywhere last year with Better in Blak, a propulsive album that's as perfect for getting fired up over racial inequality and bad allies as it is for powering through a to-do list. But where did Thelma Plum come from? She's been around for aaaaages…