The Gamilaraay singer is not here for your bullsh*t.
She was everywhere last year with Better in Blak, apropulsive album that's as perfect for getting fired up over racial inequality andbad allies as it is for powering through a to-do list. But where did ThelmaPlum come from?
She's been around for aaaaages
It was way back in 2012, when she was 17, that the singer-songwriter from Brisbane and Delungra won Triple J's National Indigenous Music Awards. In 2013 and 2014 she released EPs (Rosie and Monsters), that kept her creative wheels turning and our earballs lighting up. A couple of years later she was working on an album, but ended up putting that side of things on hold. Sometimes the songs you write when you're 19 don't reflect who you are once you're in your 20s, you know?
She's forged her own identity
Speaking of which, it's tough to spend your late teens inthe public eye, especially in the Australian music scene. It's so close-knitthat a feud can cause a lot of damage. Especially if you're an outspoken woman,and especially if you're an outspoken Indigenous woman. Probablydon't mention Sticky Fingers to her, is all we're saying.
Now, years on, we're seeing a strong woman who knows who sheis, isn't afraid to speak her mind and call you on your bullshit – especially ifyou're a woke bloke who worships Nick Cave but won't criticise his mates whenthey misbehave.
"There's no stepping around the fact that I'm an Aboriginalwoman. Aboriginal people in this country are seen as an Aboriginal before we'reseen as a human being," shetold the Sydney Morning Herald last year. "But I've written thismusic for everyone and I'm letting everyone in on how it feels to be me, and Iwant everyone to enjoy that."
What's she doing now?
This second? No idea. Butin March she had coronavirus and in early August she featured on a songwith Briggs, Go To War. It's another great fire-up tune if you'refeeling low-energy (or just low in general), and her lines are pure gives-none Plum:


What you want, won't say it to my face…"
Don't cross Thelma. That's the takeaway here.
YOU MIGHT ALSO LIKE: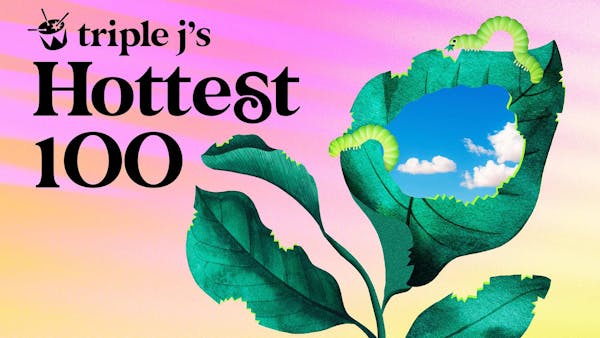 How did the Hottest 100 go this year?
Once again, the nation gathered to find out our favourite choons. And once again, it was a surprising mix of tracks, including heeeeeaps of Aussie acts (66 of them, to be specific). Triple J's Hottest 100 is one of Australia's annual unifying traditions, especially now it's not on January 26 anymore. It brings together music…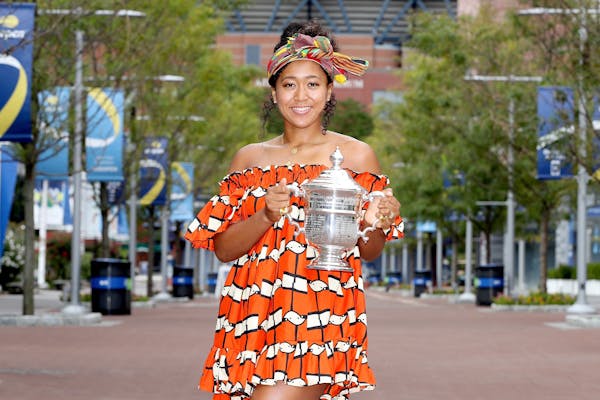 all-the-feels
Sep 16, 2020
Naomi Osaka: Grandly Slamming It On and Off the Court
"I'm done being shy," Naomi Osaka tweeted back in May. And from what we saw at the 2020 US Open, she wasn't joking. The 22-year-old professional tennis player, who recently became a three-time Grand Slam champion after her victory at the 2020 US Open, had struggled with shyness her entire life. The issue came to…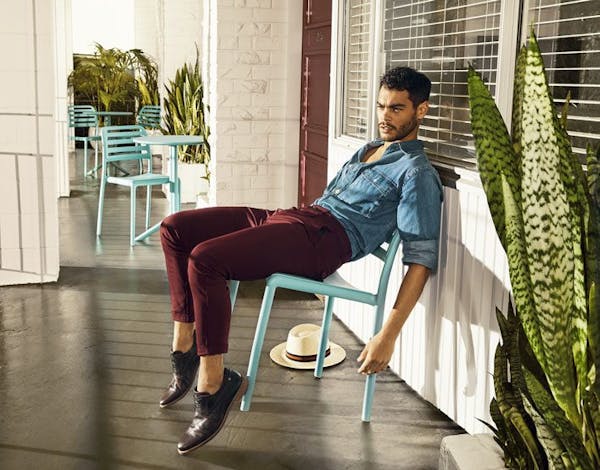 all-the-feels, fashion
Aug 19, 2020
Nathan McGuire: wearing it well
How the Western Australian model is reshaping Australia's fashion landscape, one pose at a time. Getting scouted on Instagram is the ultimate dream of all of us who look amazing and work well with filters, so it's nice to see that dream come true for someone like Nathan McGuire. Master of brooding poses and that…