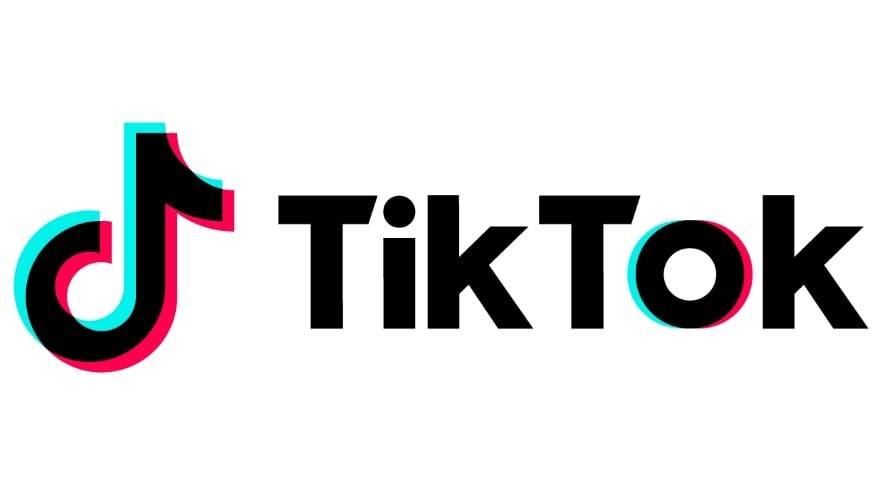 Do you have a dirty little secret obsession? Something that you know that if it ever got out, you will never hear the end of it? That thing that would seem like the world will end if anyone ever found out? Well, I have a confession. Its time I lay my cards out on the table.
Hi, my name is Wessley Armstrong, and I am addicted to Tik Tok.
Where it all went wrong..
Yes, I know, it's a serious illness. Trust me when I say I tried hard to be on the bandwagon of "I prefer Vines" and "Tik Tok? what is a Tiky Toky?" But one night, I downloaded it as a practical joke. A seemingly harmless joke, just to have a laugh. That was the biggest mistake of my life. I now spend hours and hours on that app, it has taken over my life. From pop songs to animals, all that I can think about is this app.
Now for those of you who have no idea what I'm talking about and that haven't got a clue as to "what a Tik Tok is", let me explain. Tik Tok is an app that allows you to film and upload videos. It has a very easy editing program that allows you to add filters and effect to your video with the touch of a button. It differs from Vine because Vine was a limited video that would only last about six seconds, whereas Tik Tok you can make the videos last up to a whole minute. But they both have the same energy.
Where it all went right….
One thing as to why I love Tik Tok so much, is because of the community it has built. It has such a diverse group of people from cosplayer to comedians to e-girls n e-boys to dancers! All these groups of people come together to create content that anyone can enjoy! So, I get to live my e-boy fantasy for a minute, then the next I can be laughing so hard I'm crying.
While Vine will hold a special place in my heart forever, Tik Tok is just so current and now. Its something that is here to stay to we better all just accept that and enjoy it while we have it!
YOU MIGHT ALSO LIKE: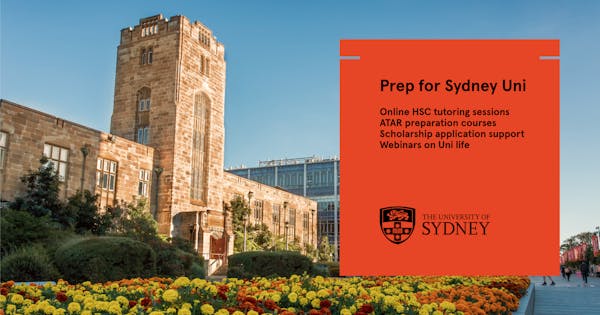 Prep for Sydney Uni
Prep for Sydney Uni is a series of webinars and activities to help you get through the HSC and make it to the University of Sydney. You can receive free HSC support and tutoring, guidance on the next steps in the application process along with tips on transitioning to university. Hear from current students who have been in your shoes, staff who process applications and experienced educators to help you with all your HSC needs.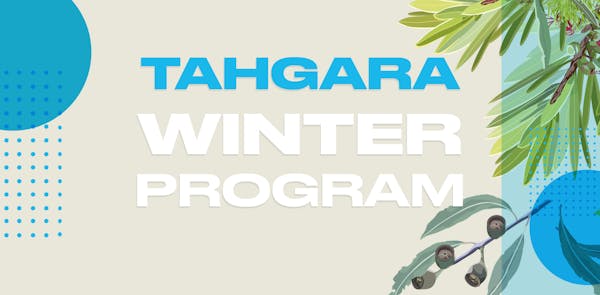 Tahgara Winter Program 2021
The Tahgara Winter Program 2021 is an academic preparation program for Year 12 Aboriginal and Torres Strait Islander students by The University of Sydney and ASTAR.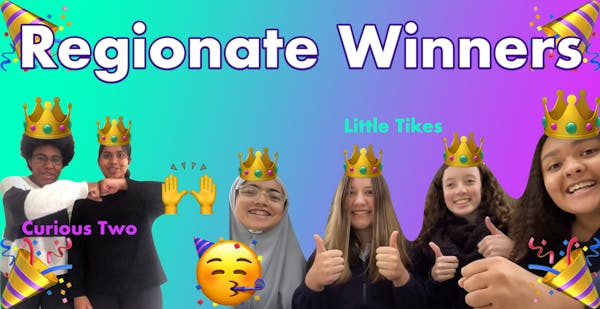 Regionate 2021 Winners!
Congratulations to Curious Two from Dubbo and Little Tikes from Young on winning the Regionate Challenge!