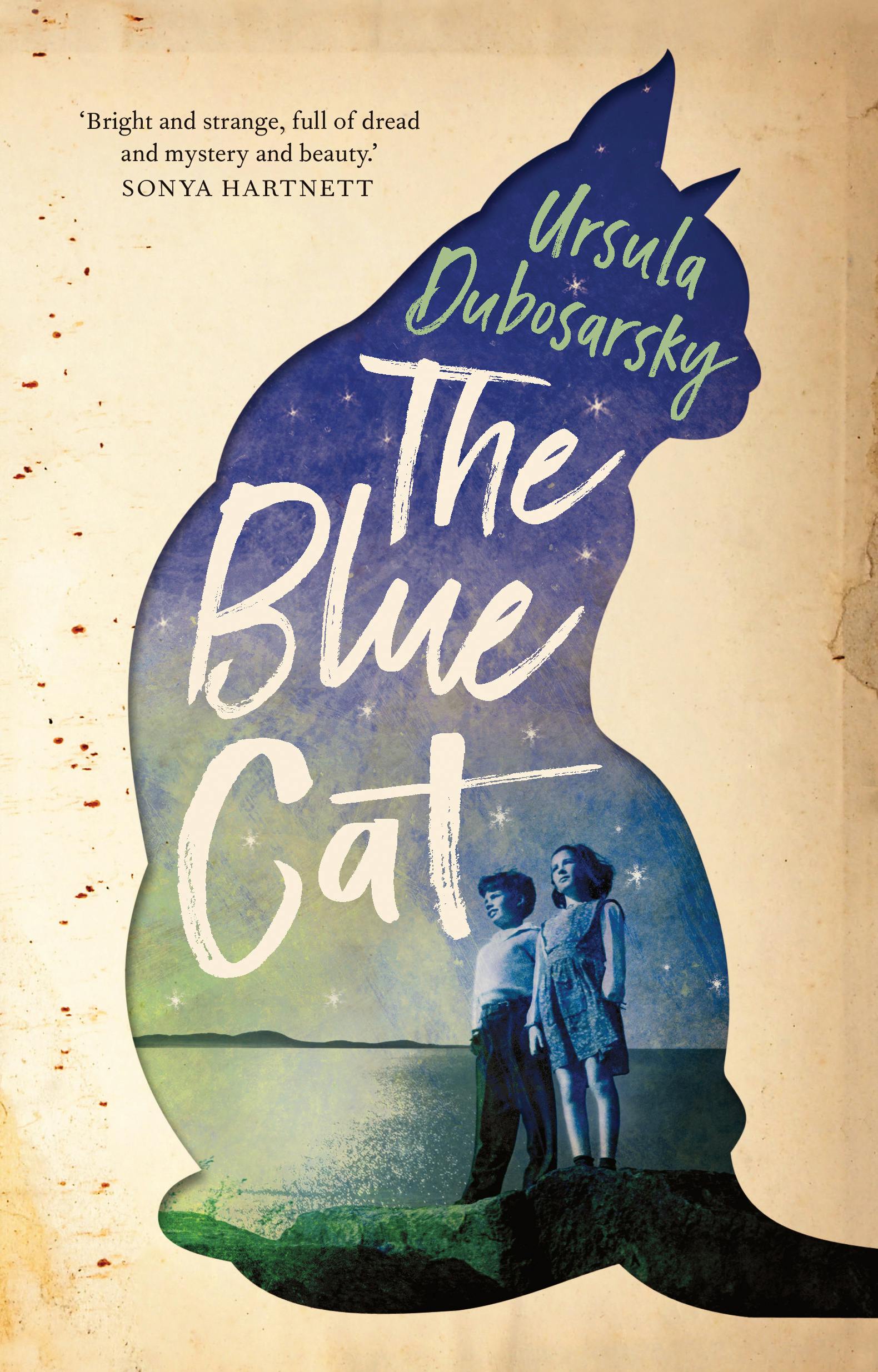 And it stars a blue cat!
Picture this: it's 1942, you're in Neutral Bay and there are more and more refugees arriving from the big war happening in Europe. Plus there's worrying news about Japan bombing the city, so you have to keep the lights off at night just in case. That's the situation for schoolgirl Columba and her best friend Hilda, who meet a very tiny, very white little boy named Ellery. He doesn't speak, just sits quietly and spends a lot of his time reading a book in another language. There's another new arrival, too – a mysterious stray cat with blue fur. What secrets are this pair hiding?
Written by Ursula Dubosarsky, author of and The Golden Day, this is another novel whose title begins with the word "the". But The Blue Cat is also a vision of Sydney frozen in time, seen through the eyes of a young girl in the midst of a war-ready nation. At 176 pages it moves along at a clip, building a sense of the time and place – the strange old sisters who live next door, the self-assured headmaster, the intrusion of cocky American soldiers in a sleepy Sydney suburb – without lingering for too long in any one place.
One of the other interesting features of The Blue Cat is the inclusion of actual documents and photos from the time, scattered throughout each chapter. In an author's note, Dubosarsky says, "When I was studying compulsory Australian history back in high school, my dad passed on to me the famous historian Manning Clark's Select Documents in Australian History. This is a two-volume collection of what are known as 'primary' sources, things that were written and published at the time of the actual historical events, rather than what historians thought and wrote about those events afterwards."
And so, as you read of Columba and her friends' adventures, you'll find yourself immersed in the spirit of 1942 with images such as government decrees on how to behave when the air-raid siren goes off, photographs of famous actresses and religious artworks.
YOU MIGHT ALSO LIKE:
australianpolitics, allthefeels, culture, yabun
Jan 29, 2020
Yabun 2020: Celebrating 250 Years Of Survival
Each year Yabun is such a culturally rich experience, and this year was no exception! Every single time that I head out to Yabun I'm always filled with mixed emotions; excitement to see the acts, performances and dances, anxious to see the mob that I have been missing, and sadness because this is a festival…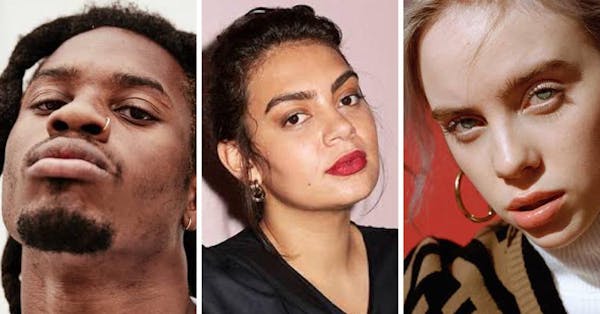 allthefeels, australia, hottest-100, music, triple-j
Jan 22, 2020
Triple J Hottest 100 2019
Hottest 100 day is coming up fast and let's just say I think it can't come fast enough. What a great year of music we have just had, and I really do believe that this countdown is going to be a nail biter! My Votes I had an excess of 25 songs that I wanted…
australian-politics, history, learn-something, study-hacks
Jan 24, 2019
History: Alternative dates to celebrate Australia Day
A round-up of some proposals that have been put forward over the years.