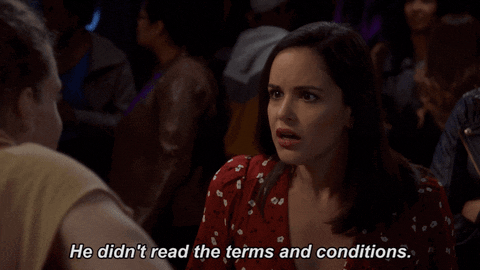 You have just written a bomb.com application for the GadigalEarly Offer Scheme, and it's finally time to find out what that exactly meansfor you at university. These "Terms and Conditions" have to be followed. Let'sget stuck into it!
I know this seems like a lot of commitments and you'rewondering when you are going to find the time to eat breakfast, but trust me,this is all for your benefit. We just want to make sure that you are feelingcomfortable in your degree and that you have all the support you require.
When I came to university I went through most of theseconditions too. I would like to stress that they are great, and they do work soplease don't disregard any of them! The first two weeks before semester startsis a great jump start to university as you get to know the campus when it isn'tso busy, and you have an opportunity to ask questions that have been bubblingup in you!
 Plus, the freetutoring is great. They have a great team there and they work around yourschedule.
Wessley's Wise Words:
Always read the fine print.
This seems obvious and like something that wouldn't happenin your day to day life, but my advice is that whenever making a majordecision, always think about the outcomes and the responsibility that couldcome with that. You never want to make a decision and then realise you can'tfulfil the requirements!
YOU MIGHT ALSO LIKE: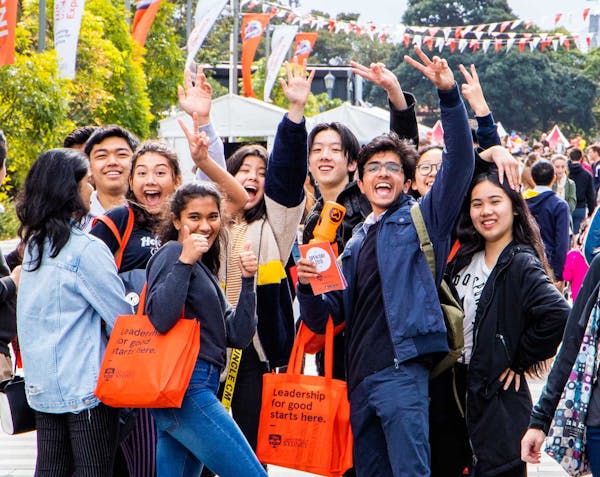 Early Offer Year 12 (E12) Scheme – Course Change
If you're worried about meeting the entry requirements for your E12 course, the University of Sydney is offering you the opportunity to change into another course of which you do meet the E12 entry requirements.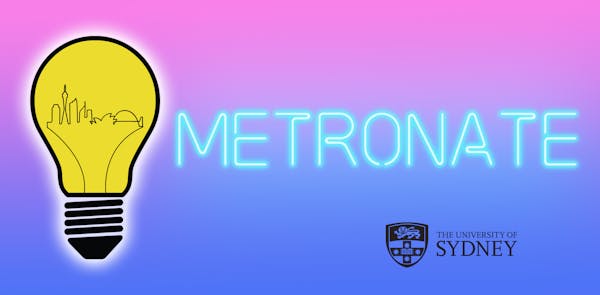 Metronate 2021 Winners!
Congratulations to Mitchell Minks from Mitchell High School and Adorable Chicken Duckies from Fairvale High School on winning the Metronate Challenge!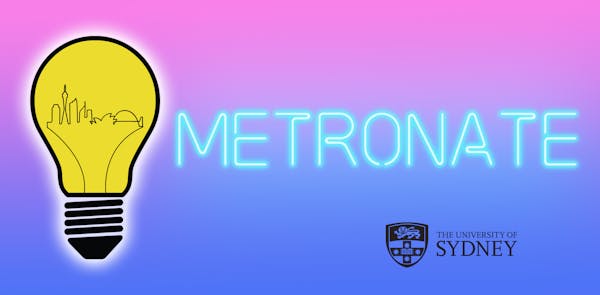 Metronate: Week 4
Awesome submissions! Keep up the professionalism and presentation quality! We're super excited to see your big ideas. This week, we refresh your idea, then pivot and scale it worldwide! To help out, we went through some definitions and examples.