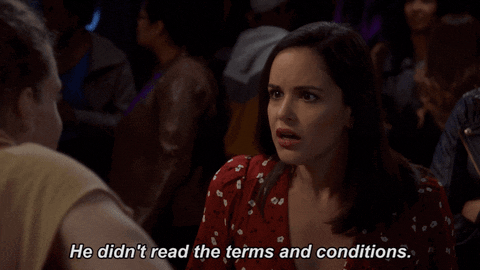 You have just written a bomb.com application for the GadigalEarly Offer Scheme, and it's finally time to find out what that exactly meansfor you at university. These "Terms and Conditions" have to be followed. Let'sget stuck into it!
I know this seems like a lot of commitments and you'rewondering when you are going to find the time to eat breakfast, but trust me,this is all for your benefit. We just want to make sure that you are feelingcomfortable in your degree and that you have all the support you require.
When I came to university I went through most of theseconditions too. I would like to stress that they are great, and they do work soplease don't disregard any of them! The first two weeks before semester startsis a great jump start to university as you get to know the campus when it isn'tso busy, and you have an opportunity to ask questions that have been bubblingup in you!
 Plus, the freetutoring is great. They have a great team there and they work around yourschedule.
Wessley's Wise Words:
Always read the fine print.
This seems obvious and like something that wouldn't happenin your day to day life, but my advice is that whenever making a majordecision, always think about the outcomes and the responsibility that couldcome with that. You never want to make a decision and then realise you can'tfulfil the requirements!
YOU MIGHT ALSO LIKE: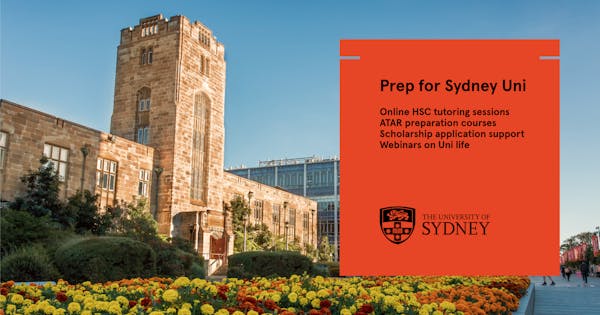 Prep for Sydney Uni
Prep for Sydney Uni is a series of webinars and activities to help you get through the HSC and make it to the University of Sydney. You can receive free HSC support and tutoring, guidance on the next steps in the application process along with tips on transitioning to university. Hear from current students who have been in your shoes, staff who process applications and experienced educators to help you with all your HSC needs.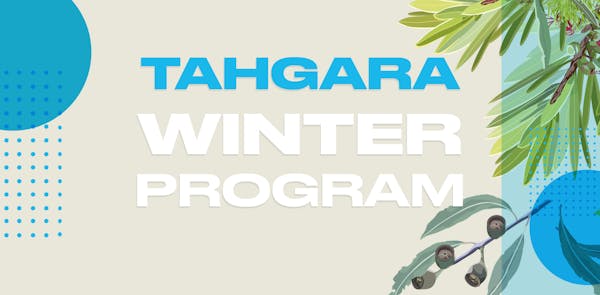 Tahgara Winter Program 2021
The Tahgara Winter Program 2021 is an academic preparation program for Year 12 Aboriginal and Torres Strait Islander students by The University of Sydney and ASTAR.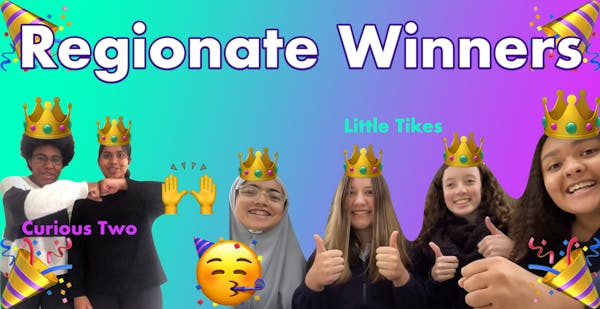 Regionate 2021 Winners!
Congratulations to Curious Two from Dubbo and Little Tikes from Young on winning the Regionate Challenge!