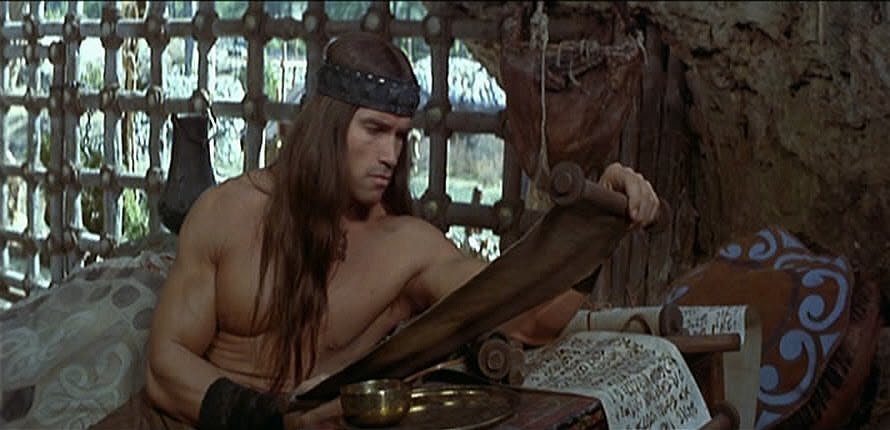 Righto, we're a coupla weeks into term now and you've found your bearings at school.
You know when Maths is and who your teachers are. Now it's time to prepare for battle. And what do you need most in a battle? Training. Allies. And a weapon of some kind.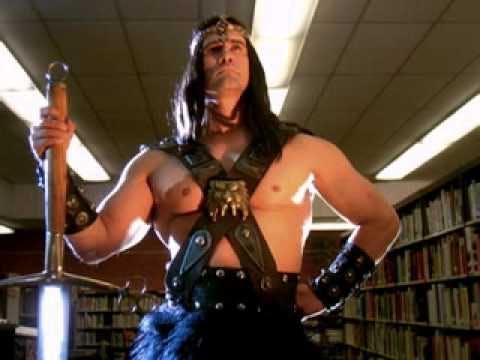 Practice makes perfect
Things hopefully aren't too hard yet, which means it's a good time to start preparing for the workload coming later in the year. You can start brainstorming for the assignments you already know about, look for past papers to include in your study schedule, find online practice quizzes and other resources you can use… go on, get training!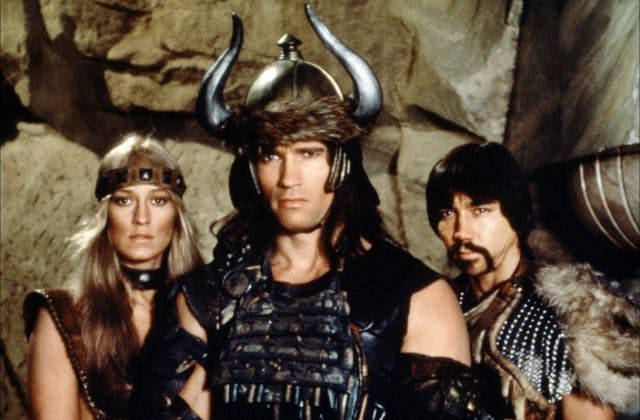 We got yer back
As you move into unfamiliar territory, remind yourself that there are people standing ready to assist. Whenever you're worried about something, find it hard to understand what a teacher's on about – even when they've tried to explain it a few times and you've nodded along, pretending you get it now – we're here to help. No judgment, no impatience.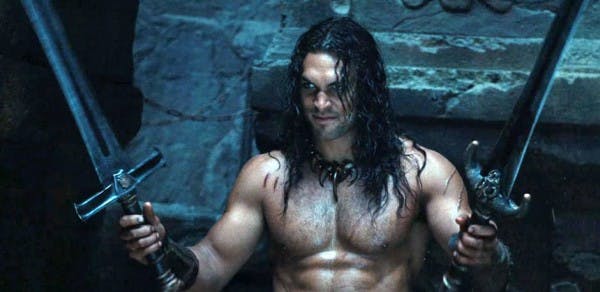 Arm yourself, warrior
Thought you were getting a sword, didn't you? Sorry to let you down there. We're talking about arming yourself with good study habits. Like these ones:
YOU MIGHT ALSO LIKE: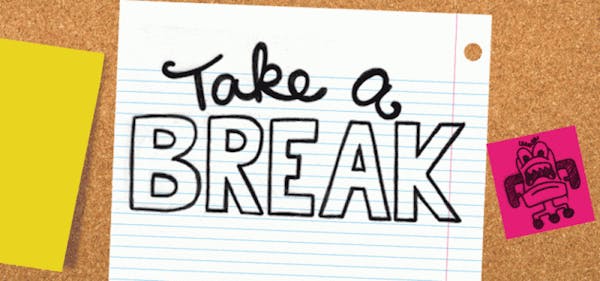 Build little breaks into your study routine
It's easy to get locked into your desk chair for long periods of time. Here are some ways to make sure you take a little break from your study. Just don't go too far in the other direction – you still gotta smash through that work! The best way to have a break is to…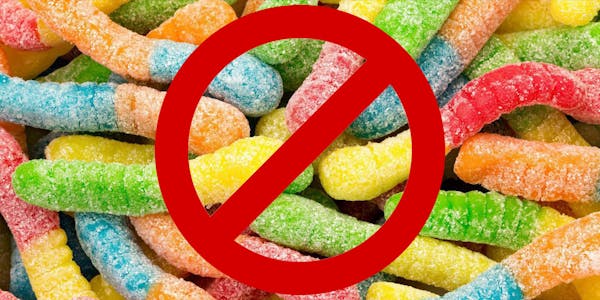 What to eat during last-minute study sessions
Rewarding yourself, or if we're being more honest here – bribing yourself with snacks is a long-standing and reputable study hack. The idea is that after every paragraph or page you read, you will find a sour worm staring up into your tired eyes. You pick it up, dust the sugar off your stained-yellow textbook…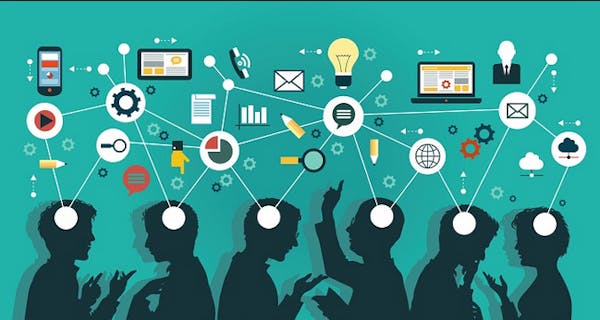 Learn how to learn, learners
Learning is a tricky process with so many things to account for. It's so easy to find yourself overwhelmed as you fumble your way through various textbooks, journals and crash course YouTube videos. You have things like time constraints to manage, resources to compete for and even biological issues such as The Forgetting Curve. While…