The ice-cold event kicks off tomorrow, so keep an eye out for these faces…
There are 51 Aussies battling on in South Korea for Olympic gold, and three of them are from Sydney Uni! When this trio gets back from PyeongChang – hopefully with some medals to show off – we're going to have a chat with them about balancing university life with top-level sport.
Make sure you watch them compete in the meantime! Here's who to keep your eyeballs on.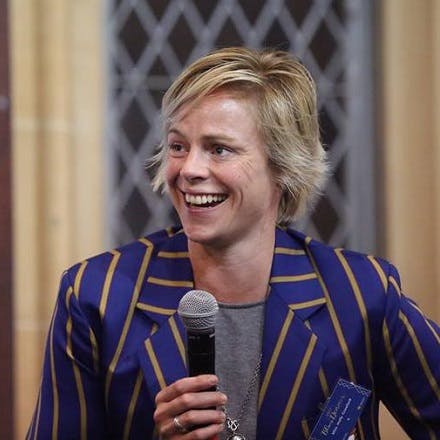 HOLLY CRAWFORD
Master of Project Management
Snowboard halfpipe
A veteran of three Winter Olympics, Holly made her debut at the Torino Games in 2006, where she finished 18th in the snowboard halfpipe. She moved up the standings at the 2010 Vancouver Games, finishing eighth in the same event. Holly was on song for a podium finish at the 2014 Sochi Games after finishing with a silver medal at the Olympic test event but a crash three weeks before the Games left her with wrist, rib cartilage and knee injuries.
In between the Games, Crawford won Australia's first snowboard halfpipe World Championship medal, silver at the 2009 World Championships in Korea. She ultimately claimed the World Championship crown in 2011, and then won another silver medal in 2013.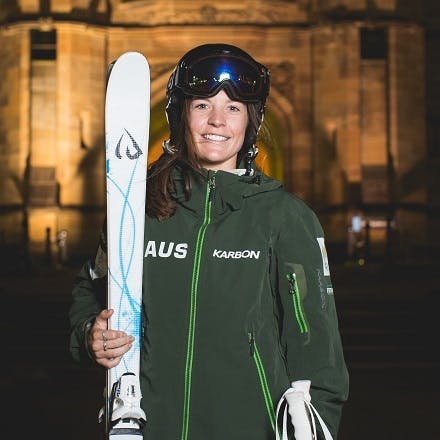 MADII HIMBURY
Bachelor of Applied Science (Exercise and Sport Science)
Moguls
The second woman in Australia to perform a backflip with a full twist on snow, Madii is off to her first Winter Games after a terrific 2017 season.
As with Holly, Madii is no stranger to injury, having ruptured both her left and right ACL and suffering two back fractures during competition. She qualified for her first FIS Freestyle World Cup tour last season when she competed in 10 events in the space of two months.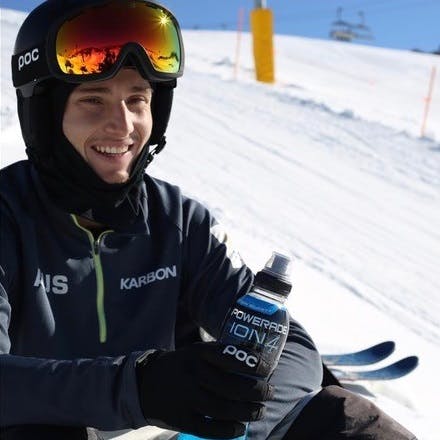 JAMES MATHESON
Bachelor of Commerce
Moguls
James joins the six other Australian mogul skiing athletes at PyeongChang. He began freestyle skiing in 2004 and first emerged on the international moguls scene in 2010 when he qualified for the Europa Cup as a 15-year-old.
The following year he was crowned the under-19 Australian moguls champion. In the 2017-18 World Cup season James recorded a personal best result at the first Thaiwoo World Cup, placing seventh and one place off qualifying for his first Super Final.
YOU MIGHT ALSO LIKE:
eating, food, health
Jun 17, 2020
Making a healthy eating plan
When you want to start paying attention to the food you put into your body, it's important to be smart and realistic about it. A healthy eating plan is a weekly calendar of exactly what you'll be eating at every mealtime, and snacking situation. It's a way to plan out your food-based needs so you're…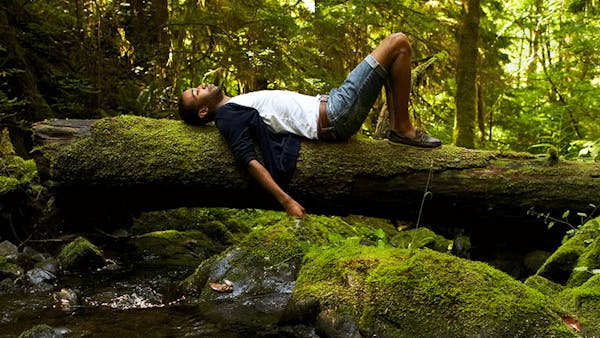 How to relax now the HSC is over
You've forgotten how to relax, haven't you? It's a funny thing, once your exams are done. You've been in hard mode for so long, always having a bunch of stuff to do, that it can feel strange not to have any study-based responsibilities. Thankfully, it doesn't take too long to get back in the swing…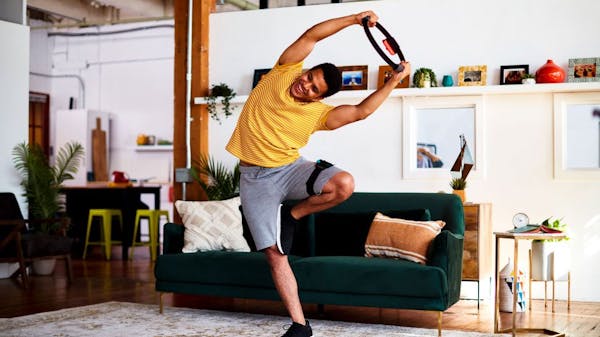 Is gaming unhealthy for you?
It can be… but it's probably fine. Here's how to know when it's too much. Here are some questions to ask yourself. Keep them in mind next time you're emptying the Sprite bottle you use as a toilet because you don't want to leave your screen for a minute. Is gaming your only hobby? Even…