With less than a week to go, us here at the office are running around like headless chooks, making sure that everything is PERFECT for your week here at USYD. To get you pumped, I'm here to inform you on some of the activities are we are going to do with you during the week.
Whats cookin', good lookin'?
We have asked the Grasses to Grains researchers and elders from the Wee Waa community to come into USYD and teach you folk about suitable agriculture. We will be heading over to Queen Mary Building, a residency building for USYD students, and will cook up a storm.
Go Native
We'll be using native grain instead of the white flour that you may be used to… but why? Because it's so much better for Australia's environment and tastes delicious.
Also it's SUSTAINABLE meaning it is so much better for our future!
One of the grains that they are researching on can basically grow in both rich and poor soil, has the ability to survive in very climatic extremes and can survive pests and diseases! Honestly it's like, a super grain.
But you may be wondering, "Why haven't we been doing this all along?" And well my friend, when Australia was being colonised, the European forces saw more economic value in their own grains rather than what was already growing! So, they took over the farming land and indigenous farming practices were overridden.
Watch the video below to learn more.
YOU MIGHT ALSO LIKE: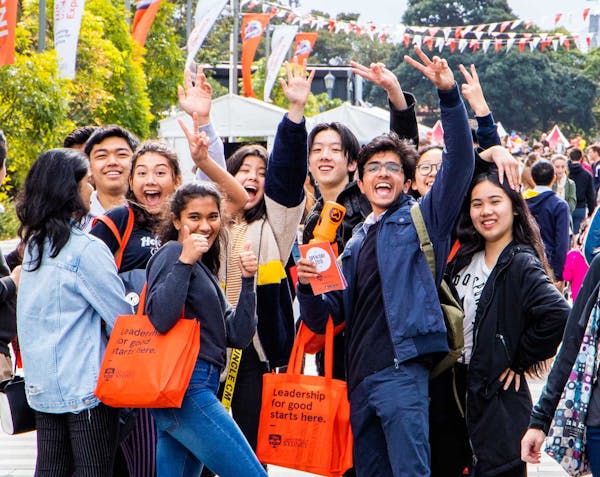 Early Offer Year 12 (E12) Scheme – Course Change
If you're worried about meeting the entry requirements for your E12 course, the University of Sydney is offering you the opportunity to change into another course of which you do meet the E12 entry requirements.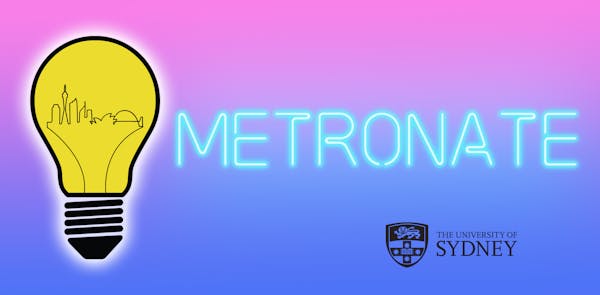 Metronate 2021 Winners!
Congratulations to Mitchell Minks from Mitchell High School and Adorable Chicken Duckies from Fairvale High School on winning the Metronate Challenge!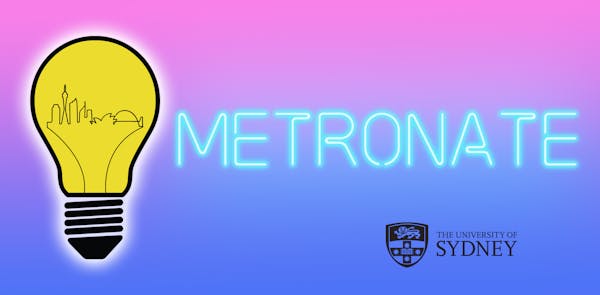 Metronate: Week 4
Awesome submissions! Keep up the professionalism and presentation quality! We're super excited to see your big ideas. This week, we refresh your idea, then pivot and scale it worldwide! To help out, we went through some definitions and examples.