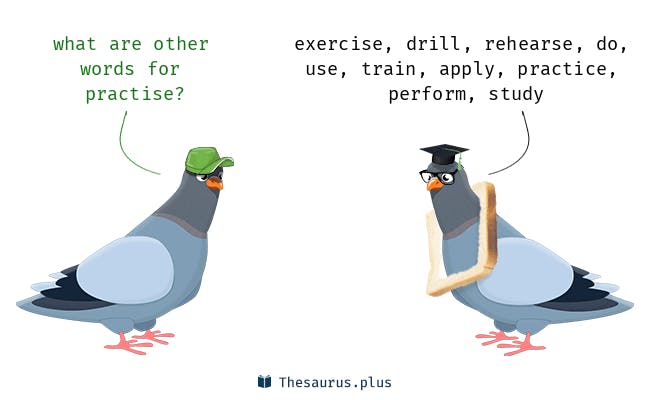 Deliberate Practice is one of those things that seems obvious when you think about it, but really isn't.
First, you work out the specific areas in which you need improvement. Then you hammer out practice drills which push you past your comfort zone and encourage growth. Instead of simply or completing a practice activity on autopilot, you are actively paying attention to the functions behind it and focusing your efforts in the sections which need upgrades.
Three ways to practise
After choosing your skill or area of interest, you match it with the type of practice it requires. This can be narrowed down into three types: music, and chess. With a music type, you will focus on repetition and polishing; a sport type focuses on repeated actions with slight variations; and a chess type analyses solutions to try and discover better ones. Figure out which of these three areas is related to your skill, then develop and practise a deliberate routine.

Chunk your skill

Start out by breaking the skill into chunks which can be practised individually, and creating short term process-orientated goals to hold yourself accountable. Focus intently on the entire process: what are you doing? Is this process creating a positive effect? How can you do it better next time? Does it encourage good performance? Do this over and over again.
One example is delivering presentations. How can you improve that? You could practise the presentation in front of a camera so you can watch and correct yourself before the real thing, or learn specific areas within the subject so you are better equipped to answer any follow-up questions.
Think of it like creating a routine similar to what professional athletes use. By using a structured method to improve skill and overcome your supposed capabilities, you will absorb things at a quicker pace than normal. Doing this over and over again is key – just like in sport.
YOU MIGHT ALSO LIKE: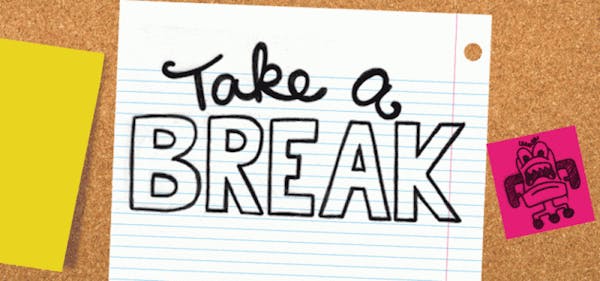 Build little breaks into your study routine
It's easy to get locked into your desk chair for long periods of time. Here are some ways to make sure you take a little break from your study. Just don't go too far in the other direction – you still gotta smash through that work! The best way to have a break is to…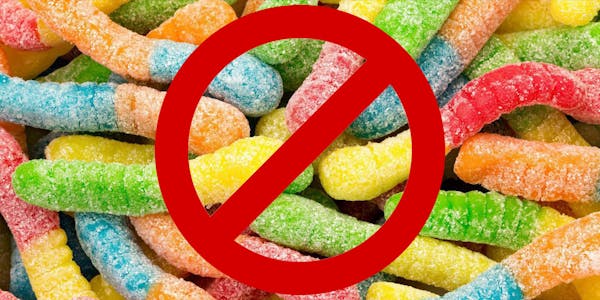 What to eat during last-minute study sessions
Rewarding yourself, or if we're being more honest here – bribing yourself with snacks is a long-standing and reputable study hack. The idea is that after every paragraph or page you read, you will find a sour worm staring up into your tired eyes. You pick it up, dust the sugar off your stained-yellow textbook…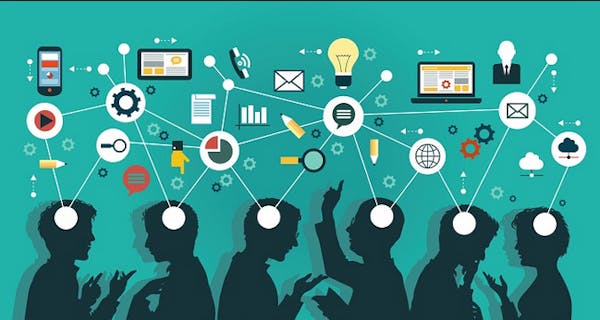 Learn how to learn, learners
Learning is a tricky process with so many things to account for. It's so easy to find yourself overwhelmed as you fumble your way through various textbooks, journals and crash course YouTube videos. You have things like time constraints to manage, resources to compete for and even biological issues such as The Forgetting Curve. While…