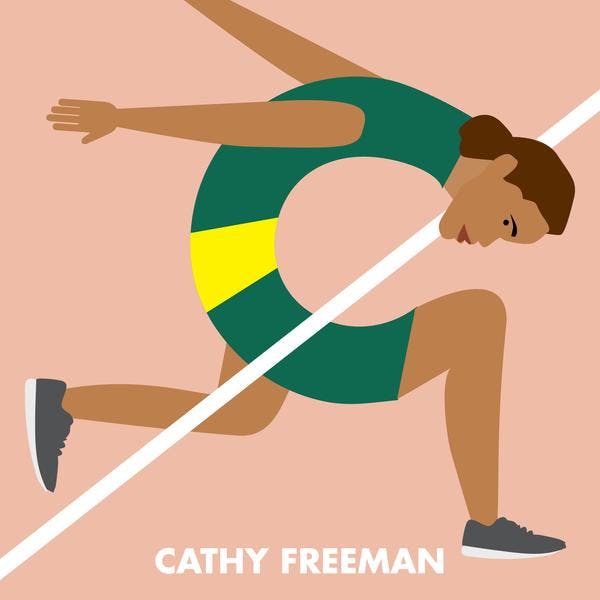 Bloody oath we do. Designer Beck Feiner was teaching her little boy the alphabet, and decided to make things a bit more interesting and patriotic by creating a series where each letter is represented by an Aussie hero instead of apples and bananas and cherries and we can't think of a fruit that starts with D.
She told SBS, "I wanted to show the multicultural diversity. I wanted to make sure I did Indigenous people, Asian people, everyone. I wanted to represent the complete spectrum of Australia."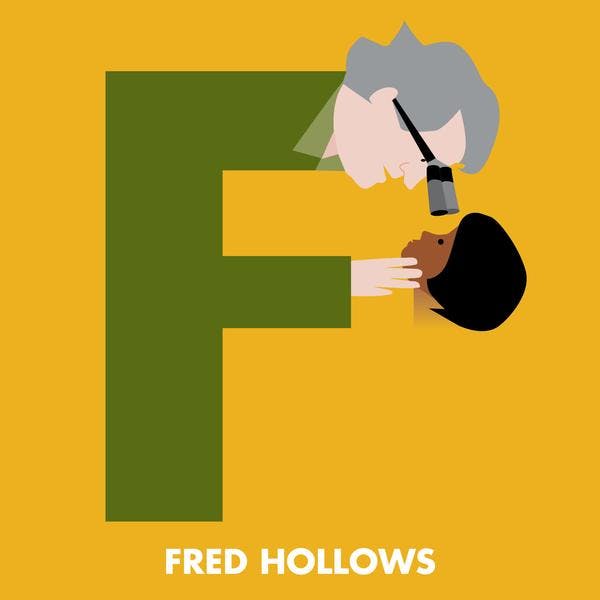 Beck used heroic eye doctor Fred Hollows for F, and the charity that bears his name got in touch to say they loved it. So now a portion of all profits she makes from selling the poster version of her Aussie Legends Alphabet go to the Fred Hollows Foundation.
They're all here – as well as that poster – if you want to spell out your name like a cool guy.

YOU MIGHT ALSO LIKE: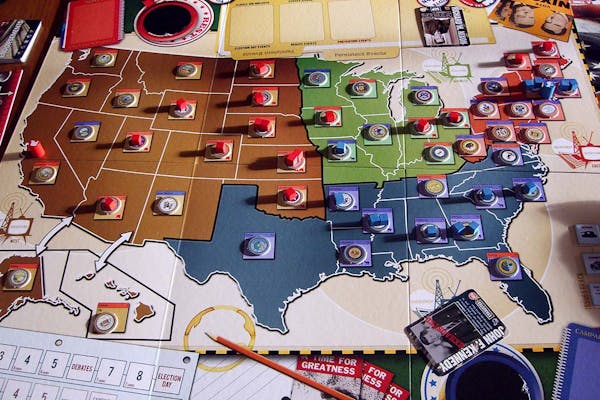 learn-something, news, politics
Nov 12, 2020
How does the American electoral system work?
Learn it now so you can be ready for the next one… if there is a next one. (Nah, there will be.) The eyes of the world have been on the USA's election, and it hasn't been the easiest thing to understand. For starters, it isn't like you vote either Democrat or Republican, and whoever…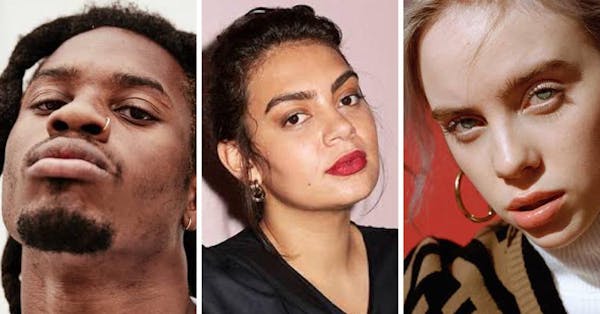 allthefeels, australia, hottest-100, music, triple-j
Jan 22, 2020
Triple J Hottest 100 2019
Hottest 100 day is coming up fast and let's just say I think it can't come fast enough. What a great year of music we have just had, and I really do believe that this countdown is going to be a nail biter! My Votes I had an excess of 25 songs that I wanted…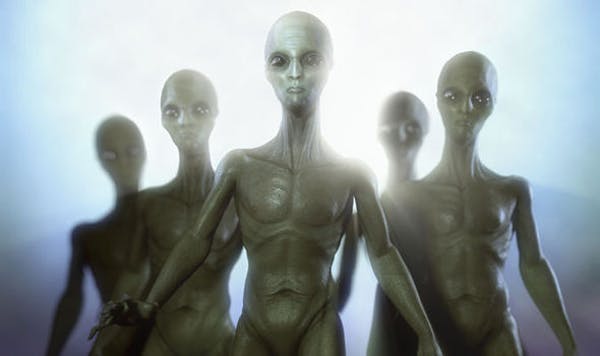 learn-something
Nov 28, 2019
Meeting new people in a new place
You're a stranger in a strange land: how do you turn all those unfamiliar faces into friends? Moving to a new city – or even a new school – can be a scary experience. It makes you think about who you are, and what that means when you're separated from the people you've grown up…