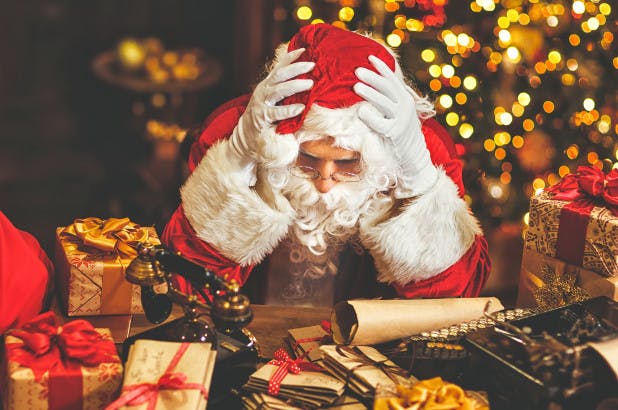 Leaving aside the relentless focus on study, what should you do for yourself as the number at the end of the year changes?
Mindfulness is something we've talked about before, but maybe not in this much detail. So kick off your sandals and relax while we give you some sweet tips for staying mindful and looking after yourself.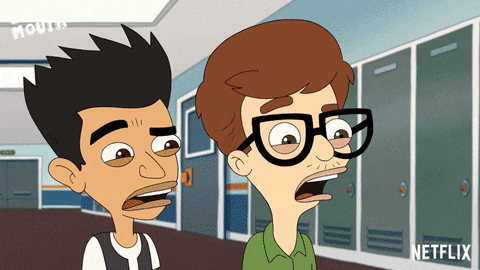 Mindful mindfulness
You're going to be sick of the word by the time we get to the end here, but it's important. The whole point of what we're talking about is keeping your brain focused on what's happening in the present moment. It's something you can do while you're brushing your teeth, out for a walk or just sitting on the couch.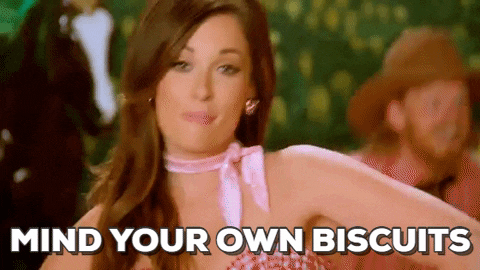 This is a time of year where there's often lots of lollies, chips and other snacks lying around. And even if you're usually pretty good about eating healthy food, it's easy to start wolfing delicious salty and/or sugary stuff without really thinking about it. Mindful eating isn't about beating yourself up for all those Jaffas. It's about making sure you're paying attention to taste, texture and every that's enjoyable about what's going into your mouth.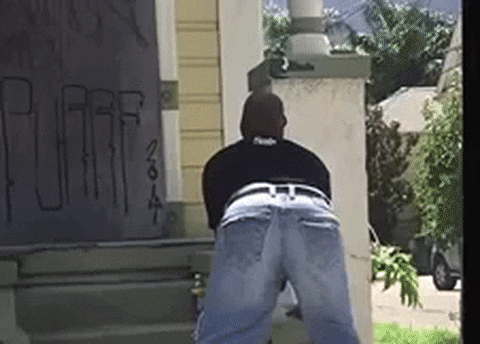 Mindful exercise
This isn't about throwing huge dumbells around the place or sprinting until you throw up. Mindful exercise is more about making sure you go for a walk, get the blood pumping and soak up some sunshine. Once again, the focus is on what's happening in the moment. Birds singing and what-not.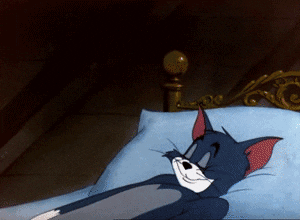 Mindful recharging
You might want to combine this with the mindful exercise. Recharging means different things to different people – maybe you need to spend some time alone with a book, lying underneath a tree in the park or even Snapchatting friends who aren't in the same city. Basically you need to spend some time in your happy place; somewhere you can look around and think, "If this isn't nice, what is?"
YOU MIGHT ALSO LIKE: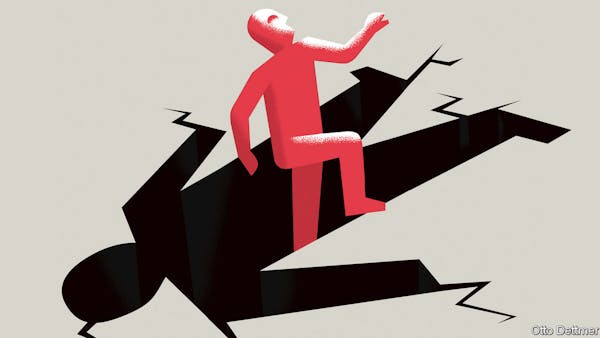 How to recover from 2020
No matter what you went through last year, we can rebuild and regenerate. We're a month into the new year, and those echoes of 2020 are still bouncing around our skulls and hearts. Lots of us thought we'd wake up in a new season of some prestige TV series, ready to start fresh plotlines, but…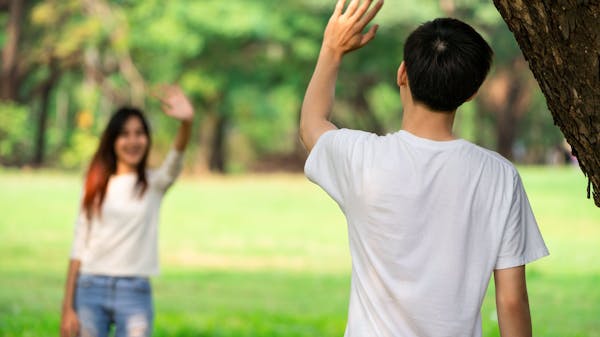 Dating in iso
What do you do when you can't see your boo? It's the worst thing ever when you can't be in the same place as the person you love (or even like-like). And it doesn't even have to be while there's a pandemic – maybe you're in different cities, or they've gone away for while and…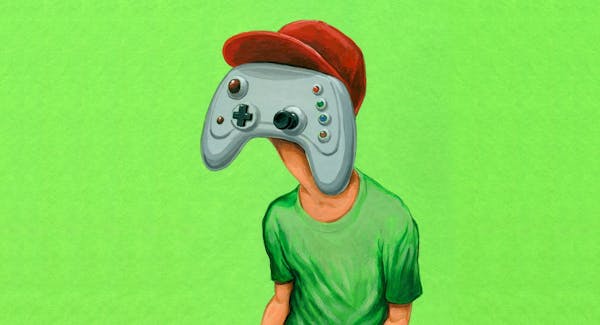 addiction, allthefeels, gaming, user-submitted-article, videogames
Mar 2, 2020
Confessions of a Game-a-holic: How to use this to your advantage
Ah yes, the feeling of defeating that last player or completing a game. We've all felt that moment of satisfaction. But sometimes this hobby can slowly manifest into an addiction. When you get on discord and are about to play some games with your friends, does the question, 'Do I have any homework?' even cross…