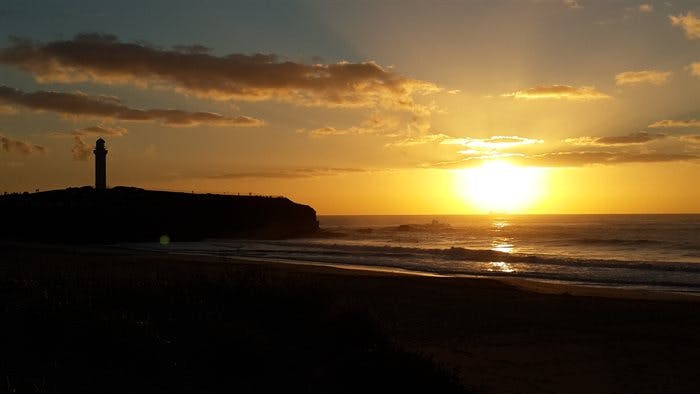 But, like, still get a proper amount of sleep.
Morning routines are huge in making sure you're at peak productivity, and one of the hardest things to master as a teenager. When all you want to do is sleep, eat and hang out, it's difficult to greet each sunrise with a grin and a plan of attack.
So here's a trick you can use to make mornings a bit better: do as much pre-planning as you can the night before. Basically, the fewer decisions you have to make while rubbing sleep from your eyes, the better.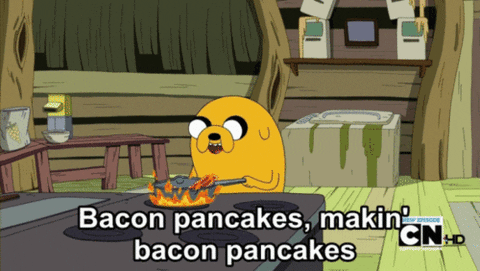 Meal prepping gets you eating right
Anyone who loves the sound of their own voice will tell you breakfast is the most important meal of the day. The annoying thing is, they're right. You want the right mix of good energy without necking a bowl of sugar and milk that'll see you crashing before recess. The way to avoid this? Prepare as many ingedients as you can the night before, so you can throw together a healthy brekkie without having to think or do too much. (If you're feeling ambitious, here's a list of fancy meal prep options.) 
Jot down your to-do list before bed
There are two benefits to this productivity tip: you won't be lying on your sweaty pillow, thinking about everything you need to do. Also, you might have heard someone who loves the sound of their own voice saying "The palest ink is better than the best memory." The annoying thing is, they're right. You're way less likely to forget something if you've written it down.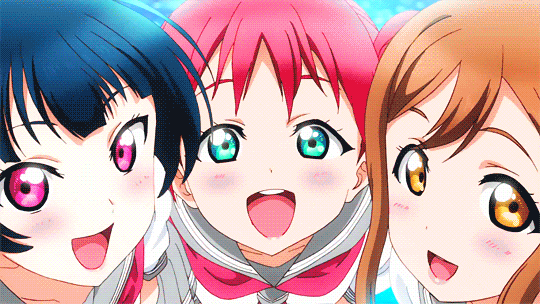 What are you wearing?
The ultimate in night-before planning is getting your clothes ready for the next day. Choice isn't as big a deal if you're wearing a school uniform, but if you iron your own clothes, do it before you start snoring instead of before you have to run for the bus with a mouthful of Vegemite toast.
YOU MIGHT ALSO LIKE: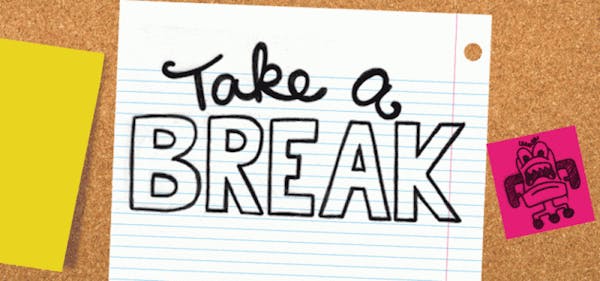 Build little breaks into your study routine
It's easy to get locked into your desk chair for long periods of time. Here are some ways to make sure you take a little break from your study. Just don't go too far in the other direction – you still gotta smash through that work! The best way to have a break is to…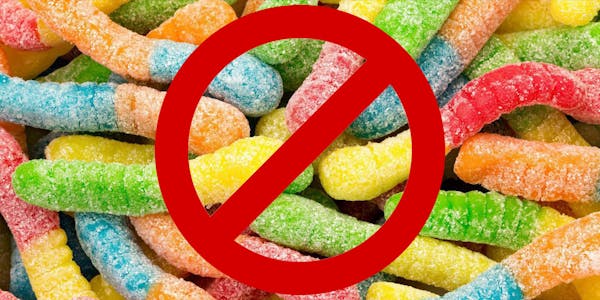 What to eat during last-minute study sessions
Rewarding yourself, or if we're being more honest here – bribing yourself with snacks is a long-standing and reputable study hack. The idea is that after every paragraph or page you read, you will find a sour worm staring up into your tired eyes. You pick it up, dust the sugar off your stained-yellow textbook…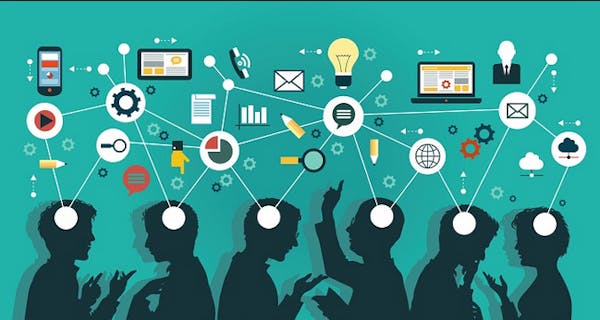 Learn how to learn, learners
Learning is a tricky process with so many things to account for. It's so easy to find yourself overwhelmed as you fumble your way through various textbooks, journals and crash course YouTube videos. You have things like time constraints to manage, resources to compete for and even biological issues such as The Forgetting Curve. While…