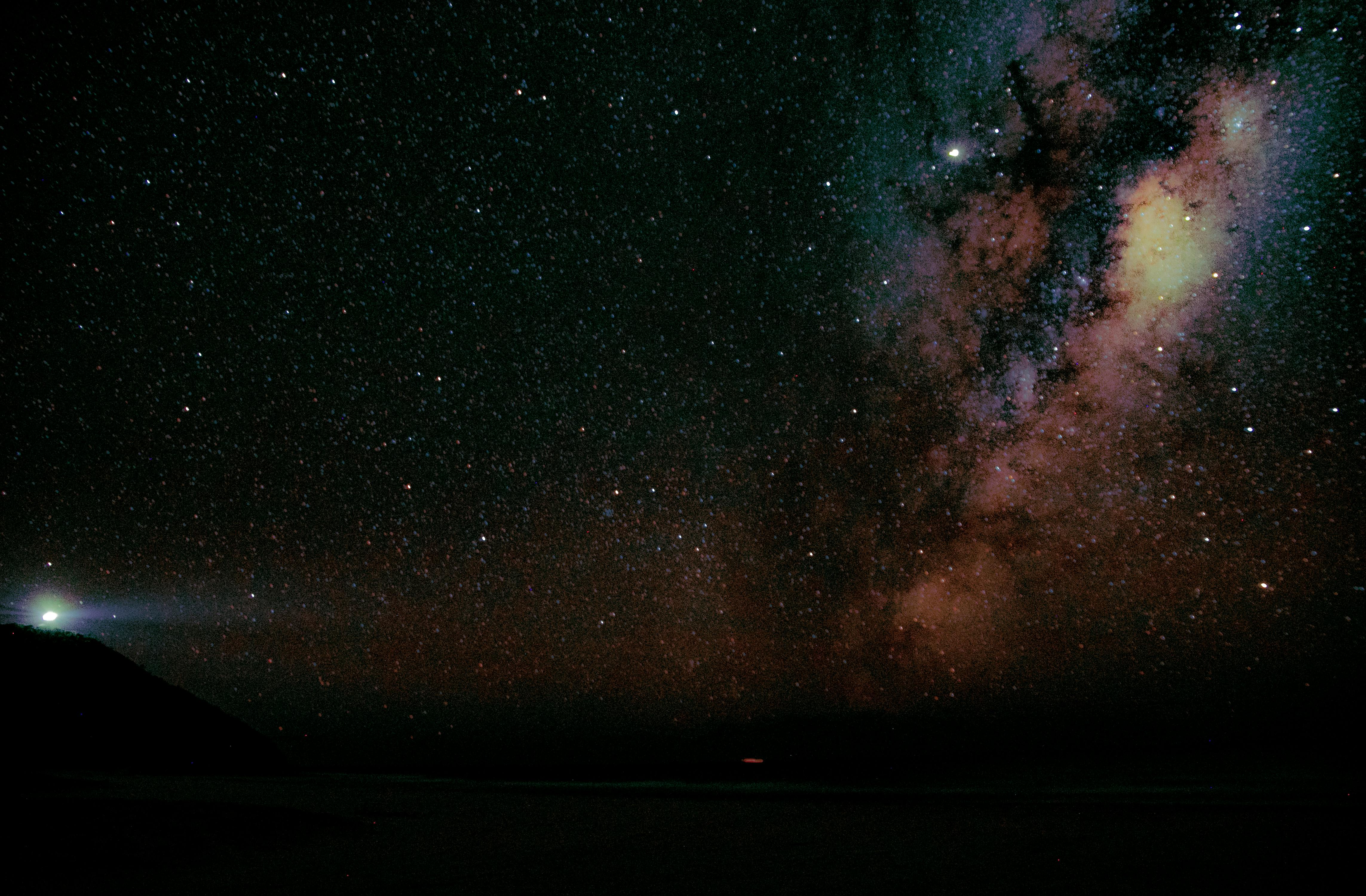 Hey guys, it's Wess! I'm going tobe around all this week giving you updates on what's to come for the 2019 BB WinterProgram, so stay tuned if you want to know what's to come. ALSO ask me anyquestions on the social medias and I'll get back to you.
First up, we have an astronomy experience at the Sydney Observatory! And no I'm not talking about astrology so we won't be talking about you, Aquarius'! I'm talking about stars, planets and worm holes! It's a night filled with wanderlust and mystery.
I know it sounds like I'm geeking out and it really isn't that interesting for the average joe, but I'm betting that this tour is going to change your mind.
So we're going to hop on a bus ataround 7 (just after dinner so don't worry, you will be fed) and travel to theSydney Observatory. The tour will be led by Geoff Wyatt, an educator at SydneyObservatory who has had a deep passion for space and indigenous astronomy eversince he was a kid, and he will be joined by Aunty Jo Selfean Elder of the Youth Koori Court, a foundingmember of Warringa Baiya, the Aboriginal Women's Legal Service, and a memberof the National Congress of Australia's First Peoples. She is also amaster grass weaver (so overall badass).
At the observatory there's heapsof fun activities for us to do. From looking through telescopes and exploringthe universe, to creating your own star wheels that you get to keep! It shouldmake for an awesome night!
Wessley's Wise Words:
This time it's about balance.
You have to learn how to balancestudy and socialising. The Winter Program is meant to be about preparing youfor your HSC and transition into university. So that can mean two things;
Both have their ups and downs,but its important to get a balance between the two.
YOU MIGHT ALSO LIKE: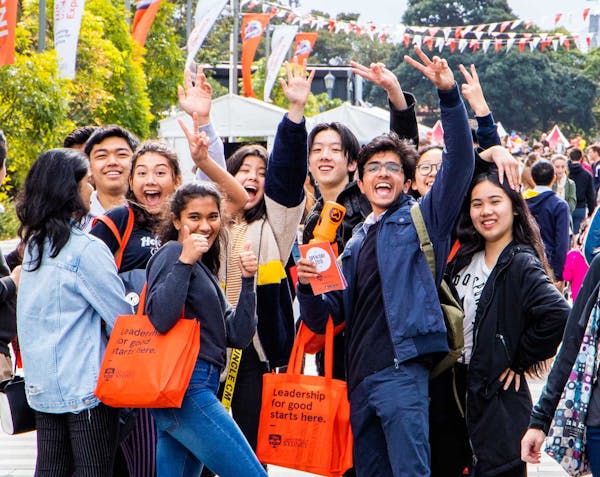 Early Offer Year 12 (E12) Scheme – Course Change
If you're worried about meeting the entry requirements for your E12 course, the University of Sydney is offering you the opportunity to change into another course of which you do meet the E12 entry requirements.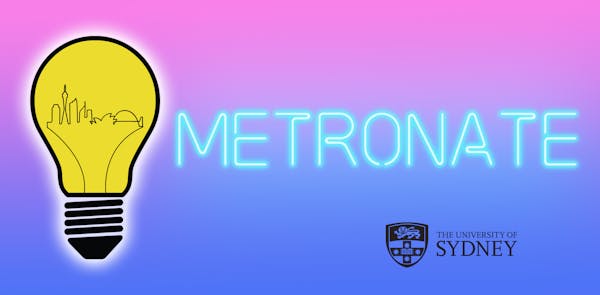 Metronate 2021 Winners!
Congratulations to Mitchell Minks from Mitchell High School and Adorable Chicken Duckies from Fairvale High School on winning the Metronate Challenge!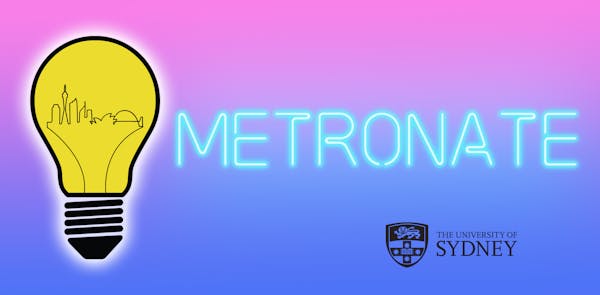 Metronate: Week 4
Awesome submissions! Keep up the professionalism and presentation quality! We're super excited to see your big ideas. This week, we refresh your idea, then pivot and scale it worldwide! To help out, we went through some definitions and examples.