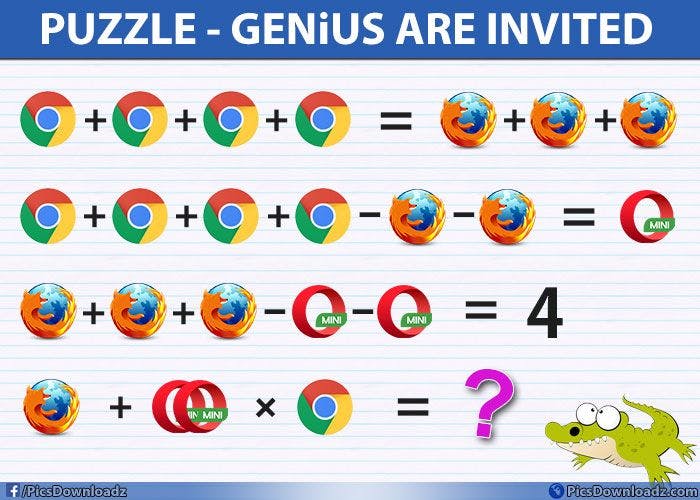 Soon, depending where you study, you may not have a choice.
When you're rounding on theend of Year 10, planning what you're going to sign yourself up for next year, Maths can be a bit of a brain-burner. High school history is littered with students who picked Biology because they had to do something science-y, and didn't want to deal with too many numbers. But it's also littered with people who get to uni and realise they wanted to pursue a career that required them to know all that stuff.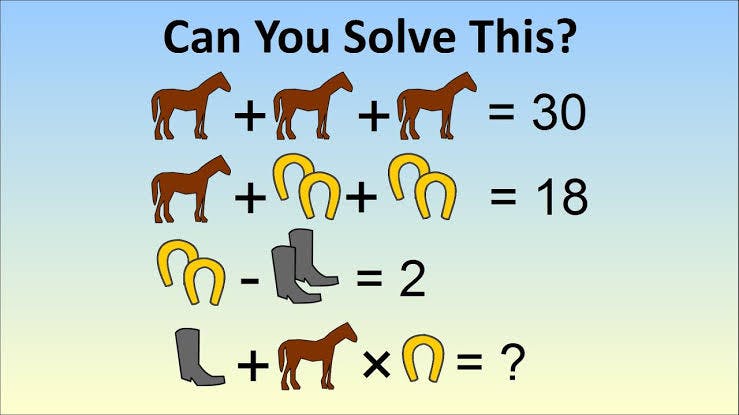 So what's the right decision for you?
Firstly, if you're absolutely terrible at the subject, knowwhat you want to do after high school and it's not related to Maths or Science,don't feel forced into picking anything that isn't right for you. In thatsituation, you can do perfectly well without needing to get stressed out fortwo years. There's enough pressure during the HSC without adding another loadwhen you don't need to.
On the other hand, studying Maths is a great way to keep your brain fit, able to solve problems and prepare you for more options when you're older. Heaps of people do one year of something at uni before realising it's not for them, and having your Maths prerequisites sorted means you'll have more flexibility to do that. Also, there's some evidence that studying something you intensely dislike is a good way to develop personal discipline. But that probably depends on what kind of person you are, and what motivates you.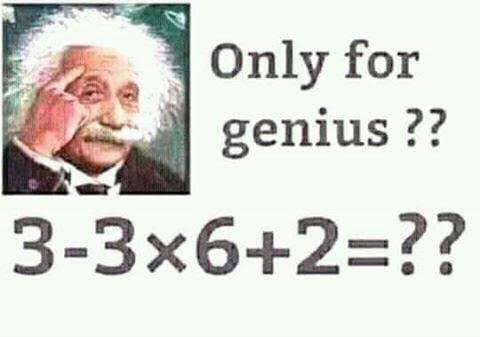 Finally, you should know that NewSouth Wales is making it compulsory to study Maths at a senior level, likeit is for English. Which means two things: they think it's important for you todo in Year 11 and 12, and the decision could be out of your hands.
But the good news is, you'll still be able to choose the levelof Maths you study.
YOU MIGHT ALSO LIKE: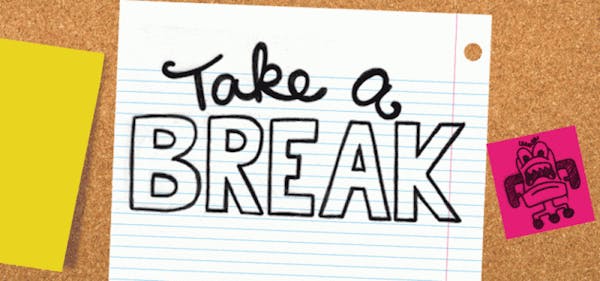 Build little breaks into your study routine
It's easy to get locked into your desk chair for long periods of time. Here are some ways to make sure you take a little break from your study. Just don't go too far in the other direction – you still gotta smash through that work! The best way to have a break is to…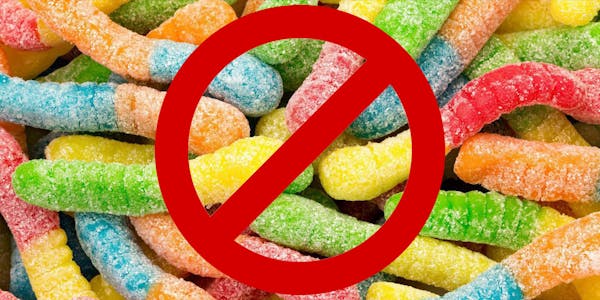 What to eat during last-minute study sessions
Rewarding yourself, or if we're being more honest here – bribing yourself with snacks is a long-standing and reputable study hack. The idea is that after every paragraph or page you read, you will find a sour worm staring up into your tired eyes. You pick it up, dust the sugar off your stained-yellow textbook…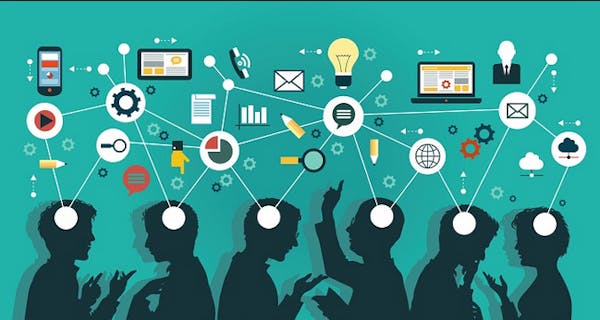 Learn how to learn, learners
Learning is a tricky process with so many things to account for. It's so easy to find yourself overwhelmed as you fumble your way through various textbooks, journals and crash course YouTube videos. You have things like time constraints to manage, resources to compete for and even biological issues such as The Forgetting Curve. While…