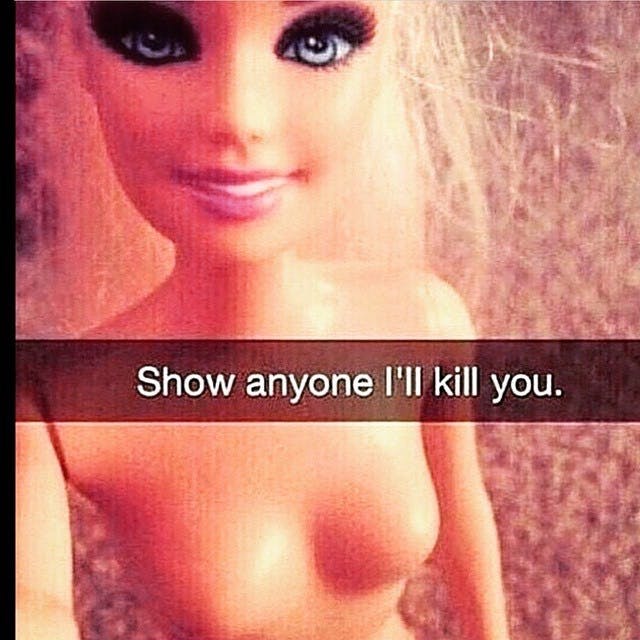 Your nudes could be floating around forever and ever and ever amen. Or just sent round the school, so everyone knows what you look like naked. Maybe you don't care.
Maybe you trust the person you're sending them to. Maybe you've heard all this a million times before but look incredible in this one pic and have to send it. Fine. Go nuts*. We can't stop you.
All we're going to do here is list some facts, so you can make an informed decision before you go firing off Snaps in the heat of the moment.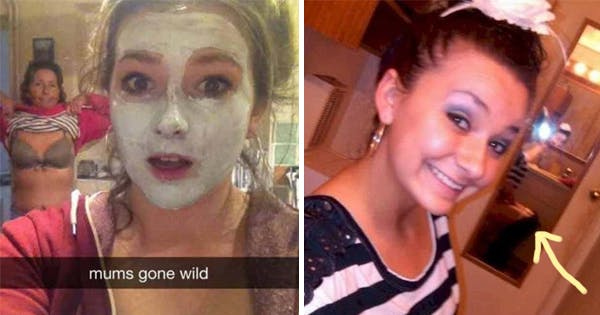 Yeah yeah yeah. I'm still gonna send them. Look how hot am I in this one! I put a tea towel over my bedside lamp to get the lighting-
Righto, settle down. If you just have to get yourself out there in photographic form, at least consider these tips:
*Don't send unsolicited photos of your nuts.
YOU MIGHT ALSO LIKE:
eating, food, health
Jun 17, 2020
Making a healthy eating plan
When you want to start paying attention to the food you put into your body, it's important to be smart and realistic about it. A healthy eating plan is a weekly calendar of exactly what you'll be eating at every mealtime, and snacking situation. It's a way to plan out your food-based needs so you're…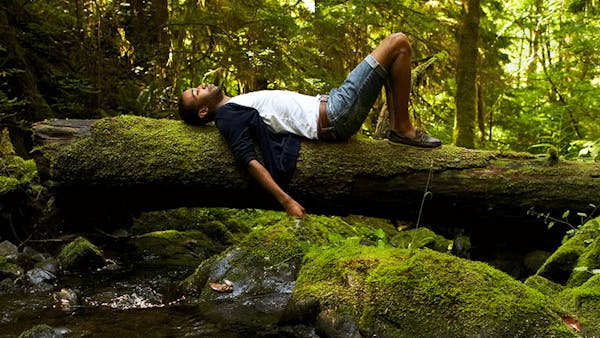 How to relax now the HSC is over
You've forgotten how to relax, haven't you? It's a funny thing, once your exams are done. You've been in hard mode for so long, always having a bunch of stuff to do, that it can feel strange not to have any study-based responsibilities. Thankfully, it doesn't take too long to get back in the swing…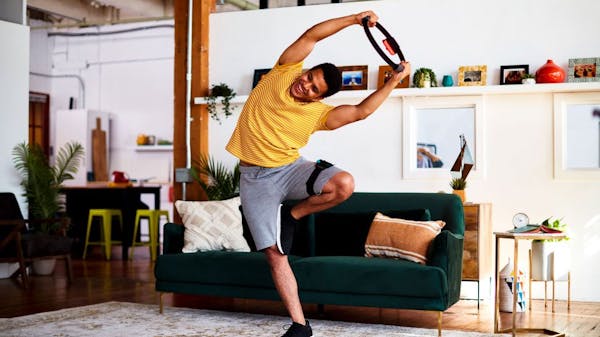 Is gaming unhealthy for you?
It can be… but it's probably fine. Here's how to know when it's too much. Here are some questions to ask yourself. Keep them in mind next time you're emptying the Sprite bottle you use as a toilet because you don't want to leave your screen for a minute. Is gaming your only hobby? Even…