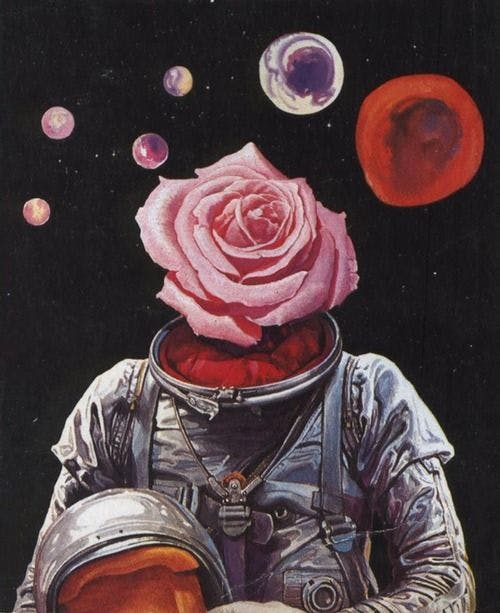 It's been 57 years since the first person went up there – you should know by now.
Every child has dreamt of being an astronaut, strapping on the goldfish bowl helmet and white suit, climbing into a rocket ship and waving to that cute girl/guy before blasting off into space for adventures. But those children may not know that all this stuff happens to your body up there…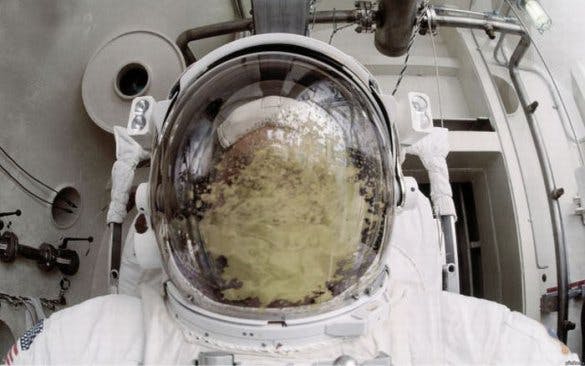 You get motion sick
Normally your inner ear tells you where you are and which way up you are – but in space it shrugs, and people tend to feel sick for a couple of days. Funnily enough, the same thing happens when they get back to Earth. You can't win, eh?
You become a weakling
When you lie around all day, not moving, your muscles atrophy – which means they lose mass and get weaker. The same thing happens in space, because there's less gravity. So the longer you're away from our planet, the weaker you get. This happens even if you exercise, which spells trouble for people travelling to Mars.
Your immune system gets worse
There are a bunch of reasons why astronauts become less able to fight off disease – radiation, isolation, stress and losing the daily cycle of sleep set by the sun. They're also in a confined space with their comrades, which means there's more chance of getting germs from someone else. Eww.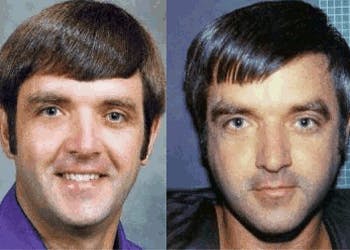 Fluid rushes to your head
There's plenty of liquid in our bodies, and down here gravity makes sure that liquid tends to go down towards our legs more often. Take that gravity away, and astronauts find more of that fluid in their bloated melons. Not only do they look more like squirrels with nut-stuffed cheeks, astronauts are more likely to suffer from vision issues as the fluid puts pressure on their optic nerve.
YOU MIGHT ALSO LIKE: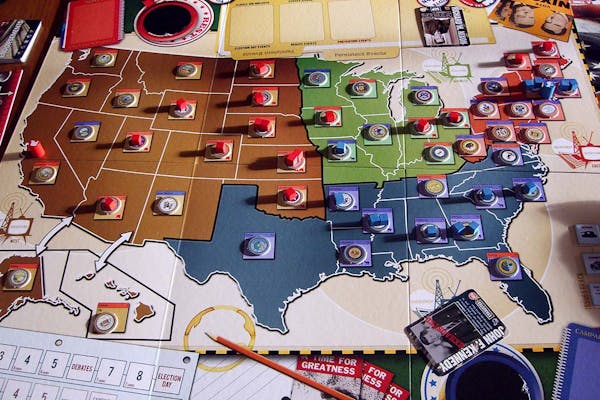 learn-something, news, politics
Nov 12, 2020
How does the American electoral system work?
Learn it now so you can be ready for the next one… if there is a next one. (Nah, there will be.) The eyes of the world have been on the USA's election, and it hasn't been the easiest thing to understand. For starters, it isn't like you vote either Democrat or Republican, and whoever…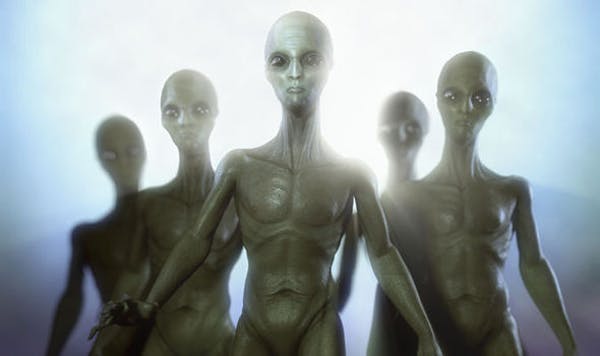 learn-something
Nov 28, 2019
Meeting new people in a new place
You're a stranger in a strange land: how do you turn all those unfamiliar faces into friends? Moving to a new city – or even a new school – can be a scary experience. It makes you think about who you are, and what that means when you're separated from the people you've grown up…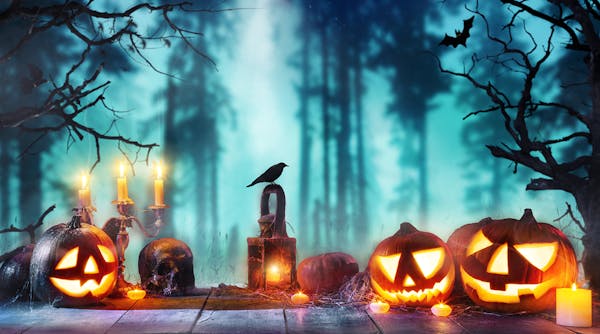 learn-something
Oct 31, 2019
Things to actually be scared about this Halloween
There are worse things than ghosts and goblins and the ghosts of goblins… Most of the time, we do our best to stay positive, upbeat and focused on the good in the world – whether that's nice things that are happening or ways we can personally use our time and energy to improve existence. But…