Scientists don't make things easy for the people who come after them. It must be on purpose. Why else would you call two types of data something so similar? Seriously, qualitative and quantitative. How is anyone meant to remember the difference, never mind which is which?
As always, we'll have a shot at the title. The best way to separate the two is to think of them as "words" (qual) and "numbers" (quant). You'll notice we've dropped the end of each word here, because we're cool guys.
Quant is more rigid, measured and structured, focused on figures and statistics.
Qual is less structured – it is about exploration and free investigation, focused on things like quotes, observations, case studies, conversations and text.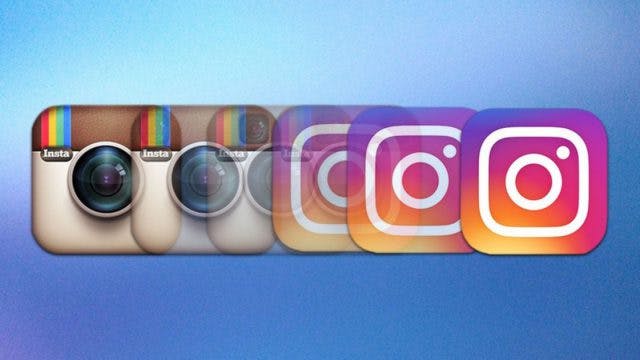 Quant is what you'd use to measure how many likes you have, and how they've changed over time. You'd also use it to analyse who is liking your stuff – by gender, by age, by how many followers they have – or how many likes you're getting versus comments.
So it's all about the hard data, taking the raw numbers and using them to tell a story about what's happening. If you're posting bikini shots and want to know how many creepy old guys are liking them, you're using quant (and should probably change your privacy settings).
is different. Keeping up with the Insta example, this would be doing something like taking all the comments on your photos and seeing if there's a pattern there. Maybe in 2016 everyone was writing "YAS KWEEN!" but now more people are writing "B A B Y Y Y Y XXX". Or maybe you get a different type of comment on photos where you're smiling versus ones where you look fierce.
Another qual example would be getting a group of Instagrammers together and asking them why they post images, how it makes them feel when they get zero likes… and seeing if any themes emerge from their answers.
YOU MIGHT ALSO LIKE: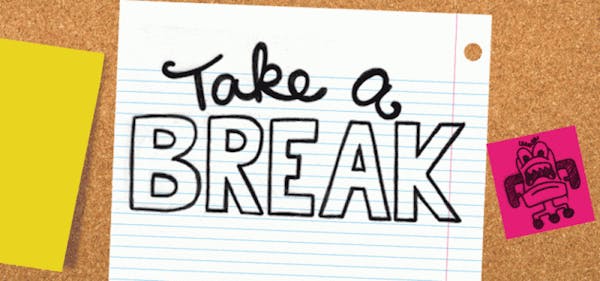 Build little breaks into your study routine
It's easy to get locked into your desk chair for long periods of time. Here are some ways to make sure you take a little break from your study. Just don't go too far in the other direction – you still gotta smash through that work! The best way to have a break is to…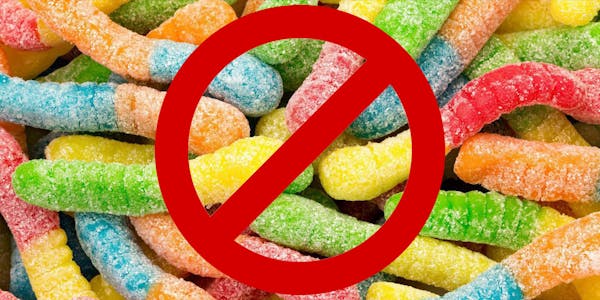 What to eat during last-minute study sessions
Rewarding yourself, or if we're being more honest here – bribing yourself with snacks is a long-standing and reputable study hack. The idea is that after every paragraph or page you read, you will find a sour worm staring up into your tired eyes. You pick it up, dust the sugar off your stained-yellow textbook…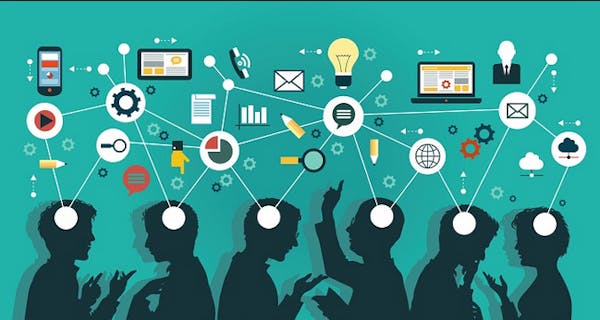 Learn how to learn, learners
Learning is a tricky process with so many things to account for. It's so easy to find yourself overwhelmed as you fumble your way through various textbooks, journals and crash course YouTube videos. You have things like time constraints to manage, resources to compete for and even biological issues such as The Forgetting Curve. While…