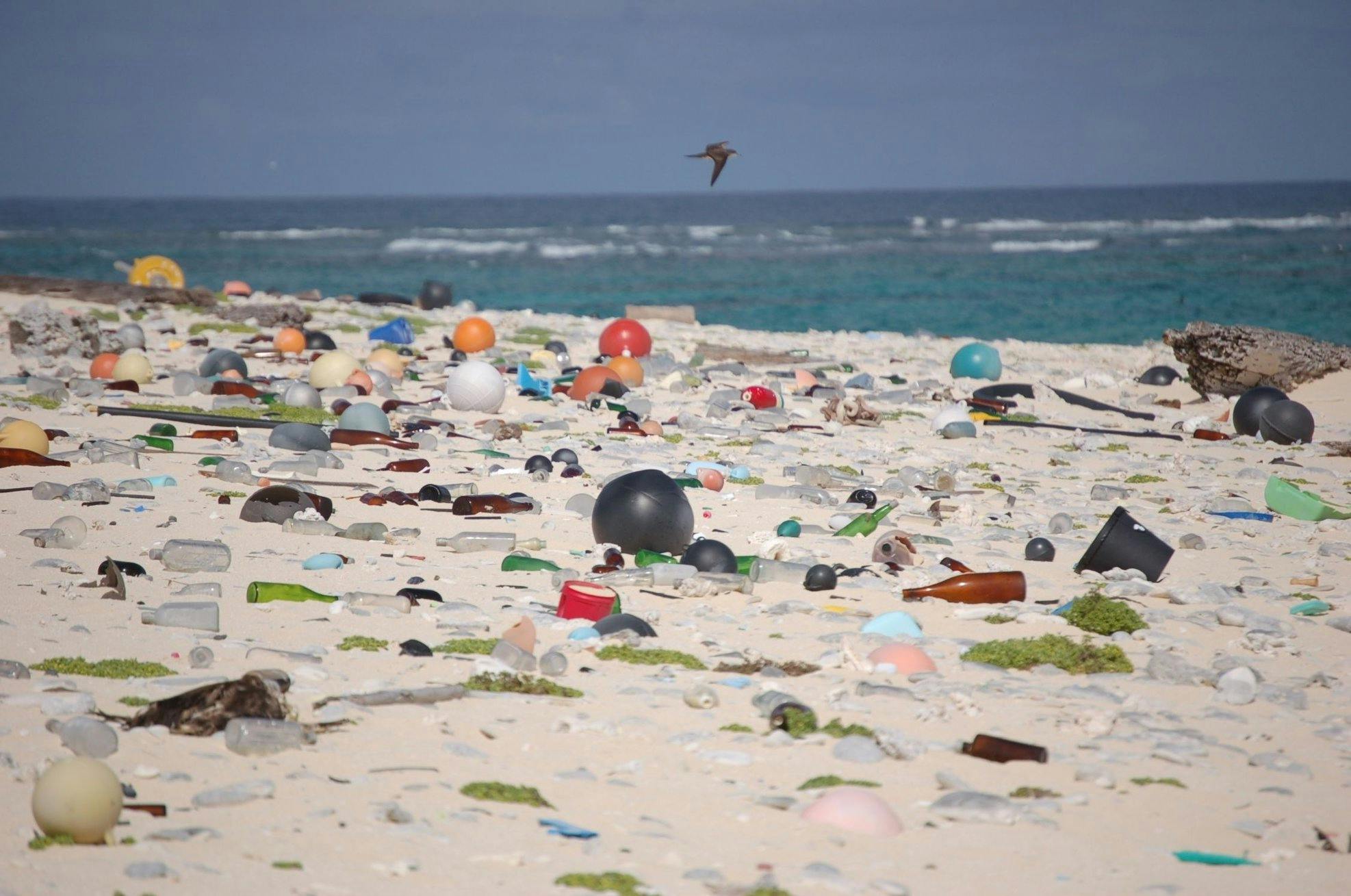 The wonder of the 20th century is the horror of the 21st. Plastic.
It's Earth Day this Sunday, which means it's a good time to talk about how us humans can use less plastic than the people who spent most of their lives in years that began with 19…
There's plenty of information here if you want to argue with everyone whinging about having to bring their own bags to the supermarket, but a few key points to memorise and get depressed about before vowing to take action: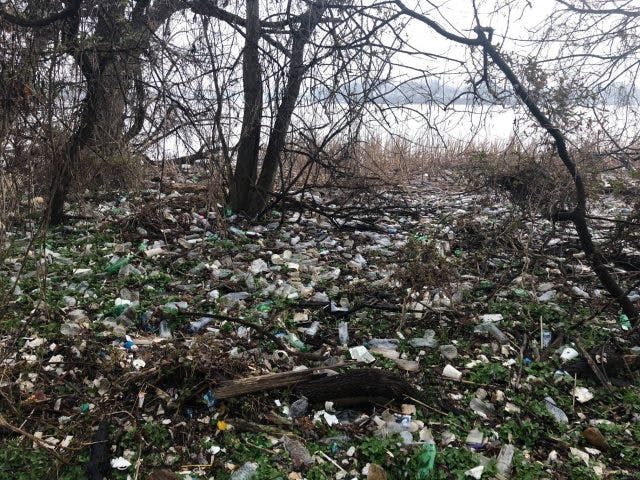 This is going to sound obvious but…use less plastic. Do you really need a straw? Can you refill a drink bottle instead of buying water? Bring your own bags when you go shopping, and reuse items wherever you can.
If you want to get even more active, organise a clean-up of plastic garbage on the beach or in your local area.
And if you want to get super-active, study hard and invent a cheap, environmentally friendly alternative. Before 2050, please.
YOU MIGHT ALSO LIKE: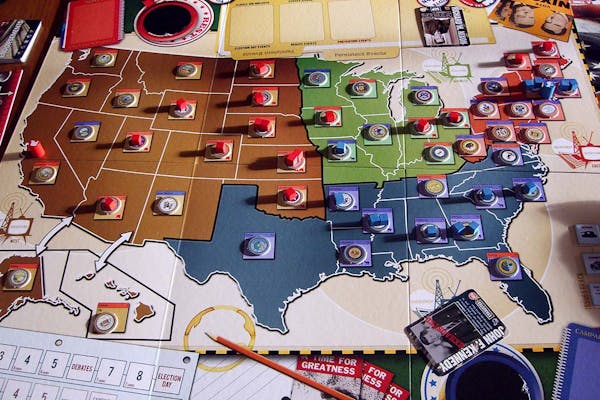 learn-something, news, politics
Nov 12, 2020
How does the American electoral system work?
Learn it now so you can be ready for the next one… if there is a next one. (Nah, there will be.) The eyes of the world have been on the USA's election, and it hasn't been the easiest thing to understand. For starters, it isn't like you vote either Democrat or Republican, and whoever…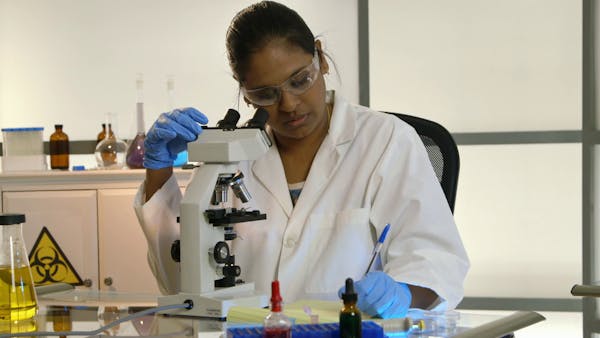 science, study-hacks
May 25, 2020
SCIENCE: All About That Scientific Research Portfolio
Okay, maybe not allllll about it. But some stuff. About it. Your Scientific Research Portfolio. When you're smashing through your Scientific Research Report, you have to back it up with a special portfolio, too. It's there to support and guide the development of the main event, helping you keep a record of all your processes,…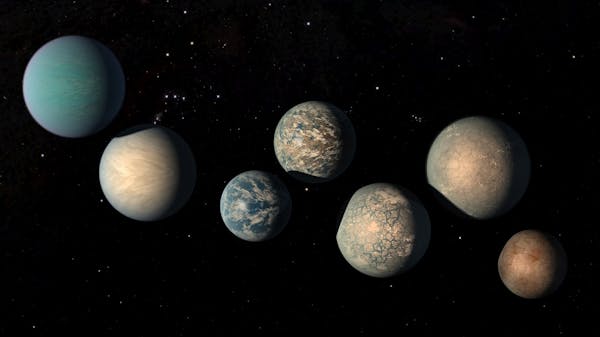 science, study-hack
May 11, 2020
Science: What does a planet need to support life?
There are around 500 hunks of rock in the Milky Way that have potential, you know… For next time you're looking up at the stars, thinking about all the planets hurtling around them and what might be out there living its best life far far away from us, here are some sciencey facts to back…