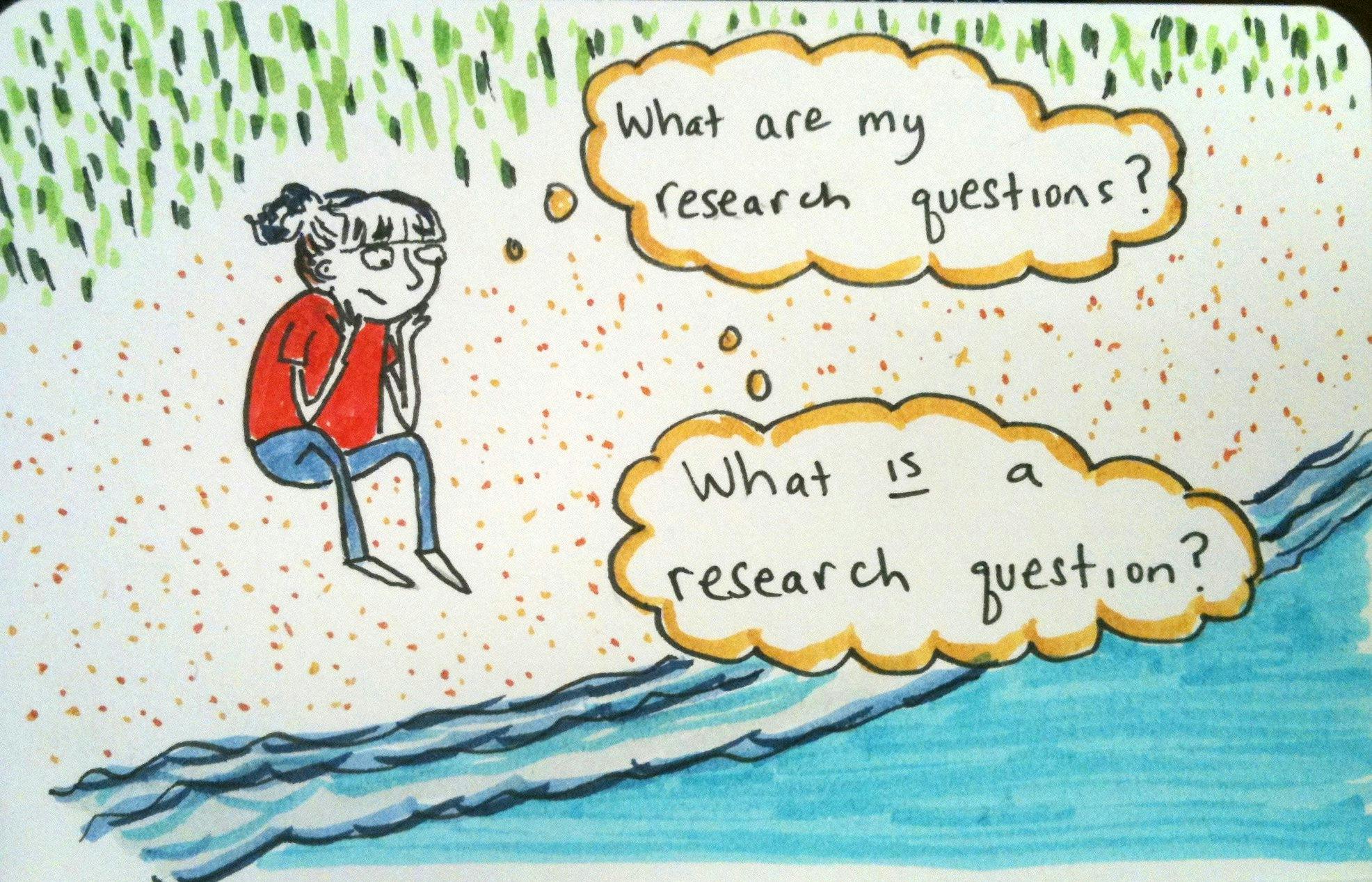 The world is full of people trying to hoodwink you – just look at the growing anti-science movement! We want you to navigate the sea of boasts and claims with one simple question: "Has this been tested?"
That's where your Independent Research Project comes in. To ensure you understand what makes a fair test – and the Scientific Method – you'll conduct an experiment of your own choosing. So, you'll need to think of a question!
The question is not a who or a why, but a how. "How does changing A affect B?" We can only be sure about the effect of A on B if we can know that another factor (C) isn't what is causing the effect.
TIME FOR AN EXAMPLE
Imagine you have a friend, Ron, who goes to the gym and makes his very own protein shakes. He swears that the protein shakes have worked wonders. Now imagine Ron has an identical twin brother, Jon, who was equally as athletic and fit as his brother, but who hadn't bothered with the protein shakes. Does this mean that Ron's shakes aren't doing anything?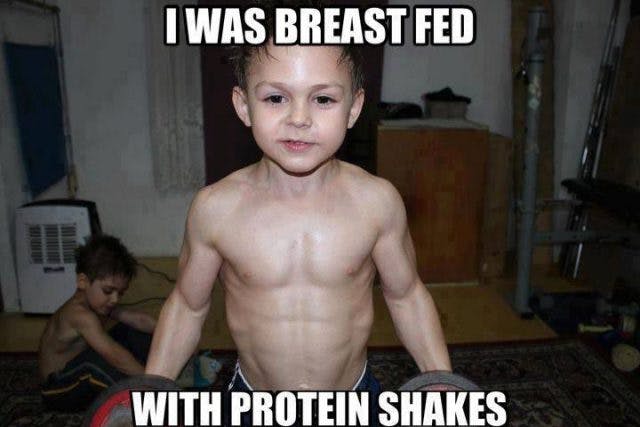 To know for sure you would have to make Ron and Jon eat the very same diet and work out at the gym with identical intensity, with the only difference in habits being Ron drinking his shakes. You would then observe how both men changed in a certain period. If it is not done this way, it is hard to prove if Ron's shake was helpful or not. There are just too many variables in this experiment, too many other factors that may be the cause of Ron's newfound fitness for anybody to be sure.
Fortunately, there are many other "how" questions that can be answered because the variables can be easily controlled. Your task is to conduct a simple experiment where you find out how changing one factor (A) affects another factor (B), and to make sure that ONLY (A) is what is causing a change in (B) so that you can arrive at a conclusion.
Tomorrow, we'll talk more about experimental variables.
YOU MIGHT ALSO LIKE: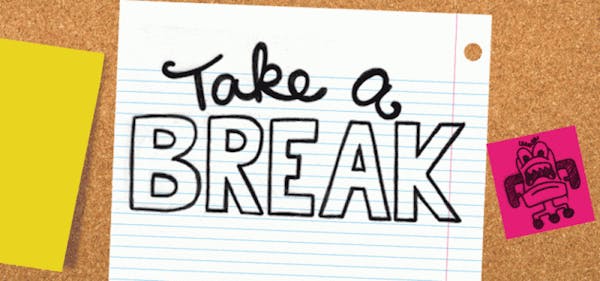 Build little breaks into your study routine
It's easy to get locked into your desk chair for long periods of time. Here are some ways to make sure you take a little break from your study. Just don't go too far in the other direction – you still gotta smash through that work! The best way to have a break is to…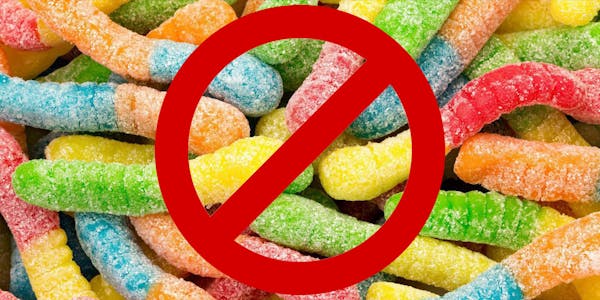 What to eat during last-minute study sessions
Rewarding yourself, or if we're being more honest here – bribing yourself with snacks is a long-standing and reputable study hack. The idea is that after every paragraph or page you read, you will find a sour worm staring up into your tired eyes. You pick it up, dust the sugar off your stained-yellow textbook…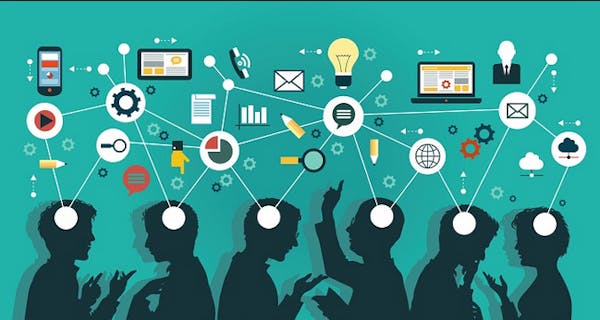 Learn how to learn, learners
Learning is a tricky process with so many things to account for. It's so easy to find yourself overwhelmed as you fumble your way through various textbooks, journals and crash course YouTube videos. You have things like time constraints to manage, resources to compete for and even biological issues such as The Forgetting Curve. While…