Something's gone wrong… but what? And where? And… who? No, notwho.
You're there in your fancy lab coat, with your fancysteampunk goggles and beakers filled with a bubbling rainbow of liquids. It'ssciencing time! But no matter what kind of experiment you're running in your dungeonlab, you need to keep a googled eye out for errors that could explode in yourface like Mentos in Coke.
For starters you need to know that there are two types of errors when it comes to scientific experiments: systematic and random.
Which is which?
Systematic errors generally happen because of something that'sgone wrong with equipment or calculation, and they will be the same kind oferror each time. Which means they are consistent, but will stuff up youraccuracy. Imagine a measuring tape like you'd use to check your size forclothing. If it's been streeeeetched out over the years because it's been inyour family for generations, those centimetres or inches may be a bit longerthan they should be.
Random errors are like rolling dice – they will change your results, but not consistently, so they could be plusses or minuses or eggs or… probably not eggs. But they will cause trouble for the reliability of your results. (They're also a bit easier to spot than systematic errors…) Imagine you're trying to measure your girth around your belly button, but you keep laughing so your stomach goes in and out. You'll get a different result each time.
How do we fix them?
To prevent systematic errors, you need to make sure yourequipment is calibrate correctly. Check your heirloom measuring tape against aruler. Check your scales against another set. Make sure you know what thosesymbols mean – "mm" is millimetres, not "multiple metres".
With random errors, the best prevention is to measuremultiple times – because you'll get a cluster of results around the truefigure. Even if you're laughing, you'll get a better sense of your girth withmultiple attempts than you would by measuring once and going with that figure.
It won't always be possible to spot your own errors, but it'sworth stopping every once in a while for a sense check. Ask someone else tolook over your results, or walk away for a bit and look at them with fresheyes. If you find yourself thinking, "That can't be right…" it's worth grabbingthat measuring tape one more time.
Take it from someone who spent Year Five telling people hewas 180cm tall, when he was more like 150… when standing on a brick.
YOU MIGHT ALSO LIKE: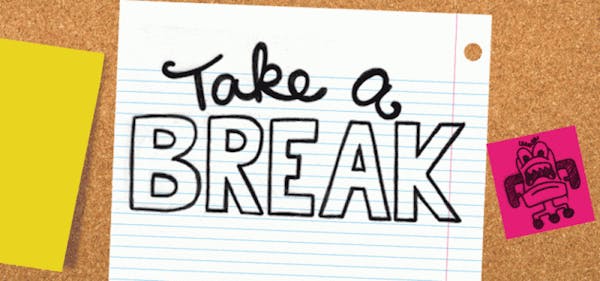 Build little breaks into your study routine
It's easy to get locked into your desk chair for long periods of time. Here are some ways to make sure you take a little break from your study. Just don't go too far in the other direction – you still gotta smash through that work! The best way to have a break is to…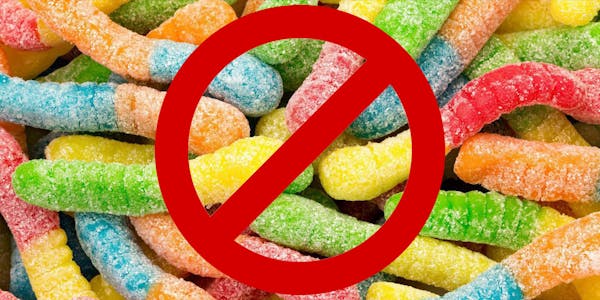 What to eat during last-minute study sessions
Rewarding yourself, or if we're being more honest here – bribing yourself with snacks is a long-standing and reputable study hack. The idea is that after every paragraph or page you read, you will find a sour worm staring up into your tired eyes. You pick it up, dust the sugar off your stained-yellow textbook…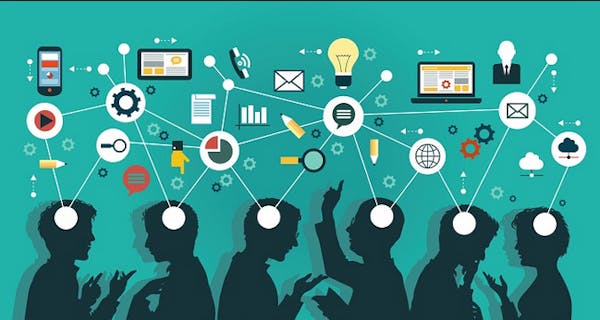 Learn how to learn, learners
Learning is a tricky process with so many things to account for. It's so easy to find yourself overwhelmed as you fumble your way through various textbooks, journals and crash course YouTube videos. You have things like time constraints to manage, resources to compete for and even biological issues such as The Forgetting Curve. While…