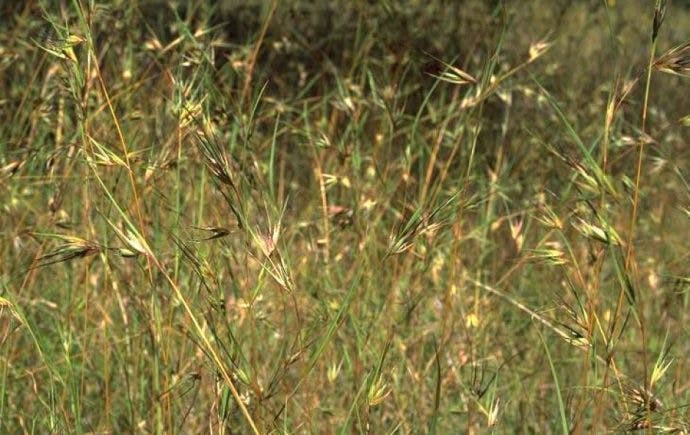 When traditional knowledge meets cutting-edge science,deliciousness results…
Connection with culture comes in many forms, and there's possibly no better way to get in touch with your heritage than through your stomach. The Grasses for Grains project has been running for a few years now, with some exciting opportunities for the way we farm. And make pancakes. Then eat them.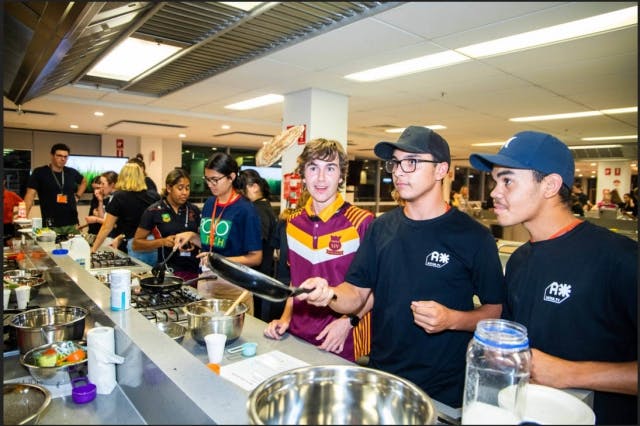 The project
Inspired by Bruce Pascoe's Dark Emu, which revealedIndigenous Australians were the world's first bakers, agricultural scientist DrAngela Pattison has been exploring pre-colonial agriculture – and how we canuse our native species to make more sustainable food.
"One of the most important things for me is to listen to theelders," she says, "to listen to what they're saying about the stories of theland, the stories of the species, and then the stories about how people and theland and the species all interact together in the right way."
And so Angela found herself in the northern NSW town ofNarrabri last September, doing exactly that. Working with plants that aregenetically similar to wheat, and have grown here since time immemorial. Plantsthat could function as sustainable replacements for imported species –especially during drought, because they are better adapted to the often harshconditions in Australia.
In other words, doing a science.
The science
Here's where the blending of knowledges comes in. On the onehand, Angela and her team were talking to traditional custodians about themethods they've been using to make delicious jonny cakes for thousands ofyears. On the other, they were all in an industrial kitchen, trying differentcombinations of native grasses (milled into flour) to see which ones cook themost efficiently… and, of course, which ones taste the best.
With the able assistance of local Wee Waa elder Helen Wenner, students worked that baking science using native millet, Queensland bluegrass, button grass, wheat grass and other options to figure out the best replacement for those imported species that are too weak for our landscape.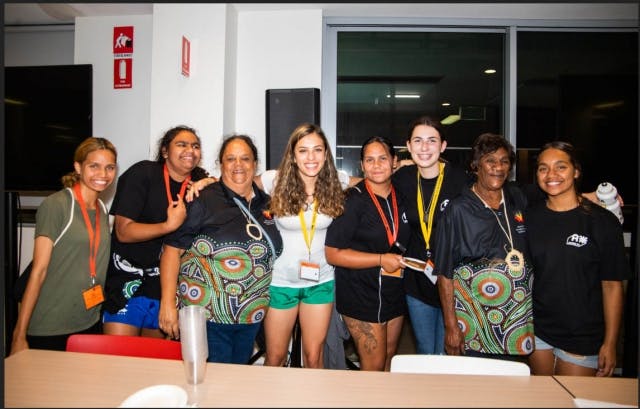 The frypan
But that's not the end of the story, of course, because acouple-three months later we were back at A•STAR HQ, whipping up batches ofdelicious pancakes with native flours milled by Sydney Uni staff. This timestudents were joined by Kamilaroi aunties Robyn Green and Teresa Werner, andprofessional chef VJ, to turn kangaroo grass flour into fluffy yumminess.
Dr Joanna Haddock was on the scene to say, "Despite thisbeing a fun ice-breaking activity for the students and everyone involved, it'salso a really important, ground-breaking science experiment. The reason beingis we really want people to engage with the idea that these ingredients arereally useful in the modern food market. They are sustainable, they aredrought-resistant and they sequester heaps of carbon from the atmosphere."
She was also on the scene to eat kangaroo grass pancakes.
YOU MIGHT ALSO LIKE: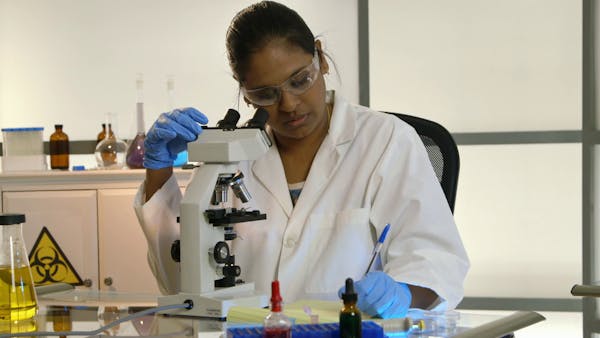 science, study-hacks
May 25, 2020
SCIENCE: All About That Scientific Research Portfolio
Okay, maybe not allllll about it. But some stuff. About it. Your Scientific Research Portfolio. When you're smashing through your Scientific Research Report, you have to back it up with a special portfolio, too. It's there to support and guide the development of the main event, helping you keep a record of all your processes,…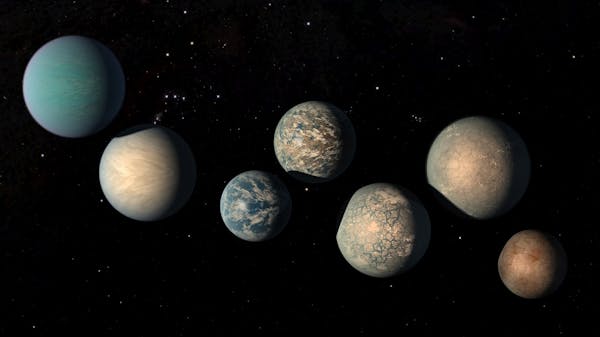 science, study-hack
May 11, 2020
Science: What does a planet need to support life?
There are around 500 hunks of rock in the Milky Way that have potential, you know… For next time you're looking up at the stars, thinking about all the planets hurtling around them and what might be out there living its best life far far away from us, here are some sciencey facts to back…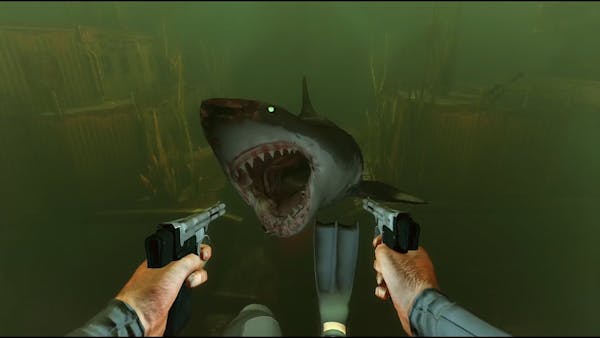 science, study-hacks
Apr 6, 2020
Science: Depth Studies – what are the options?
Let's take a deep dive dowwwwn tooooo the deeeeeep… These days if you're planning to get all science-like in your Year 11 and/or Year 12 scenarios, you're going to be devoting a fair portion of your time to a Depth Study, which is so important it gets two capital letters. Depth. Study. So anyway, a…