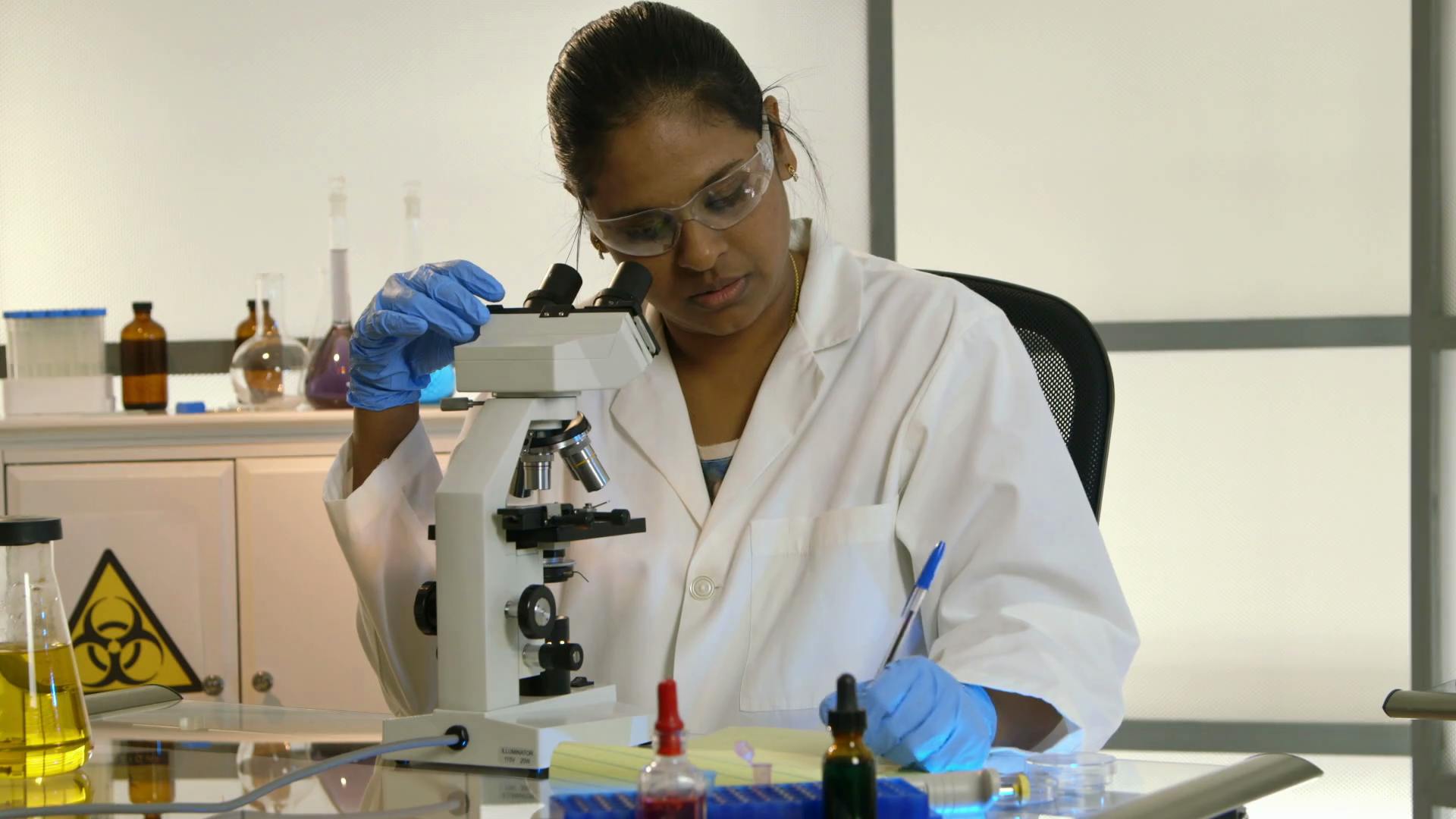 Okay, maybe not allllll about it. But some stuff. About it. YourScientific Research Portfolio.
When you're smashing through your Scientific ResearchReport, you have to back it up with a special portfolio, too. It's there tosupport and guide the development of the main event, helping you keep a recordof all your processes, information, data analysis and all that.
Talk us through this thing
Think of it like the diary or story of your research – all thebackground information that doesn't fit into the more formal report. It's thereto help your teacher (or whoever's reading it) understand where you're comingfrom in terms of the aim and rationale behind your research. Really, yourportfolio has two uses: it shows markers your thinking and working processes,and is a tool for you to keep track of what you're doing, where you're at andwho you are.
Who am I?
Dunno. You'll have to check your portfolio and/or a mirror.Let's move on to the good stuff.
What do the best portfolios include?
You're not alone with this thing – your teacher will haveguidelines and expectations for your portfolio. It's a personal documentthough, so you're free to be creative and craft it to suit your personaltastes/needs within those guidelines. The most important things are to:
Beyond that, think in terms of three core sections:planning, data collection and analysis, and reflections on the researchprocess. Formore info on what they're specifically looking for, have a peek at the officialEducation Standards Authority site. And don't freak out. You'll befiiiiiiiine.
Should I create a back-up?
Definitely. You don't want to lose all that hard work becauseof a hard drive crash or flash flood or your teacher spilling Pepsi Max on itor something.
YOU MIGHT ALSO LIKE: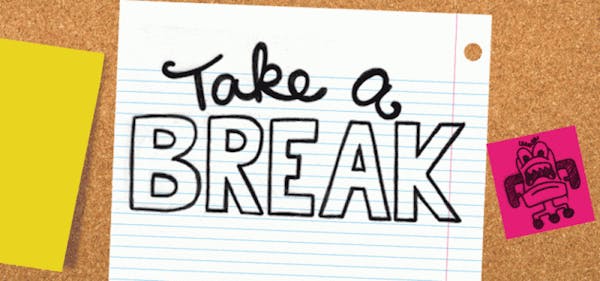 Build little breaks into your study routine
It's easy to get locked into your desk chair for long periods of time. Here are some ways to make sure you take a little break from your study. Just don't go too far in the other direction – you still gotta smash through that work! The best way to have a break is to…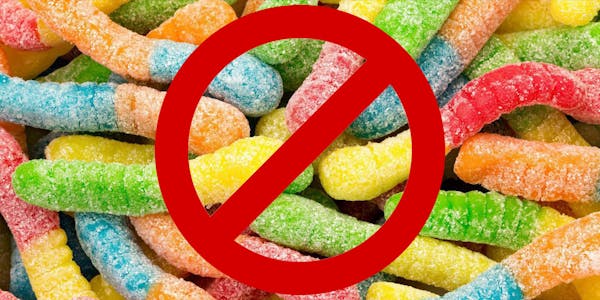 What to eat during last-minute study sessions
Rewarding yourself, or if we're being more honest here – bribing yourself with snacks is a long-standing and reputable study hack. The idea is that after every paragraph or page you read, you will find a sour worm staring up into your tired eyes. You pick it up, dust the sugar off your stained-yellow textbook…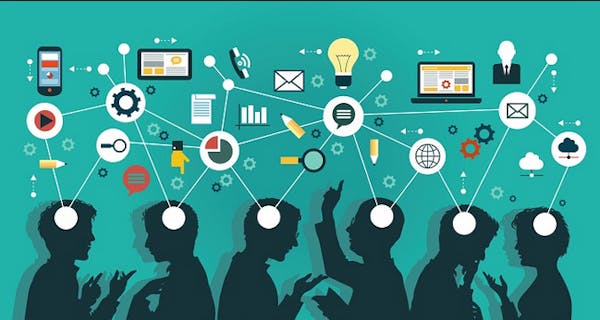 Learn how to learn, learners
Learning is a tricky process with so many things to account for. It's so easy to find yourself overwhelmed as you fumble your way through various textbooks, journals and crash course YouTube videos. You have things like time constraints to manage, resources to compete for and even biological issues such as The Forgetting Curve. While…