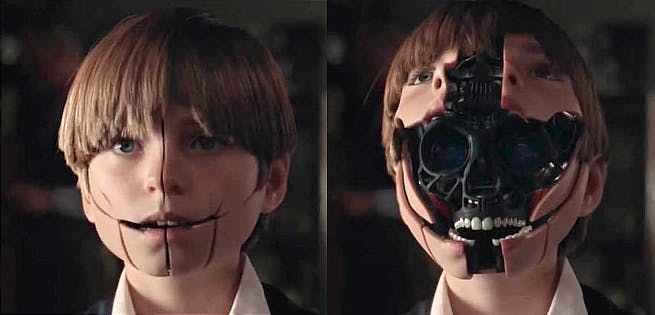 The future is terrifying, and we're already in it.
Okay, it's not actually that bad. Researchers from around the world have been looking into improving skin transplants, and one of the cool ideas they've come up with is road-testing the stretchy stuff on robotic faces.
Right now, replacement skin cells are grown in tanks, so they don't get the chance to adapt to movements like smiling, frowning or screaming in horror as your new boyfriend removes his face to reveal a gleaming metallic skull, glowing red eyes and unsettlingly well-brushed teeth.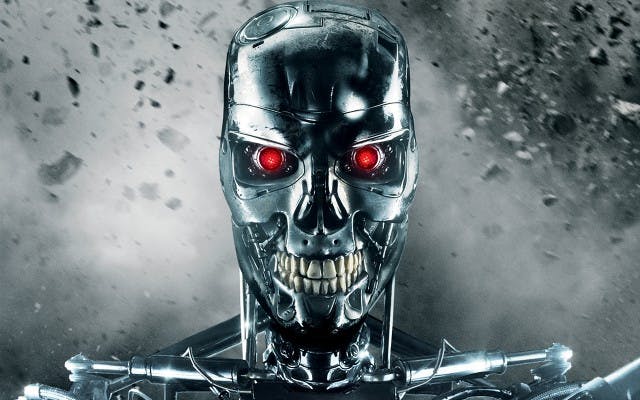 So much like you have to warm up playdough before it gets any good at being moulded into interesting shapes, transplant patients have trouble with their new skin being stiff and unresponsive. That's why scientists are talking about putting it on the face of a robot like Kenshiro first, so it gets used to being moved into facial expressions.
They're also throwing around phrases like "self-repairing biohybrid humanoids" and talking about growing human skin/tendons/muscles on robotic hands and legs for the same reason… and not because the Terminator uprising is just around the corner.
YOU MIGHT ALSO LIKE: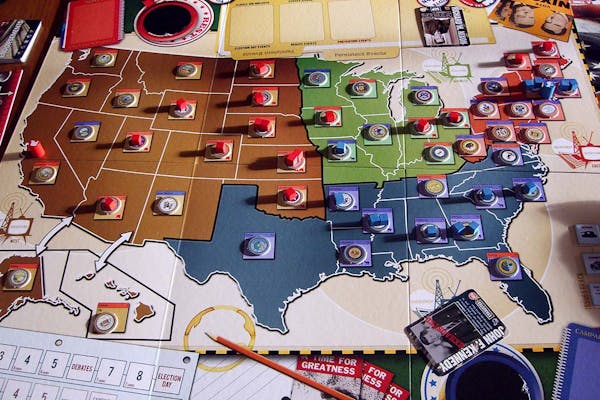 learn-something, news, politics
Nov 12, 2020
How does the American electoral system work?
Learn it now so you can be ready for the next one… if there is a next one. (Nah, there will be.) The eyes of the world have been on the USA's election, and it hasn't been the easiest thing to understand. For starters, it isn't like you vote either Democrat or Republican, and whoever…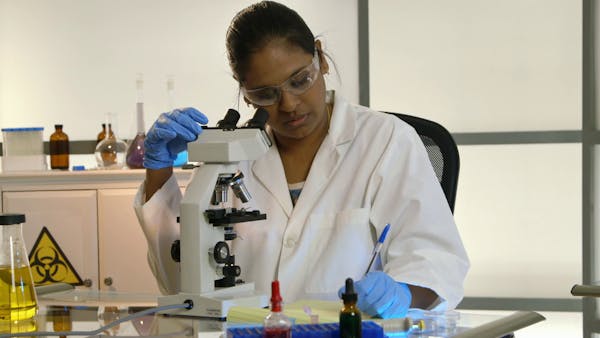 science, study-hacks
May 25, 2020
SCIENCE: All About That Scientific Research Portfolio
Okay, maybe not allllll about it. But some stuff. About it. Your Scientific Research Portfolio. When you're smashing through your Scientific Research Report, you have to back it up with a special portfolio, too. It's there to support and guide the development of the main event, helping you keep a record of all your processes,…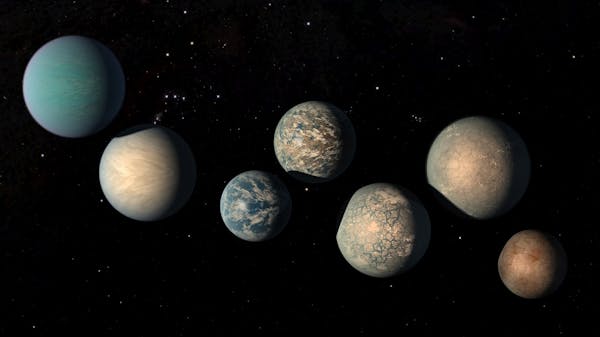 science, study-hack
May 11, 2020
Science: What does a planet need to support life?
There are around 500 hunks of rock in the Milky Way that have potential, you know… For next time you're looking up at the stars, thinking about all the planets hurtling around them and what might be out there living its best life far far away from us, here are some sciencey facts to back…