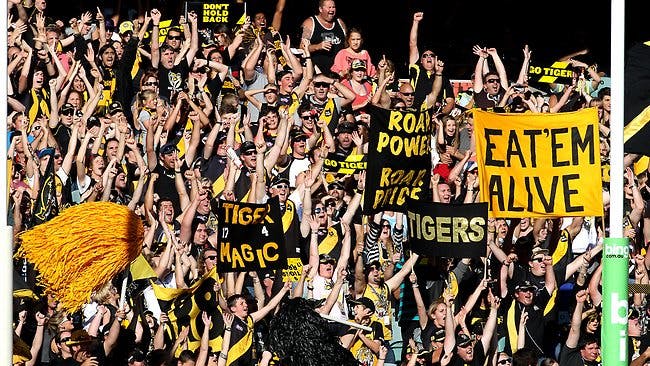 No one wants to hear 'it's only a game' when they're upset about your team losing, so hear it before instead.
Sports
At this end of the year, it all comes down to the wire in lots of different sports. Most of us aren't as invested in horse-racing as we are rugby league or AFL, but whatever your code of choice – it's always heartbreaking when your team loses.
That said, we all know someone (and maybe that someone lives in the mirror) who takes it harder than the rest of us when their team fails to perform. Whose passion for the game can quickly turn dark, depressed or angry, sticking with them all week long.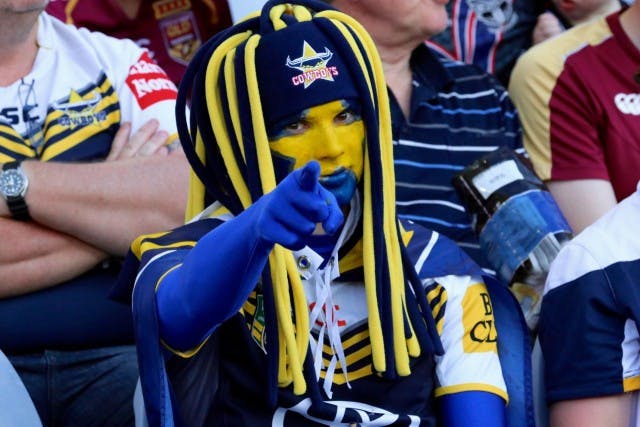 The impact of sport
"A lot of people will plan their whole year around the footy season, which means they form a strong attachment to their team; it gives them something to do each week and a sense of belonging," says sports psychologist Jacqui Louder.
"But when it comes to finals, there are a number of fans now that have six months without their regular week-to-week game and we can often see a lot of depression occur because these fans no longer have that weekly structure. So from that perspective, it can be a really tough time for many fans and their mental health."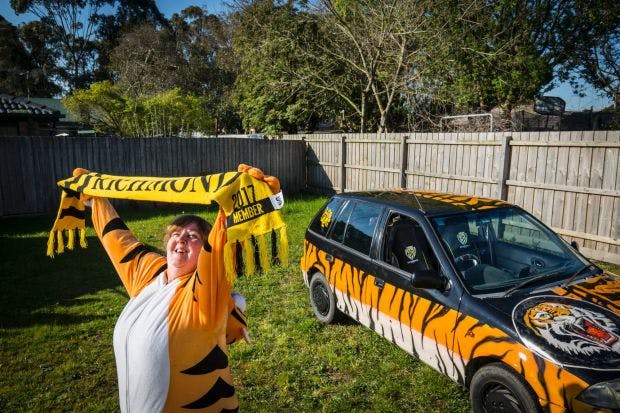 In fact, for some fans it's harder to take than it is for the players themselves, because when you're on the field (or training for next week), you don't have time to wallow in defeat. You have to be thinking about the future.
The solution? It's okay to have a cry or feel like crap immediately after a devastating loss, but just like those players, you should be thinking about the future, too. Jacqui says, "Focus on what you do have control over and put time and energy into things in your life that give you much more fulfilment and control."
In other words, ST KILDA 2018!
YOU MIGHT ALSO LIKE: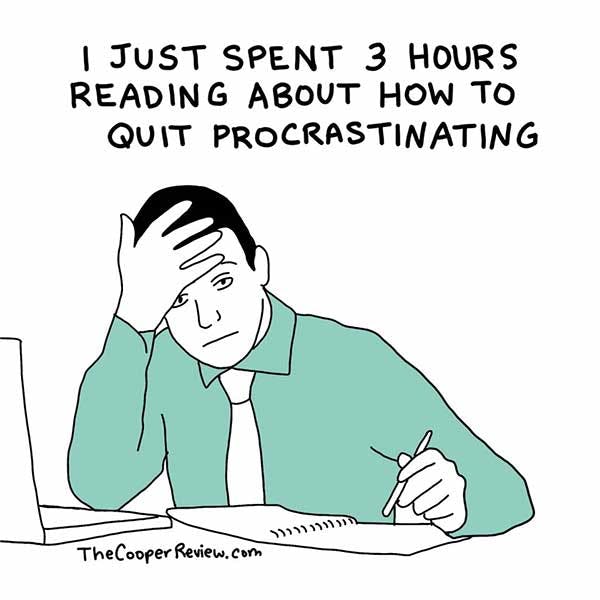 mental-health, motivation, study-hacks, user-submitted-article
Oct 29, 2018
A Guide To Stop Procrastinating
Ah yes, procrastination. It's one of our worst habits. We get an exam notification a few weeks prior to the test and what do we do? Delay studying for it. 'I've got plenty of time, I'll just do it later'. 'I'm not bothered right now, maybe tomorrow'. Then it's the night before the exam. Cue…
health, user-submitted-article, wellness
Sep 5, 2018
Health, Fitness and Wellness: How to be the healthiest you
Health and wellness… what's all the buzz about?
health, sport, sydney-uni, university-of-sydney, winter-olympics
Feb 8, 2018
Sydney Uni students head to South Korea for the Winter Olympics
The ice-cold event kicks off tomorrow, so keep an eye out for these faces…