Awesome submissions! Keep up the professionalism and presentation quality! We're super excited to see your big ideas.
This week, we refresh your idea, then pivot and scale it worldwide! To help out, we went through some definitions and examples. 
ACTIVITY
A one page PDF document submission of the week 4 task. Additionally, please complete the Feedback Form. 

SUMMARY
Refresh your previous idea by: 
Fill out and submit the Feedback Form. Please note that completing this form is worth participation marks. Positive or negative feedback will not influence the mark you receive.
This activity is worth 23 marks. 
UPLOAD
Simply email your one page PDF to nicholas.stevens@sydney.edu.au and make sure permissions are enabled for all to view.
If you have any questions, please contact the team through nicholas.stevens@sydney.edu.au
INSPIRATIONAL STORIES
Each week we will upload a guest speaker video with the workshops, so make sure you check it out too! Additionally, students can book a mentoring session on Monday from 9am-1pm with the marking team by emailing nicholas.stevens@sydney.edu.au
Marks and feedback will be provided the following Tuesday. 
YOU MIGHT ALSO LIKE: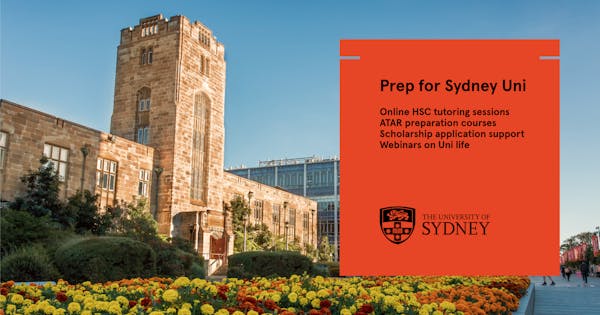 Prep for Sydney Uni
Prep for Sydney Uni is a series of webinars and activities to help you get through the HSC and make it to the University of Sydney. You can receive free HSC support and tutoring, guidance on the next steps in the application process along with tips on transitioning to university. Hear from current students who have been in your shoes, staff who process applications and experienced educators to help you with all your HSC needs.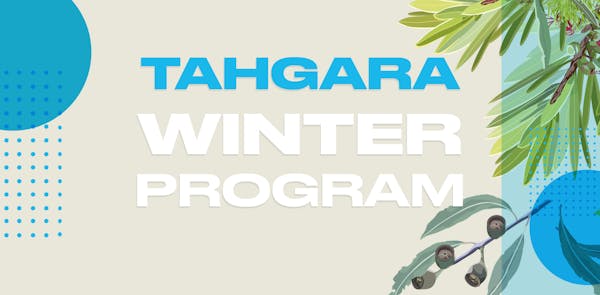 Tahgara Winter Program 2021
The Tahgara Winter Program 2021 is an academic preparation program for Year 12 Aboriginal and Torres Strait Islander students by The University of Sydney and ASTAR.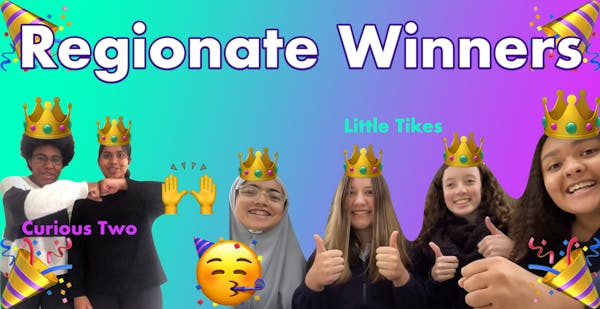 Regionate 2021 Winners!
Congratulations to Curious Two from Dubbo and Little Tikes from Young on winning the Regionate Challenge!