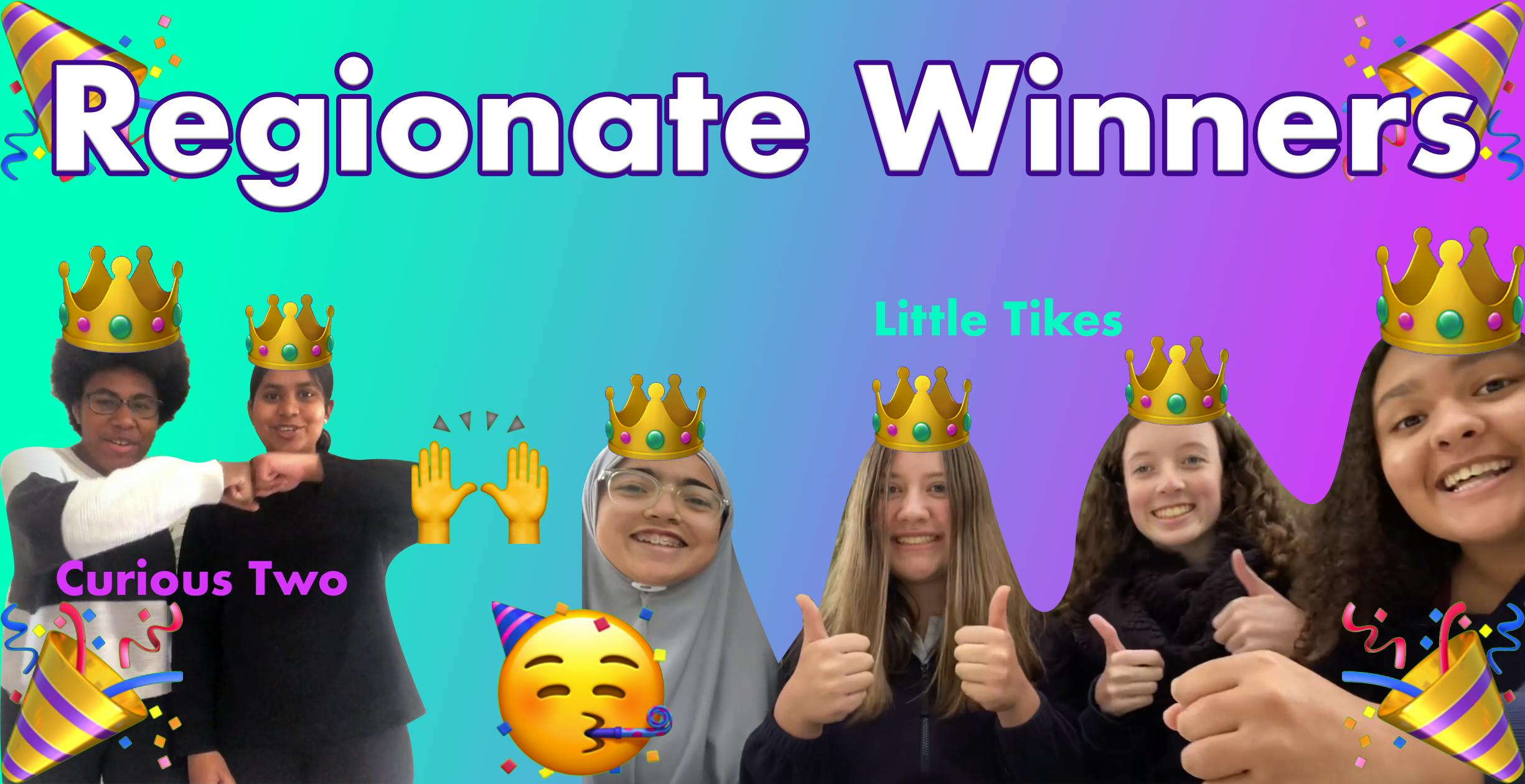 Congratulations to Curious Two from Dubbo and Little Tikes from Young on winning the Regionate Challenge for 2021. Their ideas included innovations around solving the mice infestation that plagued Dubbo and Central West a few months back, and a 'preparium' to incubate crops during difficult seasons and extreme weather.
Mega job from our finalists as well from Bateman's Bay BBHS Cabin Crew, Xaviervation from Albury and ASC 11EXTMA1 from Armidale. The finalists came up with a one stop platform for hosting education applications (kind of like USYD's Citrix platform), Vesta: a way to digitise word of mouth reviews, and word for word: a two way language learning AI.
We hope all winners enjoy their prizes and we look forward to meeting our winners in Sydney!
A massive congratulations to everyone who participated in the Regionate Challenge this year!
We're so proud of all of you, and were blown away by the submissions we received.
A very big thank you to the guest speakers who donated their time in helping the Regionate teaching team contextualise the issues addressed in the workshops. They include (in order of appearance):
Bomaderry High School & The Riverina Anglican College – 2020 Regionate winners
Dr Kumudika de Silva – University of Sydney, Senior Research Fellow
Lewis Collins – BioScout
Colin Kinner – Startuponramp
Katie Moore – University of Sydney, MBA Graduate
Please remember to give us your feedback so that we can make this challenge even better!
Check out the reactions of the teams when they found out they won!
YOU MIGHT ALSO LIKE: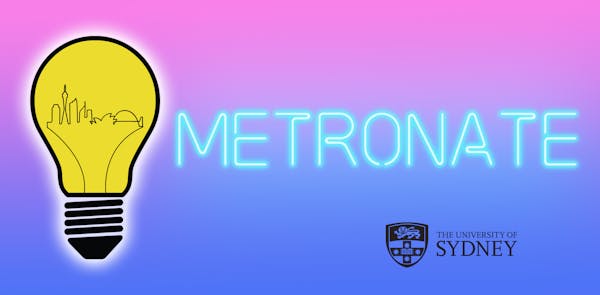 2021, challenge, regionate, week2
Nov 19, 2021
Metronate: Week 2
Thank you for introducing yourself with your team video! This week we'll look at questions like: what is innovation and entrepreneurship, and what are some examples of those concepts?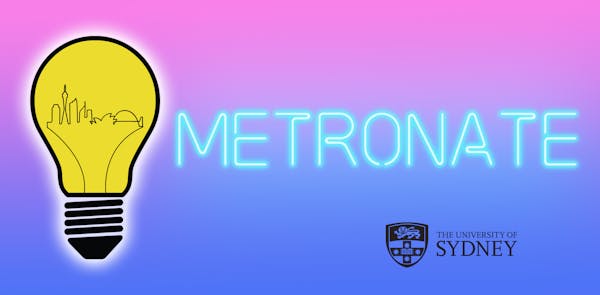 Metronate: Week 3
Fantastic job with your videos! And thank you for submitting your work.  This week, we dive into the main activity, which is your innovative idea. To do this, we explore a tool called SCAMPER; define Social Impact; and look at some brainstorming tips.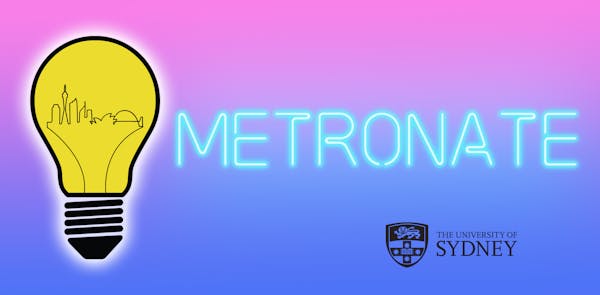 competition, regional, regionate, week-1
Nov 5, 2021
Metronate: Week 1
Thank you for registering for Metronate. Get prepared to start your Metronate journey and gain insights into the world of innovation and entrepreneurship. Week 1 is an introductory week with no academic content. Since it is an introductory week, we want to meet you!