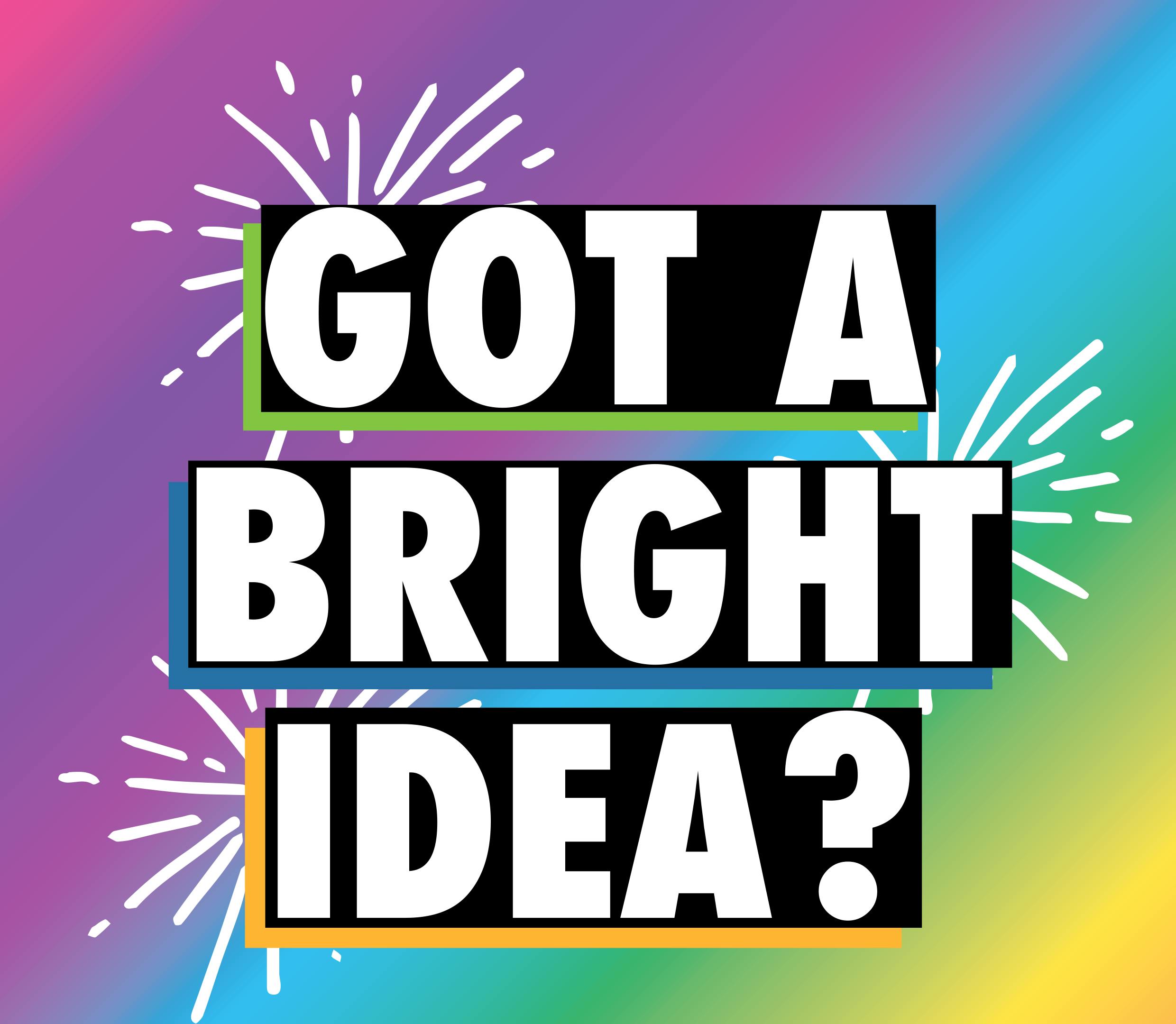 Are you a regional student in Year 10 or 11 with a bright idea? Tell us all about it at the Regionate Challenge!
What's this challenge all about?
The Regionate Challenge is a 4-week challenge where your team develops an innovative solution to create social impact in your community.
Learn the entrepreneurial mindset, scale your start-up and face real world challenges, all whilst being guided by innovators at the University of Sydney's Innovation Hub. Innovative thinking is crucial to find effective solutions to our biggest problems. If you're a changemaker, this challenge is for you.
Every Friday, we'll release a lesson exploring these ideas to help you complete your weekly activity. Will your team be the Regionate winner?
Register here for free and get your team together (2-5 members)
See our brief activity overview summary for more information
Prizes
Winners: $1000 to the winning school, a paid overnight trip to Sydney AND a computer tablet for each team member
Finalist: Gift vouchers
All teams: Certificate of Participation
Timeline
Due to overwhelming demand and interest for the competition, we have decided to extend our registration times by one week.

If you're having trouble registering, or need special time considerations, please get in touch with Nicholas Stevens from the Innovation Hub (nicholas.stevens@sydney.edu.au)
Week 1, 14 May: First lesson and activity released
Week 1 activity: Introduce yourselves to us!
Week 2, 21 May: First activity due, second lesson and activity released
Week 2 activity: Learn about innovation, creativity and entrepreneurship
Week 3, 28 May: Second activity due, third lesson and activity released
Week 3 activity: Learn about SCAMPER and creativity to create your own bright idea!
Week 4, 4 June: Third activity due, final lesson and activity released
Week 4 activity: Coming 4 June
11 June: Final activity due
18 June: Winners and finalists announced
See the winners and finalists for 2020!
Need help?
Check out our FAQs
Get in touch with Nicholas Stevens from the Innovation Hub (nicholas.stevens@sydney.edu.au) with your questions, and we'll get back to you ASAP.
YOU MIGHT ALSO LIKE: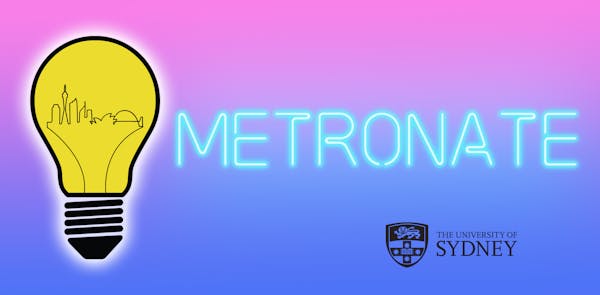 2021, challenge, regionate, week2
Nov 19, 2021
Metronate: Week 2
Thank you for introducing yourself with your team video! This week we'll look at questions like: what is innovation and entrepreneurship, and what are some examples of those concepts?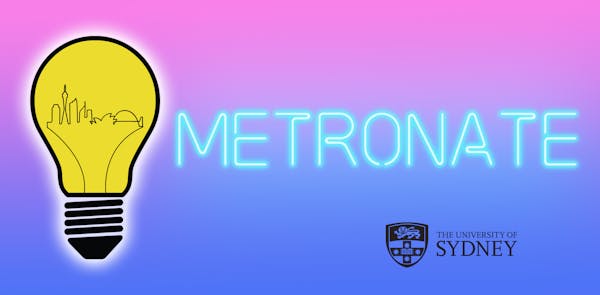 Metronate: Week 3
Fantastic job with your videos! And thank you for submitting your work.  This week, we dive into the main activity, which is your innovative idea. To do this, we explore a tool called SCAMPER; define Social Impact; and look at some brainstorming tips.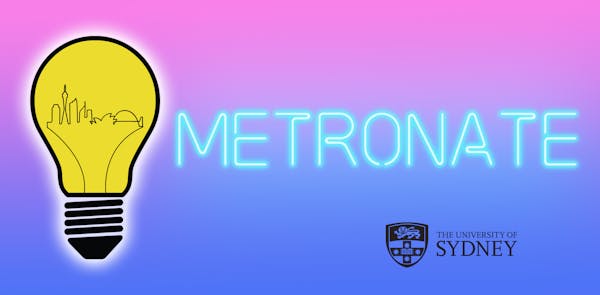 competition, regional, regionate, week-1
Nov 5, 2021
Metronate: Week 1
Thank you for registering for Metronate. Get prepared to start your Metronate journey and gain insights into the world of innovation and entrepreneurship. Week 1 is an introductory week with no academic content. Since it is an introductory week, we want to meet you!