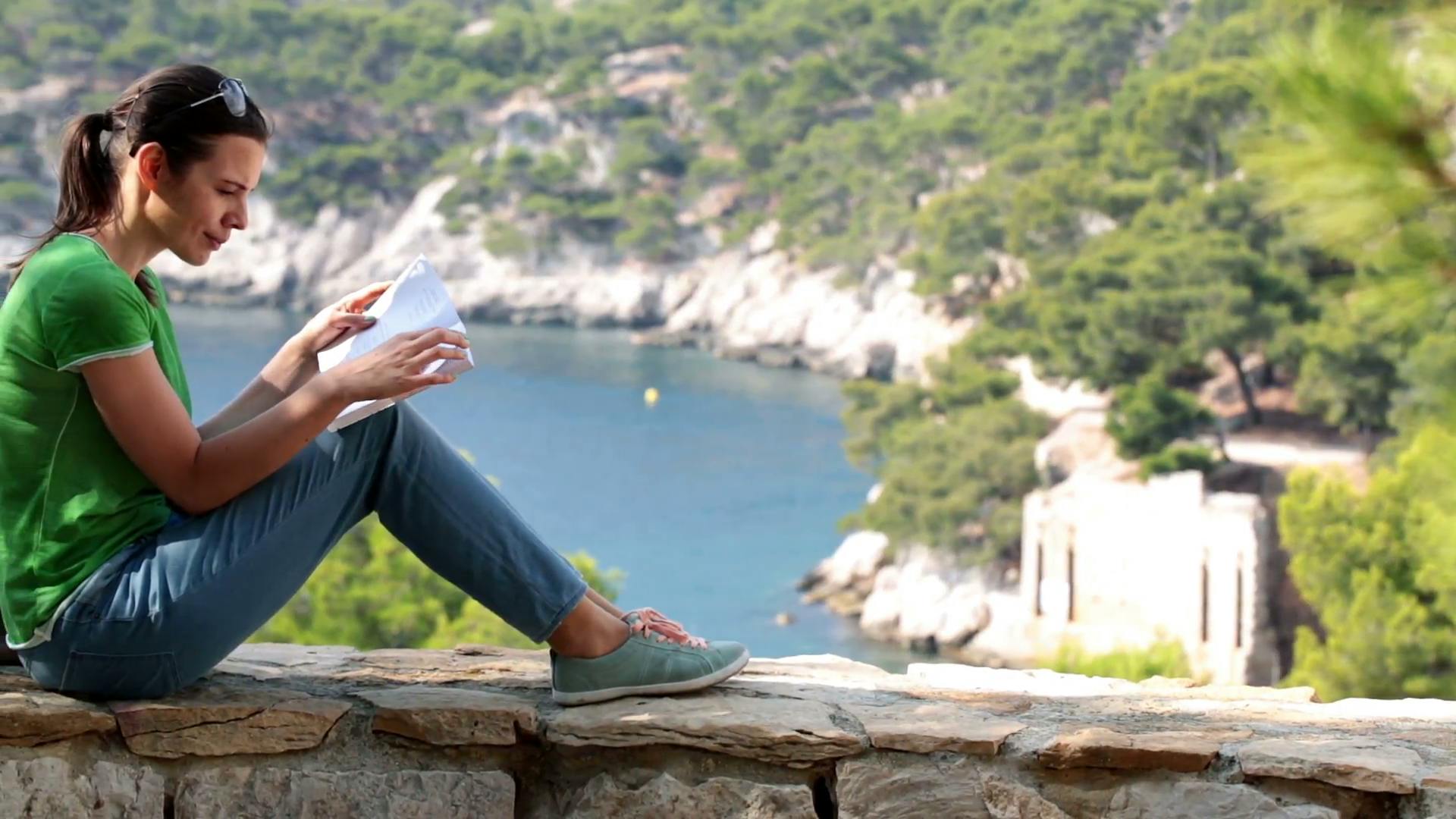 This also applies to movies, TV, podcasts, music… swap those words in where they fit, will ya?
We tend to see ourselves in certain ways, belonging to certain groups, fans of certain types of things. Maybe you're really into rugby league so you can't watch AFL. Maybe you're a stone cold gangsta who can't be seen dancing to Janelle Monáe. Maybe you only read books with dragons in them (replace "read books" with "watch shows" here).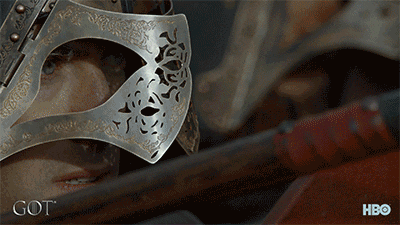 A couple of years ago, I started reviewing books for work – but I don't get to pick what I read. Instead, a woman in America tells me that this month I'm reading some star-crossed romance set in Melbourne, a creepy serial killer story from Scotland and a murder-mystery cold case about high school bullying.
Nothing I'd ever choose to read myself, unless the murderer turns out to be a dragon in human form with a sweet amethyst crystal that lets him steal souls (spoiler: it was just some guy). But when you're writing reviews, you can't just say, "This was terrible – nobody exploded into a frenzy of scales and wings, breathing fire over screaming peasants." You have to think about who would like this book and tell them what they'd like or dislike about it, or the woman in America will make you rewrite it.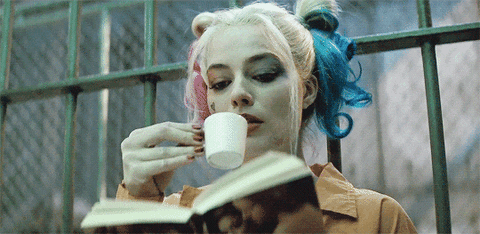 Which means I'm thinking about other people's perspectives. Which also means I'm seeing the world from different points of view. Which means I'm becoming a better, more empathetic human. And I'm learning stuff I would never have otherwise encountered along the way.
Because my perspective has opened up, I'm picking different books to read for myself. Most recently I chose The Poisonwood Bible, which is about Baptist missionaries going to the Congo in 1960, and really enjoyed it. I learnt something about African politics, and didn't even have to write a review. (There was a green snake in it, but he didn't breathe fire.)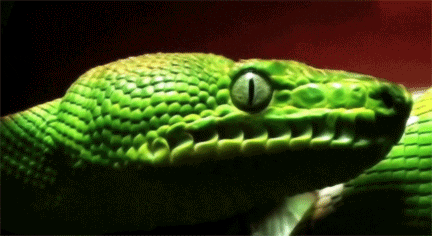 It's bleeding over into other areas of my life as well. On Spotify I have a playlist called 2018n' that's all about songs that came out this year – and there's not much on there that younger me would've enjoyed (Janelle Monáe is on there). The other day I ate this for breakfast instead of something with fried eggs and barbecue sauce.
That doesn't mean reading a book about Africa will force you to eat peas and corn for brekkie. But trying out some media that's outside your comfort zone is a great way to expand your mind and see the world in a new way. It probably won't hurt if you're studying a subject that has anything to do with humans, either…
YOU MIGHT ALSO LIKE: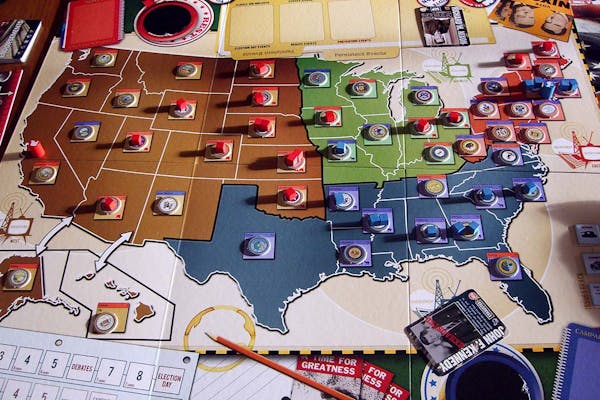 learn-something, news, politics
Nov 12, 2020
How does the American electoral system work?
Learn it now so you can be ready for the next one… if there is a next one. (Nah, there will be.) The eyes of the world have been on the USA's election, and it hasn't been the easiest thing to understand. For starters, it isn't like you vote either Democrat or Republican, and whoever…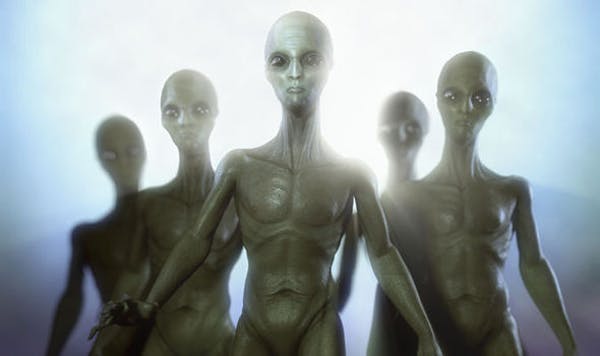 learn-something
Nov 28, 2019
Meeting new people in a new place
You're a stranger in a strange land: how do you turn all those unfamiliar faces into friends? Moving to a new city – or even a new school – can be a scary experience. It makes you think about who you are, and what that means when you're separated from the people you've grown up…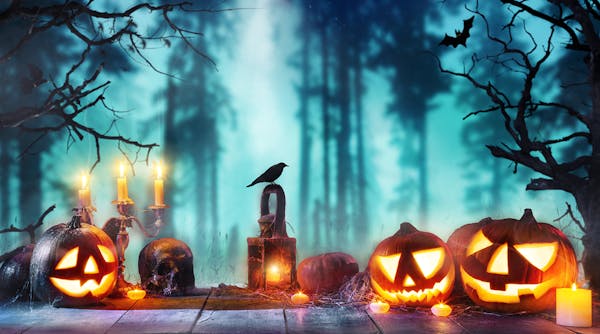 learn-something
Oct 31, 2019
Things to actually be scared about this Halloween
There are worse things than ghosts and goblins and the ghosts of goblins… Most of the time, we do our best to stay positive, upbeat and focused on the good in the world – whether that's nice things that are happening or ways we can personally use our time and energy to improve existence. But…