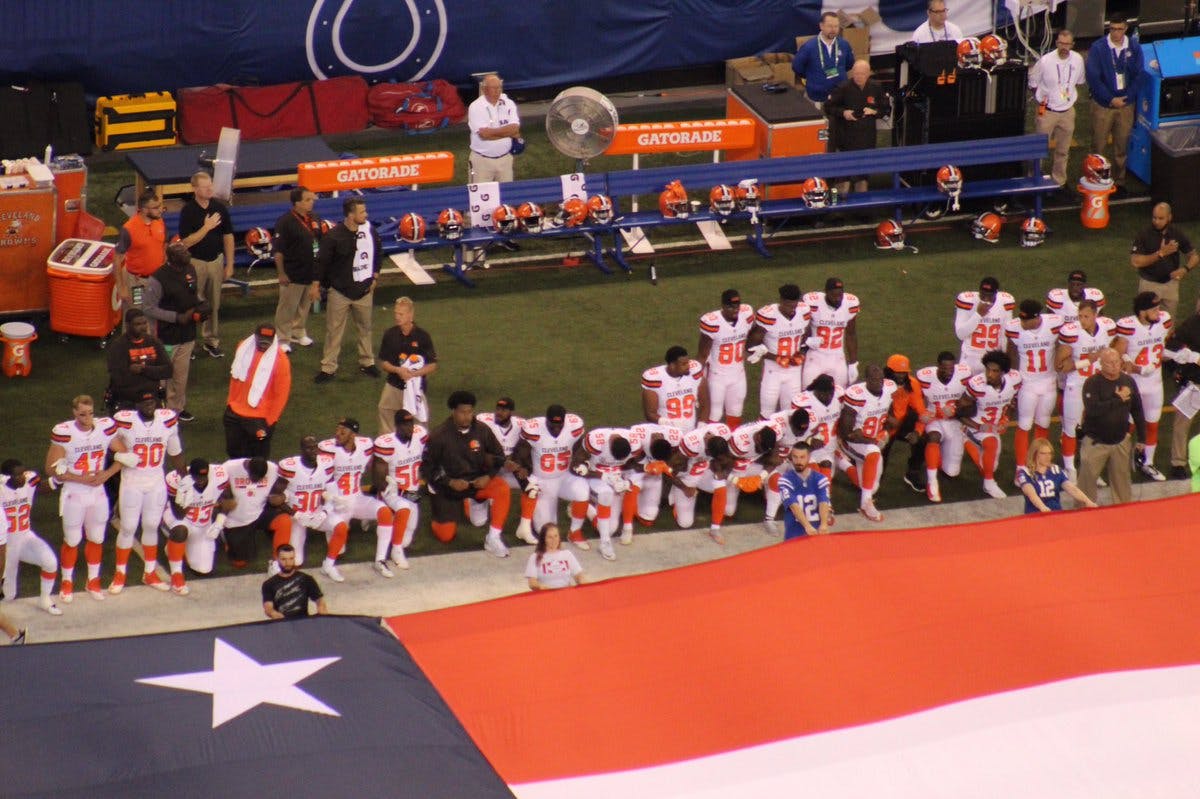 And it's pretty much always been this way.
Even if you're not into gridiron, you've probably heard about the NFL players (and cheerleaders), who have been taking a knee during the American national anthem, to protest against institutional racism.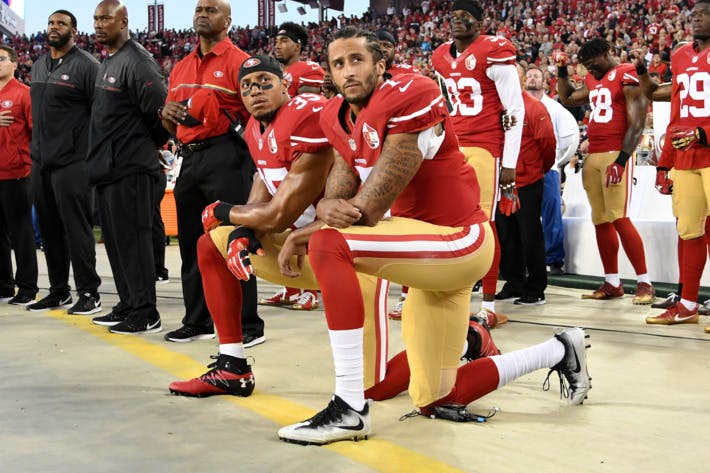 It's a symbolic gesture that has been slowly gaining ground since former 49ers quarterback Colin Kaepernick knelt during The Star Spangled Banner last year to draw attention to police violence against black people, and now it has exploded in the wake of Donald Trump tweeting that athletes disrespecting the anthem and/or flag should be fired. (He also said if you're at a game and see one player kneel during the anthem, you should get up and leave. Yeah, that'll happen.)
"Wouldn't you love to see one of these NFL owners, when somebody disrespects our flag, to say, 'Get that son of a bitch off the field right now. Out! He's fired. He's fired!'"
Of course, social media has blown up with angry flag-wavers complaining about how this disrespects soldiers, how the kneelers are ungrateful for the opportunities America has given them as black people and, predictably, that politics has no place in sport. Which is nonsense. It's always been a powerful platform for people of colour to express views that wouldn't/couldn't be heard anywhere else.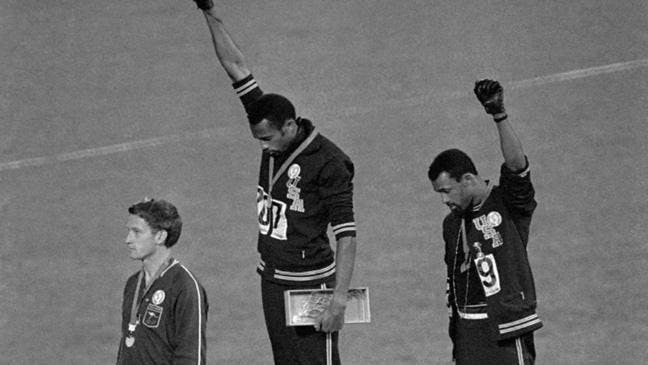 In 1968, runners John Carlos and Tommie Smith raised the Black Power salute after winning gold and bronze medals. A year earlier, Muhammad Ali used his platform to refuse to fight in the Vietnam War, stating he was treated worse by Americans than the Vietcong. More recently, LeBron James and other basketballers wore "I Can't Breathe" shirts – the last words of Eric Garner, who died after a police chokehold.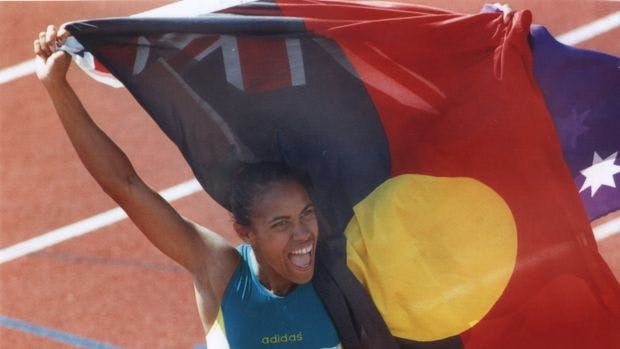 It's true in Australia, too. We may not have Indigenous players kneeling during , but where would the conversation be without Nicky Winmar showing the Collingwood crowd his black skin at Victoria Park, Adam Goodes speaking out against the noticeably race-charged booing of Indigenous players, Cathy Freeman celebrating a victory with the Aboriginal flag or – on a non-racial issue – St Kilda and Sydney playing the annual Pride Round?
Would people hate Anthony Mundine as much if he didn't speak out about his beliefs? Would they hate him as much if he was white? Would we have ever heard his opinions if he wasn't a football genius and a decent boxer?
At last count, more than 100 NFL players have knelt during the anthem after Trump's tweetsplosion. That's a powerful, silent symbol that can't be ignored – and it's entirely appropriate in sport.
YOU MIGHT ALSO LIKE: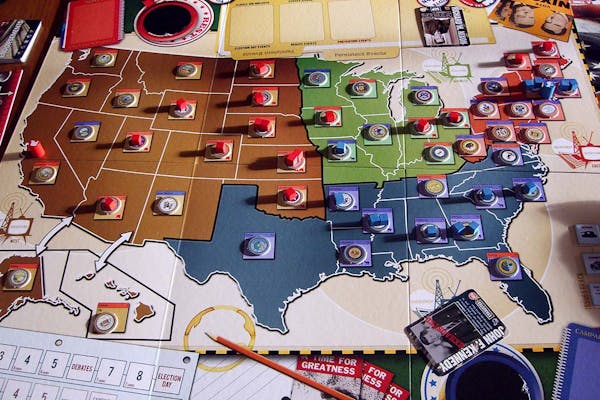 learn-something, news, politics
Nov 12, 2020
How does the American electoral system work?
Learn it now so you can be ready for the next one… if there is a next one. (Nah, there will be.) The eyes of the world have been on the USA's election, and it hasn't been the easiest thing to understand. For starters, it isn't like you vote either Democrat or Republican, and whoever…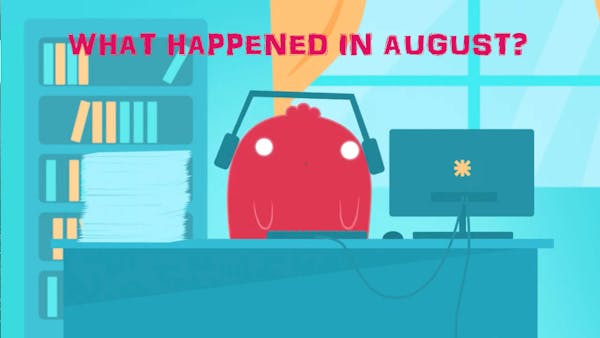 ASTAR NEWS CLUES
Our monthly wrap-up of what's been happening in the world. Notorious Golden State Killer sentenced Four decades of fear and uncertainty have finally come to an end after the Golden State Killer, identified in 2018 as ex-police officer Joseph James DeAngelo, was sentenced to life without the possibility for parole. Originally thought to be separate…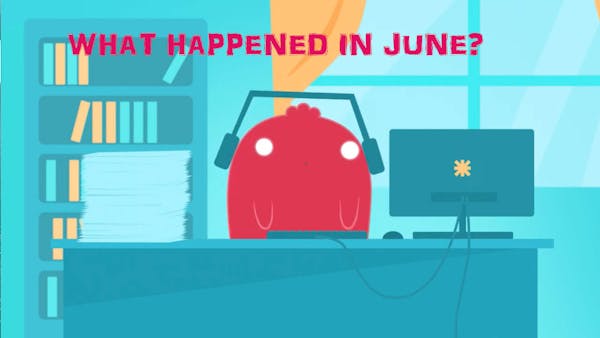 ASTAR NEWS CLUES
Our monthly wrap-up of what's been happening in the world. Australia's border wars have heated up It looked like we were all going to start getting on with each other again for a minute there, but some sudden spikes in coronavirus cases turned our nation into a series of battlegrounds. NSW Premier Gladys Berejiklian had…