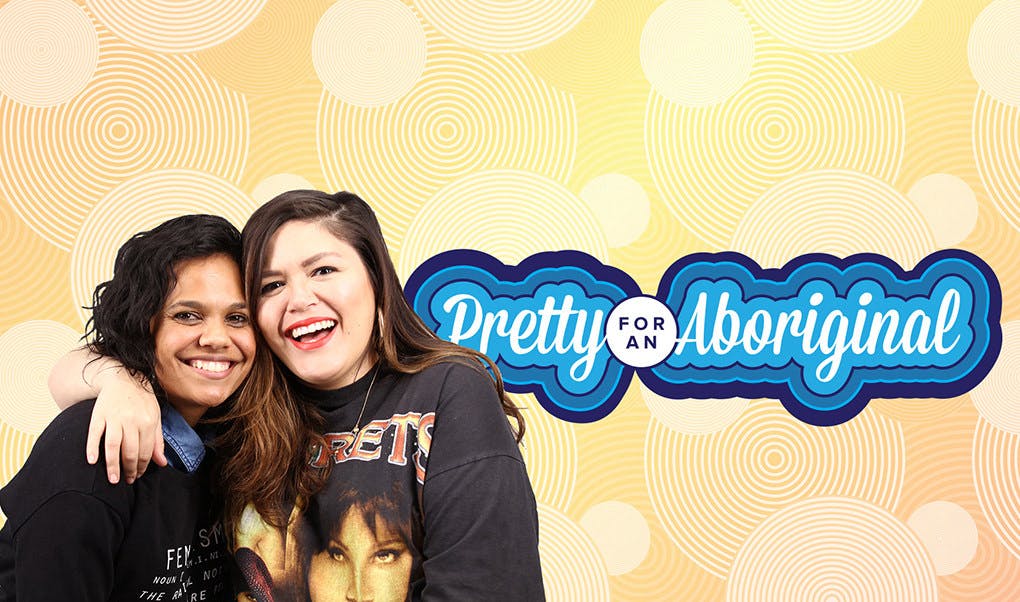 And also the podcast you deserve.
Listen to the first episode of Pretty For An Aboriginal in public and you'll find yourself laughing like an idiot in front of strangers. Hosts Nakkiah Lui and Miranda Tapsell have invited Briggs into the studio to talk about all sorts of issues, and it's the perfect sweet spot between hilarious and serious.
Not going to spoiler any jokes, but there's a key moment where Briggs nails race relations in Australia: "I'm talking about the adverse reaction White Australia with anything Aboriginal that isn't reminiscent or mournful. Cos we come out and we're like, 'Suck our balls – we're black!'"
Get over to your podcast app of choice and give it a listen.
YOU MIGHT ALSO LIKE: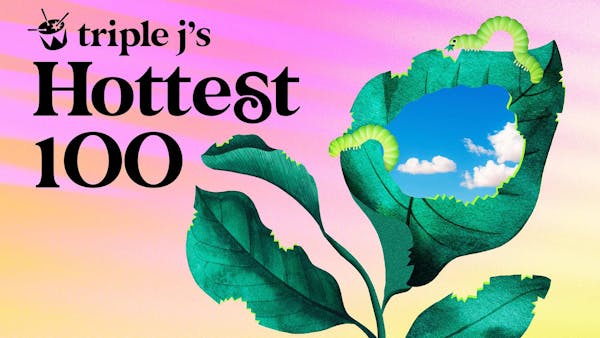 How did the Hottest 100 go this year?
Once again, the nation gathered to find out our favourite choons. And once again, it was a surprising mix of tracks, including heeeeeaps of Aussie acts (66 of them, to be specific). Triple J's Hottest 100 is one of Australia's annual unifying traditions, especially now it's not on January 26 anymore. It brings together music…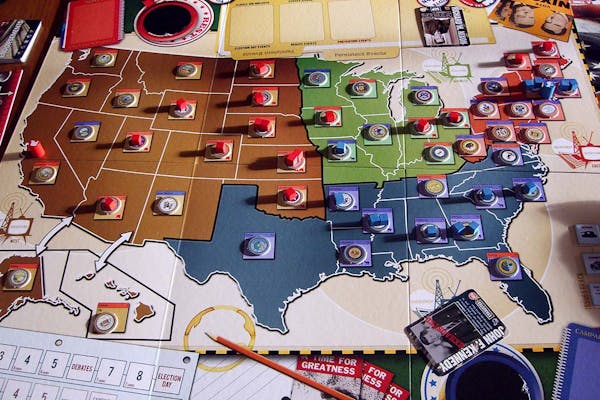 learn-something, news, politics
Nov 12, 2020
How does the American electoral system work?
Learn it now so you can be ready for the next one… if there is a next one. (Nah, there will be.) The eyes of the world have been on the USA's election, and it hasn't been the easiest thing to understand. For starters, it isn't like you vote either Democrat or Republican, and whoever…
all-the-feels, music
Aug 26, 2020
Thelma Plum: taking absolutely no prisoners
The Gamilaraay singer is not here for your bullsh*t. She was everywhere last year with Better in Blak, a propulsive album that's as perfect for getting fired up over racial inequality and bad allies as it is for powering through a to-do list. But where did Thelma Plum come from? She's been around for aaaaages…