Being a Year 12 student is stressful and exhausting. We have homework, assignments, half yearly exams, the HSC and the worst thing – pressure. Everyone has some kind of pressure in their life. For us, it's getting that Band 6 and 99.5 ATAR so we can live the rest of our lives to the fullest.
We get pressured by our teachers and parents and although this can help us focus on our work (it is sometimes encouraging), too much of it can harm, lower self-esteem and cause us run away from our commitments.
Too much? 
But how much is too much? What kind of pressure is a bad pressure? At school there is homework and teachers are telling you that if you don't finish it you will get an N award. We try to stay positive and go home after school and want rest after an exhausting day, but then our parents complain that we're not studying and if we fail our HSC we might not have a bright future.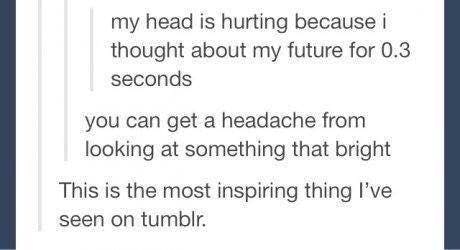 Running away
Most people try to run away from the pressure, however, running away mentally can affect your studies, you might stop doing your work and get tired and less motivated for everything, even the things you love. You see, most humans are capable of handling pressure; however, Year 12 students are still developing humans and react to the tension in a different way to adults.

Learn to deal
Try talking to a person about how you feel and give yourself a big pat on your back for doing any task big or small. Talk to your teachers and parents about how you're feeling and ask them to encourage you.
And take the pressure off yourself a bit. There are always alternative pathways and HSC isn't the only option to get a bright future. You don't need to get a 99.5 ATAR to achieve your goals. Google alternative pathways and degrees to discover what you can do to get into university.
YOU MIGHT ALSO LIKE: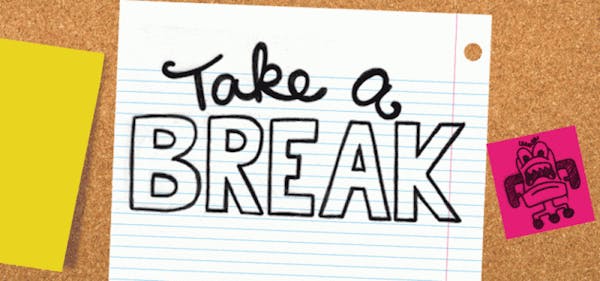 Build little breaks into your study routine
It's easy to get locked into your desk chair for long periods of time. Here are some ways to make sure you take a little break from your study. Just don't go too far in the other direction – you still gotta smash through that work! The best way to have a break is to…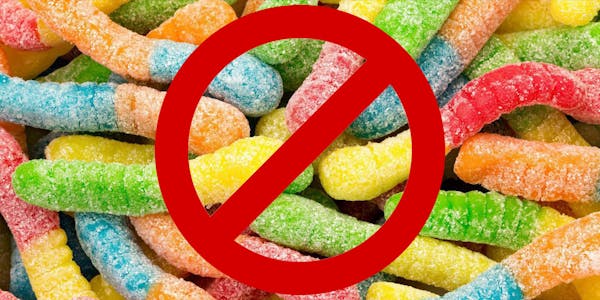 What to eat during last-minute study sessions
Rewarding yourself, or if we're being more honest here – bribing yourself with snacks is a long-standing and reputable study hack. The idea is that after every paragraph or page you read, you will find a sour worm staring up into your tired eyes. You pick it up, dust the sugar off your stained-yellow textbook…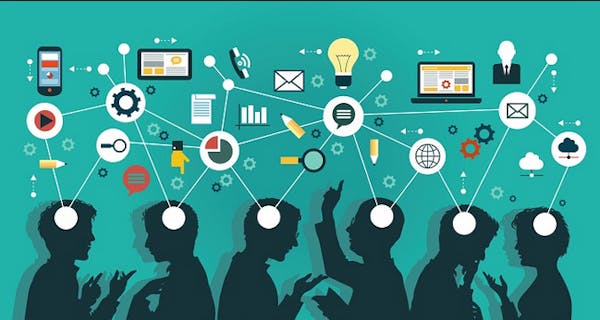 Learn how to learn, learners
Learning is a tricky process with so many things to account for. It's so easy to find yourself overwhelmed as you fumble your way through various textbooks, journals and crash course YouTube videos. You have things like time constraints to manage, resources to compete for and even biological issues such as The Forgetting Curve. While…