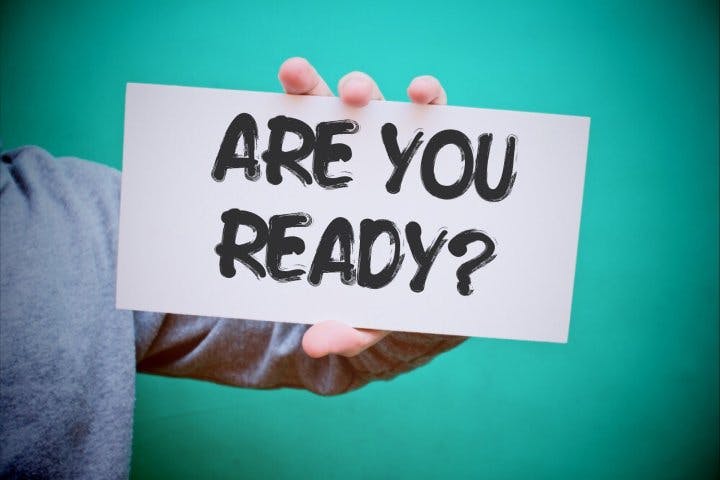 The holidays can't last forever, so you may as well be prepared.
School is coming, and this could be a very important year for you. So now there are two options: walk into your first class and ask if you can borrow a pen, or be a bit more prepared for everything that's going to be thrown at your face over the next couple-three trimesters.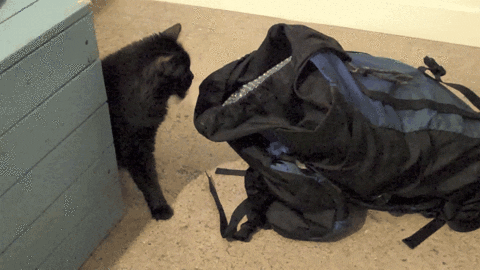 Air out your bag well in advance
It's entirely possible that you came home on the last day of last year, slung your bag in the direction of your wardrobe and didn't think about it again until now. So… what's in that thing? Hopefully not a fermented banana. Even if there aren't any foodstuffs present, clear out all the papers and chewed pencils and random junk you stuffed in there. Empty the whole thing out and start fresh.
Have a note-taking system ready
We're not talking about those notes you scribble down when your teacher starts throwing equations or historical figures at you. We're talking about a system of reminders for yourself that you'll stick to. It might be a diary you write important stuff in as soon as you hear about that important stuff instead of assuming you'll remember later. It might be a note-taking app on your phone. It might be the back of your hand. Please don't make it the back of your hand.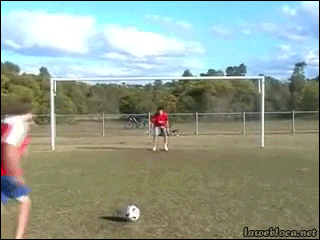 Think about your goals
What do you want to achieve this year? Write those goals down (not on the back of your hand). Actually, we've talked about goals a bit here before, so read this article. Efficient!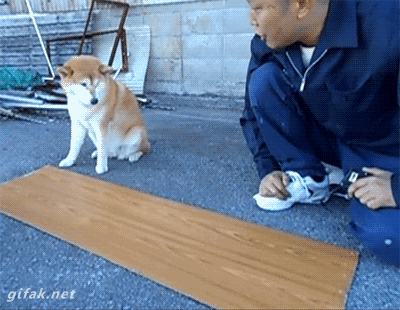 Know where your help is
There are plenty of people and places and resources you can turn to when you need some support this year. There's yours truly for starters, including many Study Hacks and #allthefeels pieces to help you navigate this crazy world called high school. Outside of A*STAR, you have teachers, fellow students and a whole world of books, websites and discussion forums to help you if/when you get stuck. Go through them now, before things get scary.
YOU MIGHT ALSO LIKE: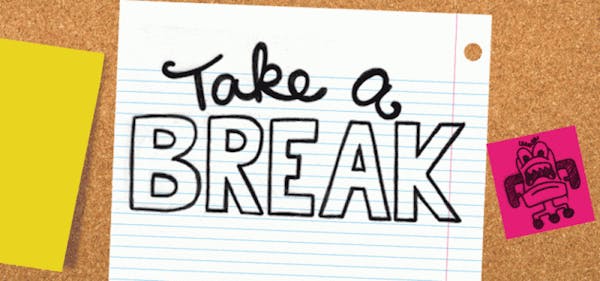 Build little breaks into your study routine
It's easy to get locked into your desk chair for long periods of time. Here are some ways to make sure you take a little break from your study. Just don't go too far in the other direction – you still gotta smash through that work! The best way to have a break is to…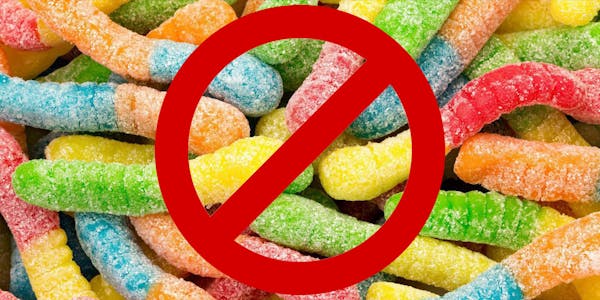 What to eat during last-minute study sessions
Rewarding yourself, or if we're being more honest here – bribing yourself with snacks is a long-standing and reputable study hack. The idea is that after every paragraph or page you read, you will find a sour worm staring up into your tired eyes. You pick it up, dust the sugar off your stained-yellow textbook…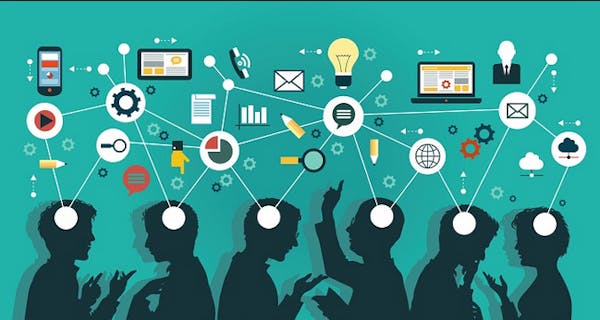 Learn how to learn, learners
Learning is a tricky process with so many things to account for. It's so easy to find yourself overwhelmed as you fumble your way through various textbooks, journals and crash course YouTube videos. You have things like time constraints to manage, resources to compete for and even biological issues such as The Forgetting Curve. While…