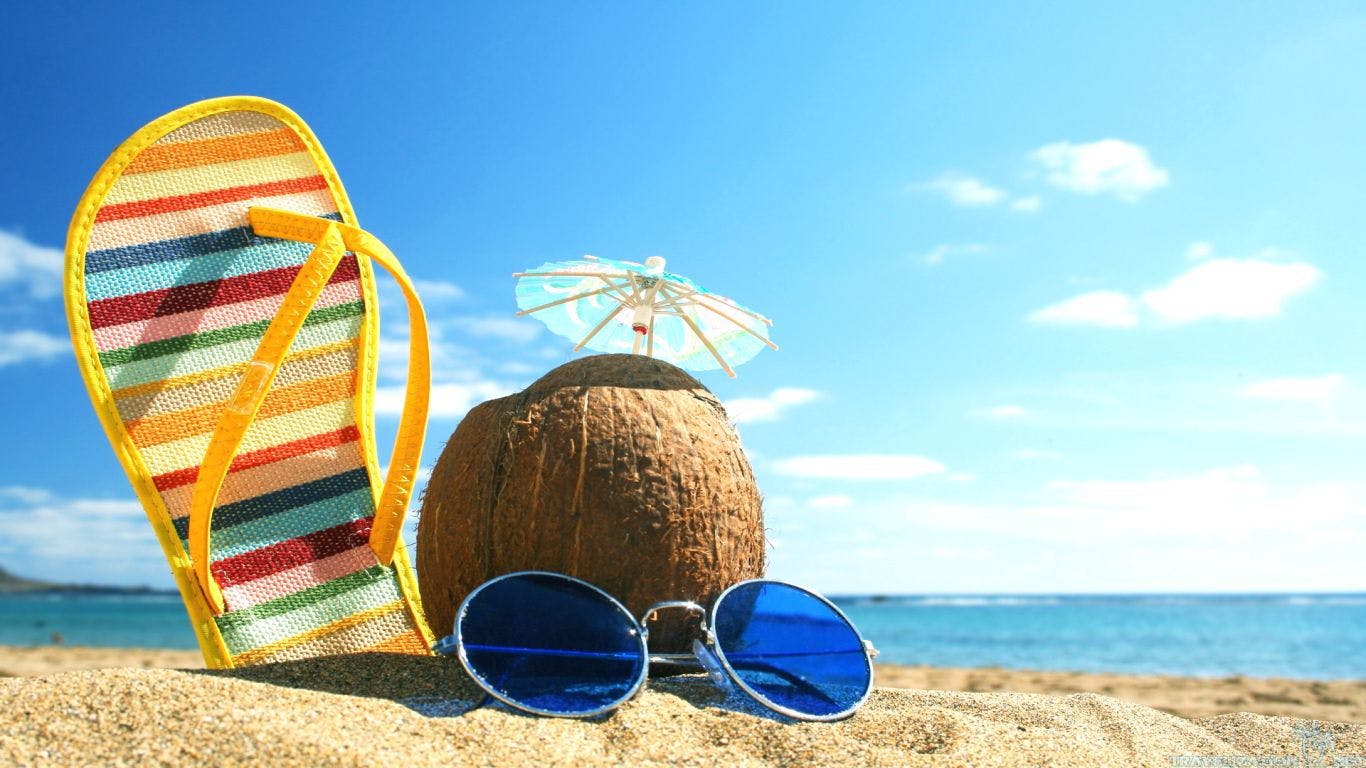 And don't call us party-poopers – we already know.
Year 12 comes at you fast. Once your final stretch of high school kicks into gear, it moves at a strong pace and you can easily get swept up in the momentum. Lucky for you, there's time to get ready in between swimming, opening Christmas presents and hanging out with friends. Here are five things you should consider doing this summer if you want to smash Year 12.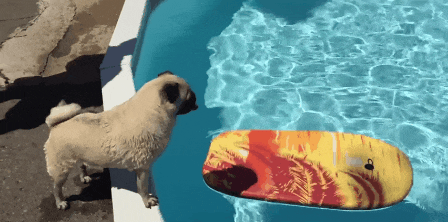 Get yourself in order
File away everything you've done this year nearly, where you can access it if needed. Prepare for the coming year by tidying up your desk or study space. Work out which notebooks are going where and replace those chewed-up pens. Most importantly, set yourself some goals for Year 12. How are you going to achieve them? Don't stress out too much – for the first two weeks of holidays you should be recharging, not going hardcore.
Start reading your texts for English
Nobody's saying you have to be chained to your desk while everyone else plays Finska outside. You can go to the park and sit under a tree enjoying the weather… with a book in your hand. Or maybe an audiobook in your ears. Find ways to incorporate reading into your day – you'll be glad you did once your teacher starts whipping through those titles next year.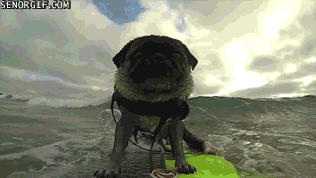 Catch up on those Maths skills
Now your exams are done for the year, you can relax with a nice round of weekly mathematical revision. What?! Maths on holidays? Yeeeeeah, look. Prepare by taking an hour each seven days to go over the things you learnt in Year 11; make sure they're still rattling around your mindtanks. That way you'll slide into class ready to absorb the new material instead of desperately trying to get your head back in the game.
For everything else, teach yourself in advance
It's always easier to build on something you've started than to begin from scratch, so the goal here is to get some rough notes down for each subject. Again, it's all about being prepared. Find out what you'll be learning first, and give yourself an overview – the lay of the land. You'll edit and add to these notes as you learn throughout the year, but you'll have a great headstart (and maybe even some good questions for class).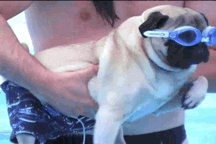 Look after yourself!
Summer is a time to get some relaxation in. There's plenty of time to stress out about marks and assignments throughout the year, so even if you don't manage to do two hours' study per day in January… it's okay. Get yourself in the headspace to do your best, and watch for signs of burnout as you go.
YOU MIGHT ALSO LIKE: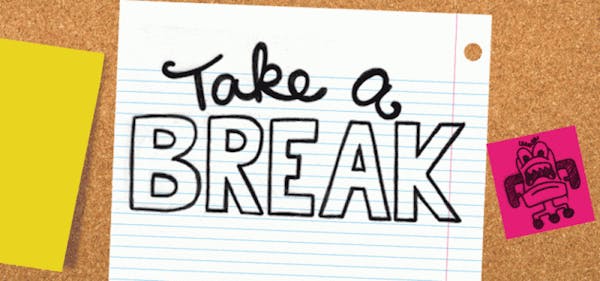 Build little breaks into your study routine
It's easy to get locked into your desk chair for long periods of time. Here are some ways to make sure you take a little break from your study. Just don't go too far in the other direction – you still gotta smash through that work! The best way to have a break is to…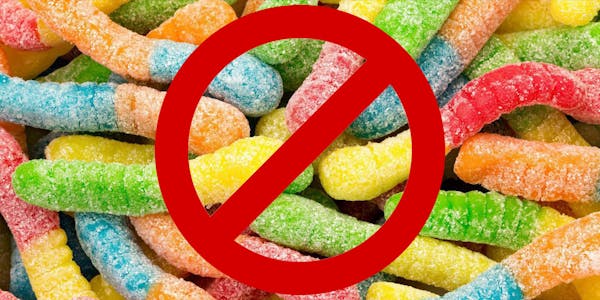 What to eat during last-minute study sessions
Rewarding yourself, or if we're being more honest here – bribing yourself with snacks is a long-standing and reputable study hack. The idea is that after every paragraph or page you read, you will find a sour worm staring up into your tired eyes. You pick it up, dust the sugar off your stained-yellow textbook…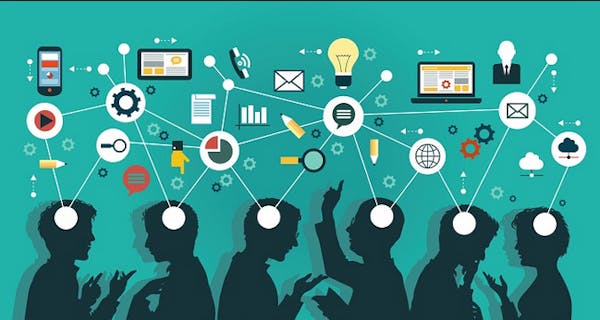 Learn how to learn, learners
Learning is a tricky process with so many things to account for. It's so easy to find yourself overwhelmed as you fumble your way through various textbooks, journals and crash course YouTube videos. You have things like time constraints to manage, resources to compete for and even biological issues such as The Forgetting Curve. While…