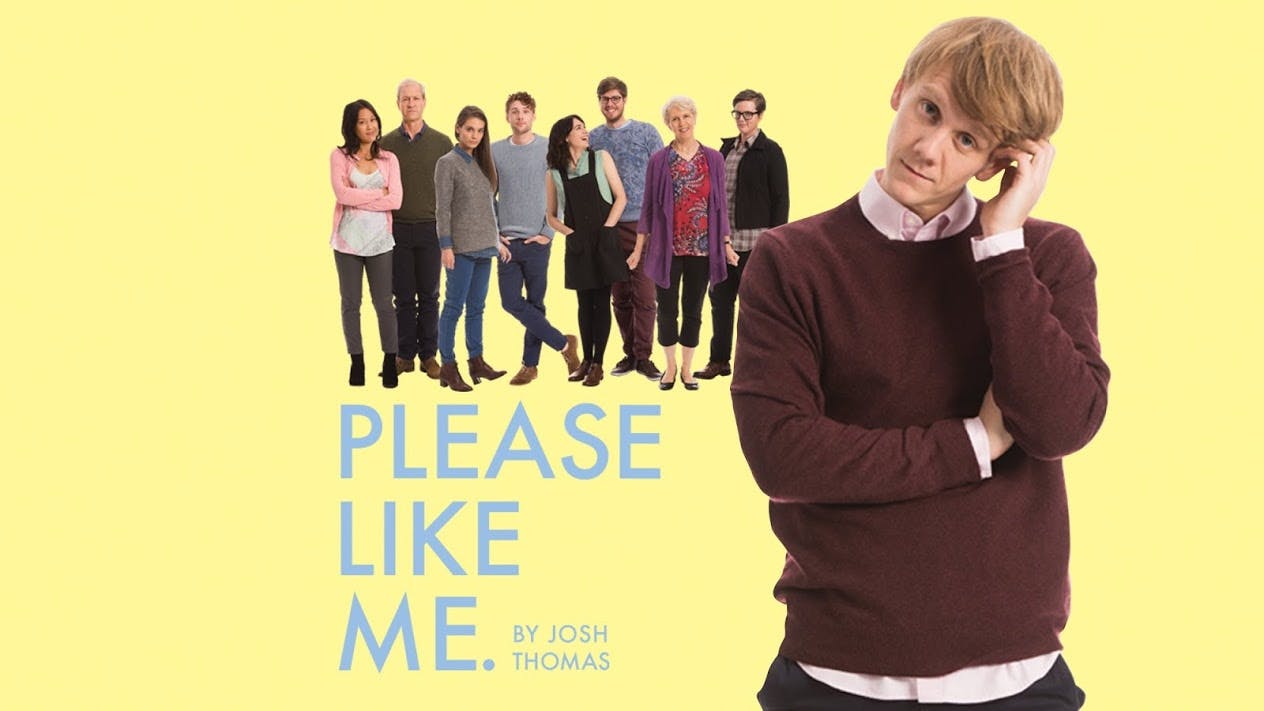 In this series we've looked at various television programs as texts to study for each of the different English Extension 1 modules.
So far we've used genre analysis to read Stranger Things, and considered Transparent in light of how changing television distribution models have influenced program content. In this post we'll be looking at Extension English Module C: Language and Values, through Please Like Me, a drama/comedy written by Australian comedian Josh Thomas.
Module C asks you to examine the way that the language of a text can shape and reflect the values of the culture it comes from. When analysing a television here, don't restrict yourself to the dialogue and subject matter when talking about language – you can use any feature of the program as an example, as long as you can identify how that feature shapes the text. But when it comes to Please Like Me, taking a close look at the dialogue and subject matter is actually a really good way to hone in on how the show reflects contemporary Australian culture.
The world of Please Like Me is overtly Australian: Josh lives in a colourfully dilapidated suburban share house with chooks in the backyard, dances in grungy Melbourne clubs, and goes for and extended bushwalk in Tasmania with his mum, and this level of specific detail really engages audiences.
When looking at the way that texts can shape the culture they come from, it can be really useful to look at analysis from critics to supplement your discussion: you can head to a library to find a number of academic journals that cover television programs, but many news outlets also have staff writers who specialise in writing serious analysis about television shows as they air.
Good reviewers to look out for include Emily Naussbaum at The New Yorker, Graeme Blundell at The Australian, Linda Holmes at NPR, James Poniewozik and Mike Hale at the New York Times – along with sites specialising in television analysis, like The Onion's AV Club and the New York Magazine's which have both covered Please Like Me.
From the coverage you find, try to figure out where the show sits within its genre: Please Like Me can be productively compared to a number of recent semi-autobiographical confessional comedy dramas where the show creator performs as some version of their real life persona – such as Lena Dunham's Girls, Phoebe Waller-Bridge's Fleabag or Aziz Ansari's Master of None.
But the way that a show fits within current cultural criticism is only one way to think about how it shapes the values of the culture it comes from: in Please Like Me, the program creators also deliberately tackled the portrayal of mental health issues on TV – treating the depression and anxiety conditions suffered by some of the characters with sensitivity and depth, and participating in the ABC's Mental As initiative to raise awareness around those issues.
YOU MIGHT ALSO LIKE: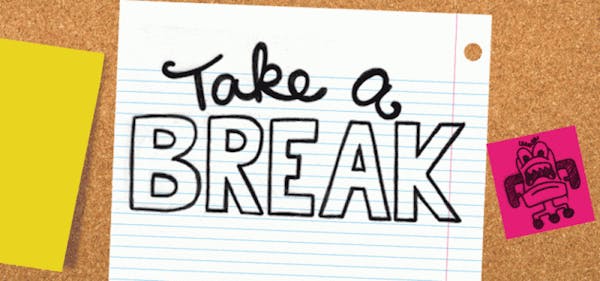 Build little breaks into your study routine
It's easy to get locked into your desk chair for long periods of time. Here are some ways to make sure you take a little break from your study. Just don't go too far in the other direction – you still gotta smash through that work! The best way to have a break is to…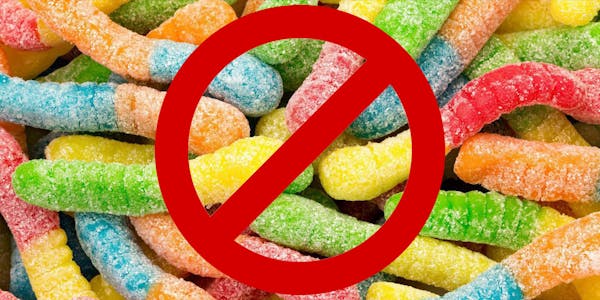 What to eat during last-minute study sessions
Rewarding yourself, or if we're being more honest here – bribing yourself with snacks is a long-standing and reputable study hack. The idea is that after every paragraph or page you read, you will find a sour worm staring up into your tired eyes. You pick it up, dust the sugar off your stained-yellow textbook…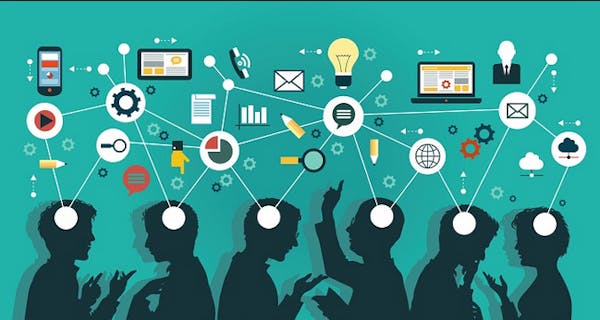 Learn how to learn, learners
Learning is a tricky process with so many things to account for. It's so easy to find yourself overwhelmed as you fumble your way through various textbooks, journals and crash course YouTube videos. You have things like time constraints to manage, resources to compete for and even biological issues such as The Forgetting Curve. While…