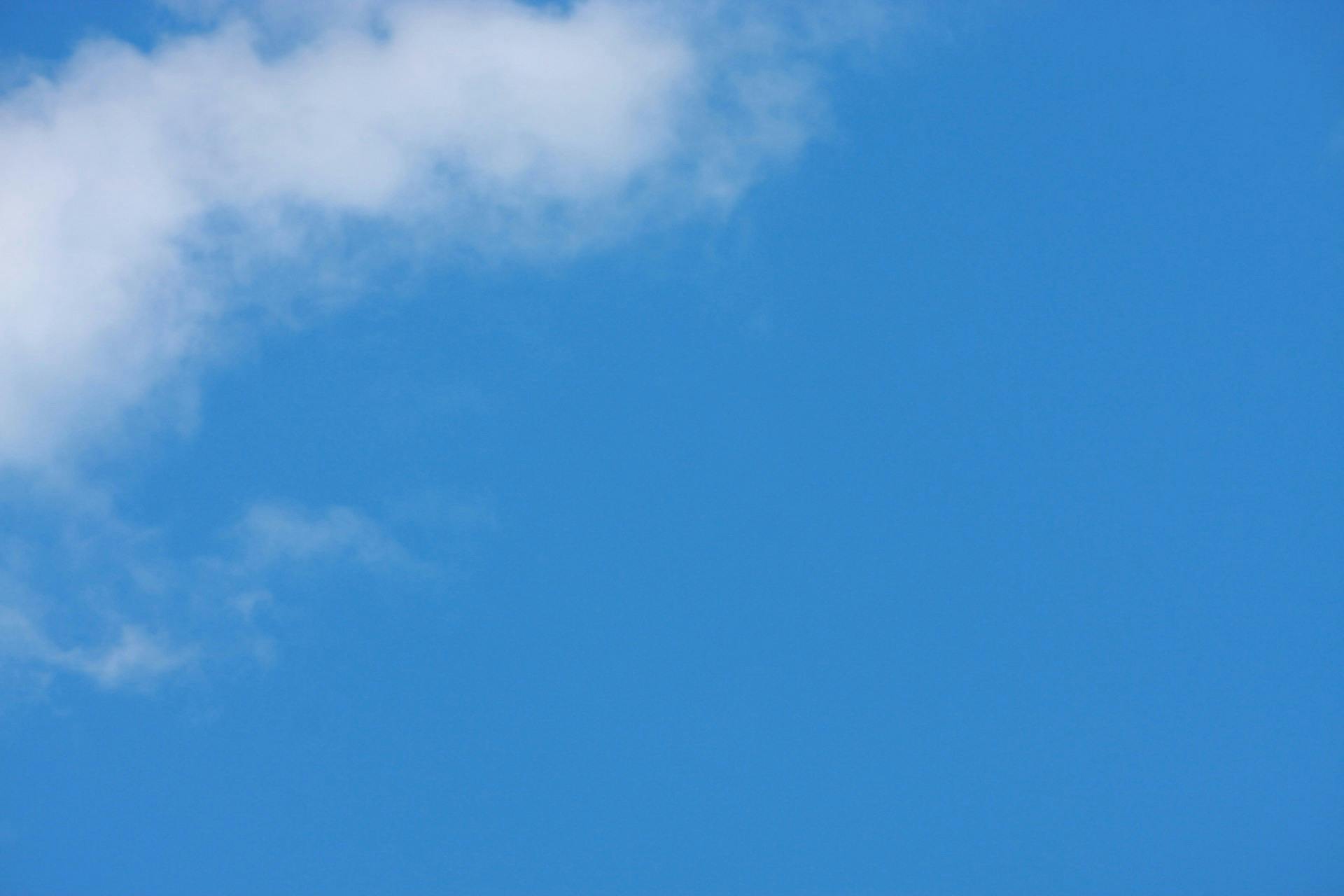 And sometimes, like, red or orange or pink or…
One of the best things about studying Physics is learning the answers to questions that you might not have even thought to ask yourself, like how do cats land so gracefully? Or why is the sky blue? Well, we can help with the second one. You're on your own with that first question.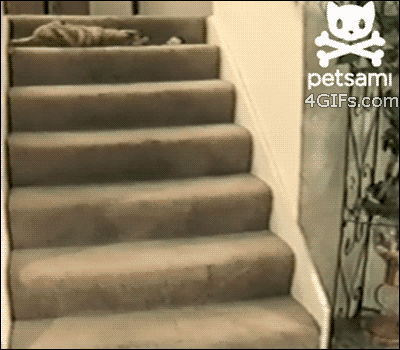 Let's start with the visible spectrum
The forces of evolution equipped us with three different types of cone cells in our eyes, with each one being better at seeing a certain type of colour – red, green and blue. We call these primary colours and they can be mixed together to create all the colours of the rainbow… or brown if we're mixing it together with paint. This is our visible spectrum.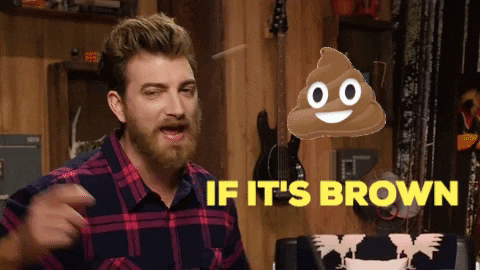 Moving onto the power of the sun
The sun is rapid-firing parallel rays of white light towards the Earth, which is made up of all the wavelengths of the visible spectrum at equal intensity. The colours themselves vary in wavelength, from 750 nanometres (which is one billionth of a metre) on the warmer end of the spectrum, to 450 nanometres on the cooler side. These concentrated beams of light penetrate through the Earth's atmosphere and bounce off various molecules.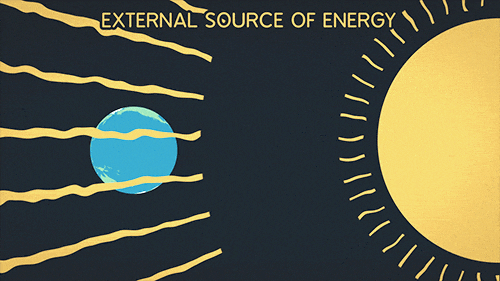 Right, now we're talking Rayleigh Scattering
Our atmosphere is made up of tiny molecules, mostly oxygen and nitrogen. When the beams of light enter the atmosphere, they collide with these molecules and scatter – this is called Rayleigh Scattering. These light rays then scatter at varying rates depending on the size of the wavelength, with larger wavelengths scattering much less. Basically, blue light rays will scatter much more than red ones, which is why more blue-coloured light rays end up in our vision when we look at the sky. As the light rays scatter, they lose their intensity, which explains how more red and green beams sneak into the mix and sometimes add a reddish-orange tinge to the sky.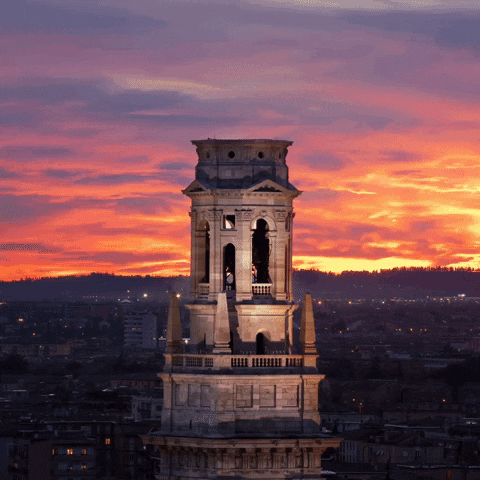 YOU MIGHT ALSO LIKE: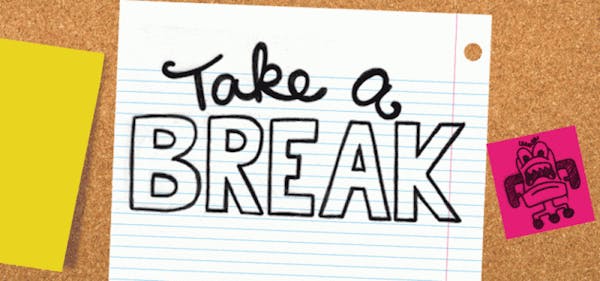 Build little breaks into your study routine
It's easy to get locked into your desk chair for long periods of time. Here are some ways to make sure you take a little break from your study. Just don't go too far in the other direction – you still gotta smash through that work! The best way to have a break is to…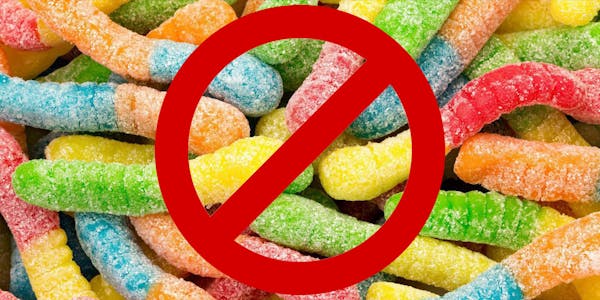 What to eat during last-minute study sessions
Rewarding yourself, or if we're being more honest here – bribing yourself with snacks is a long-standing and reputable study hack. The idea is that after every paragraph or page you read, you will find a sour worm staring up into your tired eyes. You pick it up, dust the sugar off your stained-yellow textbook…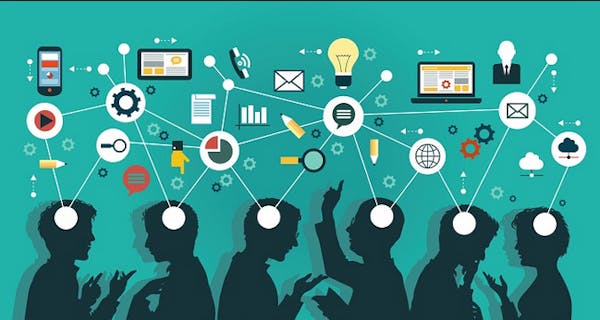 Learn how to learn, learners
Learning is a tricky process with so many things to account for. It's so easy to find yourself overwhelmed as you fumble your way through various textbooks, journals and crash course YouTube videos. You have things like time constraints to manage, resources to compete for and even biological issues such as The Forgetting Curve. While…