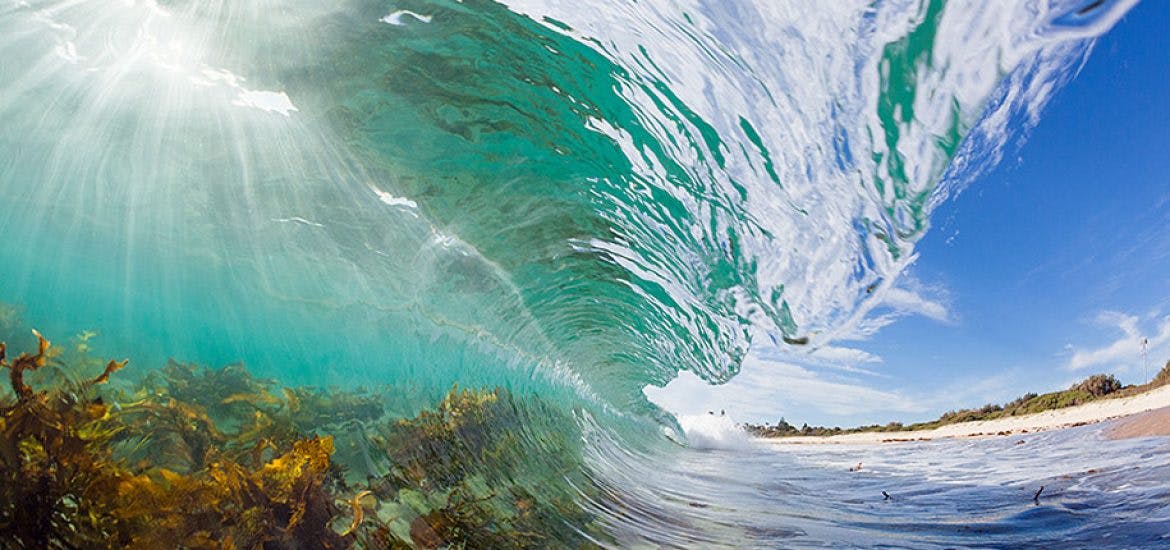 Waves come in many forms: light, sound, water, hairstyle… but in a Physics sense, they all behave the same way under different circumstances. Here's a look at how waves react when they're faced with these situations. You can see how some of them work by playing with a torch or in the bath. (Please don't play with a torch in the bath.)
Reflection
When a wave hits a wall or barrier, it bounces back with the same velocity/frequency/whatnot. Examples of this are an echo in a cave or shining that torch of yours at the mirror so it hits you in the eyes. All waves follow the law of reflection, which is: The angle of incidence is equal to the angle of reflection. That's a fancy way of saying it'll bounce off a flat surface at the same angle it hit it at. Oh man, we probably just made that even more confusing. Here's a diagram to straighten it all out.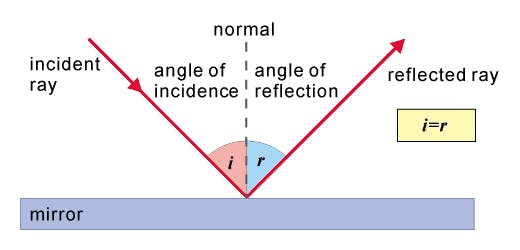 Refraction
Depending on the barrier, a wave might pass through it, which is called refraction. In this case, the wave's velocity changes because of the density of the barrier, and it causes a change in the direction of the wave. Put something in a glass of water and it'll look different because light slows down in both glass and water. Talk through a mask and your voice will change (not like Batman – that's a whole different scenario).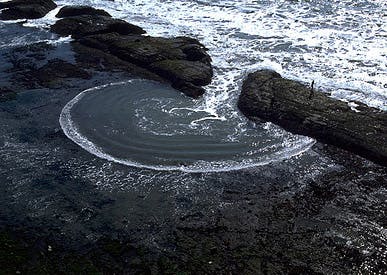 Diffraction
This one's what happens when a wave passes through an opening,causing it to bend. It's why you can hear people shouting from another room. Tosee diffraction in action, lift your knee out of the bathwater so there's agap, and splash water through. Watch what it does on the other side of your leg.Or you can punch a hole in a sheet of cardboard and shine your torch at it. Interms of sound waves, think about how noise comes out of a loudspeaker.
Superposition
Now we're in multiple wave territory, when two or more waves interfere with each other's action… this could mean the creation of a superwave, or they could cancel each other out – depending on whether they're peaking, troughing or somewhere in between at the point of contact. Basically, there's Constructive Interference and there's Destructive Interference. Here's what they look like: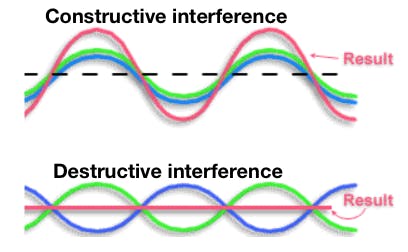 YOU MIGHT ALSO LIKE: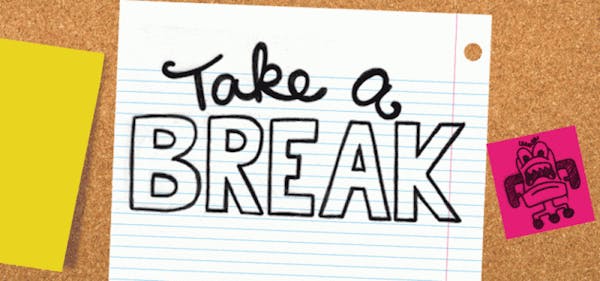 Build little breaks into your study routine
It's easy to get locked into your desk chair for long periods of time. Here are some ways to make sure you take a little break from your study. Just don't go too far in the other direction – you still gotta smash through that work! The best way to have a break is to…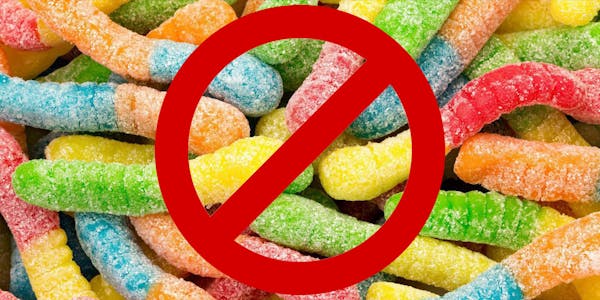 What to eat during last-minute study sessions
Rewarding yourself, or if we're being more honest here – bribing yourself with snacks is a long-standing and reputable study hack. The idea is that after every paragraph or page you read, you will find a sour worm staring up into your tired eyes. You pick it up, dust the sugar off your stained-yellow textbook…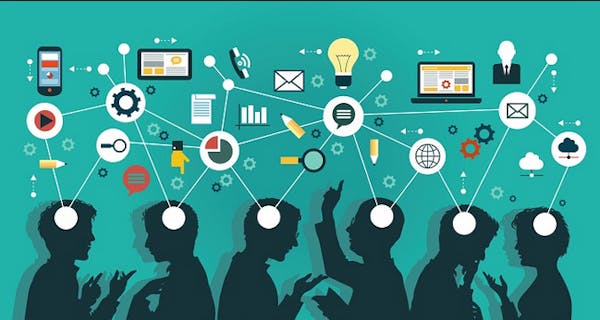 Learn how to learn, learners
Learning is a tricky process with so many things to account for. It's so easy to find yourself overwhelmed as you fumble your way through various textbooks, journals and crash course YouTube videos. You have things like time constraints to manage, resources to compete for and even biological issues such as The Forgetting Curve. While…