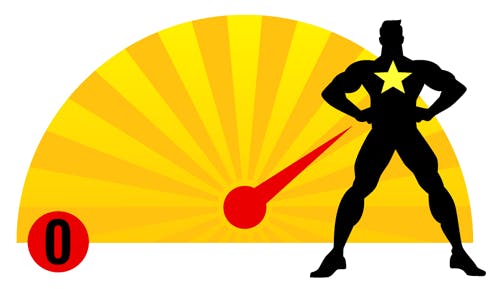 You already know that practising makes you better, but here's a deeper look at the path from novice to legend.
Unless you're supernaturally gifted and/or blessed, the first time you try something, you won't be a genius at it. But with focus, practice and determination, you'll improve. To help you visualise that process, here are three phases of mastery.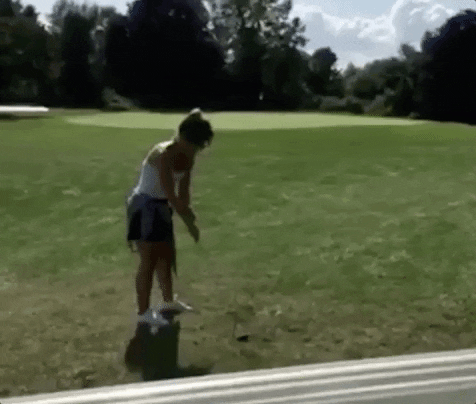 Cognitive is where you think about what you're doing
The first time you try to hit a golf ball or throw a dart at a bullseye, you're thinking a lot about what every part of your body is doing – your stance, the equipment in your hand, how you're going to make the motions required… and you'll probably miss. This is the cognitive phase, where you're thinking, thinking, thinking and learning how everything works together.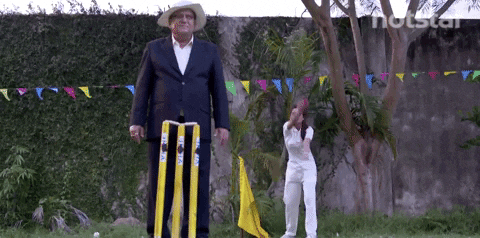 Associative is where you think about results
In the first stage, you were thinking about how to do the thing. Here, you're focusing on what will happen when you do the thing. As an example, you're not trying to hit a cricket ball – you're trying to hit a six (or at least not get bowled). When you're learning a new skill, this is where you'll spend the most time on your journey – practising a lot and slowly getting better, making fewer mistakes and improving over time.
Autonomous is where you do it without thinking
Throw a ball to a toddler, and they won't catch it as easily as you will (probably…we don't know your relative skill levels here). This is the final stage of skill mastery, and it's where you can perform your actions without thinking, which means you can pay attention to what's happening around you. The obvious example for most of us is walking, but think about the footy players who know what's happening around them, where the gaps in defence are and… look, just think about Buddy Franklin (and can you believe that's the only GIF of him in action? Honestly…).
YOU MIGHT ALSO LIKE: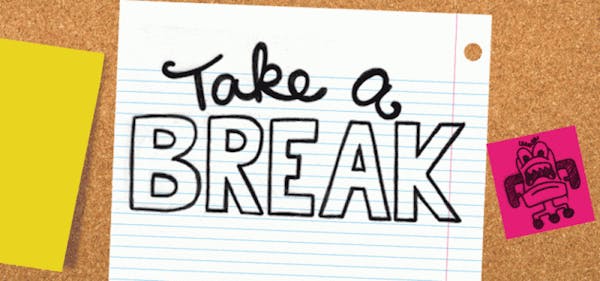 Build little breaks into your study routine
It's easy to get locked into your desk chair for long periods of time. Here are some ways to make sure you take a little break from your study. Just don't go too far in the other direction – you still gotta smash through that work! The best way to have a break is to…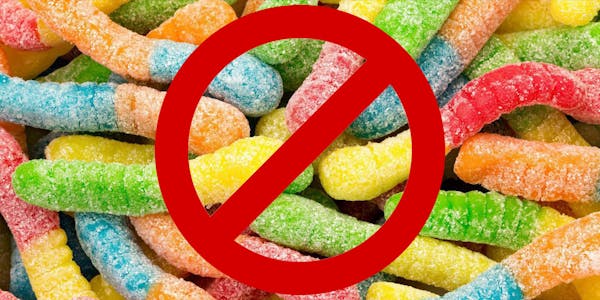 What to eat during last-minute study sessions
Rewarding yourself, or if we're being more honest here – bribing yourself with snacks is a long-standing and reputable study hack. The idea is that after every paragraph or page you read, you will find a sour worm staring up into your tired eyes. You pick it up, dust the sugar off your stained-yellow textbook…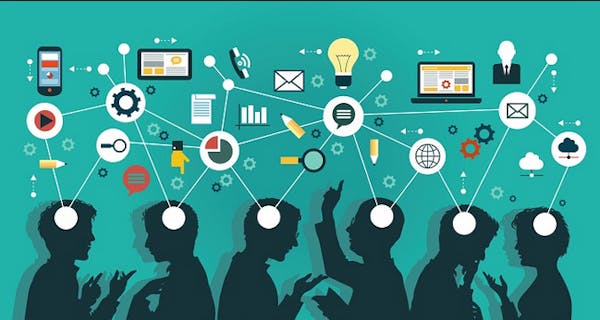 Learn how to learn, learners
Learning is a tricky process with so many things to account for. It's so easy to find yourself overwhelmed as you fumble your way through various textbooks, journals and crash course YouTube videos. You have things like time constraints to manage, resources to compete for and even biological issues such as The Forgetting Curve. While…