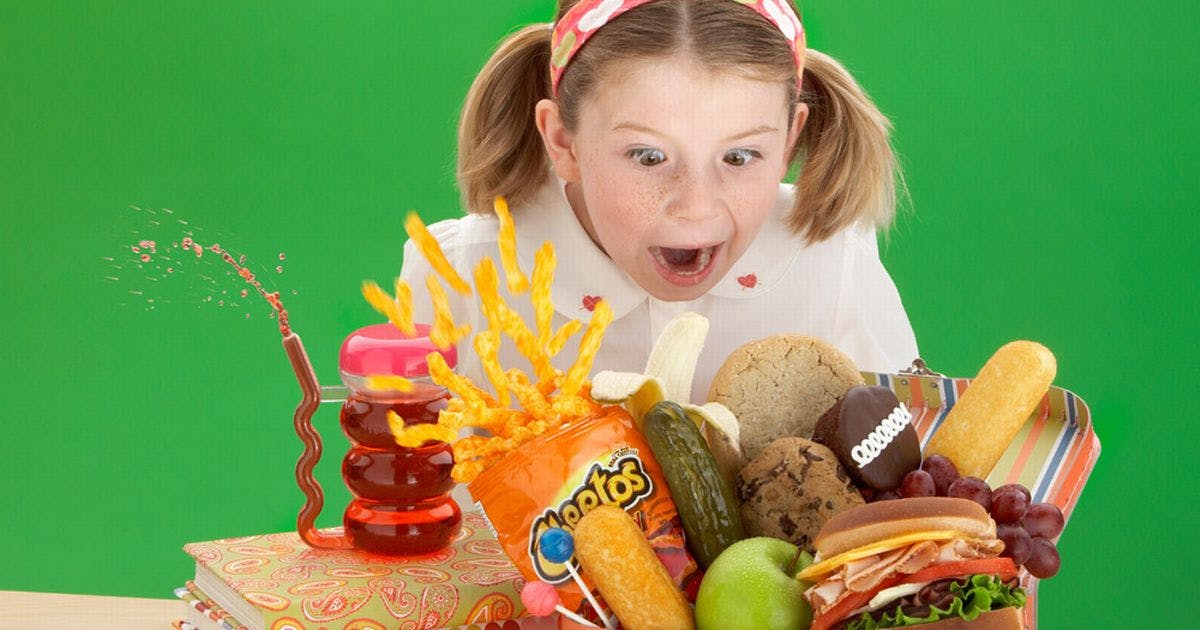 You're not a little kid anymore. Maybe you're not in charge of the groceries at your place, but it's never too early to take an interest in what you're putting in your body.
If you neck a bag of M&Ms, a meat pie and a 1.25L Coke chaser every school day, it's going to catch up with you. When you're serious about being healthy, it's time to make some changes to your lunch.
Swap other drinks for water
This one's the most obvious and healthy change you can make. Fruit juices might seem healthier than smacking fizzy drinks, but they're still not as good for you as the stuff coming out of the bubbler (the good bubbler, not the one with all the twigs stuffed down the pipe). Water's even more important on hot days and when you're playing sport – don't feel like you have to skol electrolytes.
Get some healthy snacks in there
Another quick switch – ditch the chocolate and chips for Greek yoghurt or roasted almonds (check if you're allowed to have nuts at your school).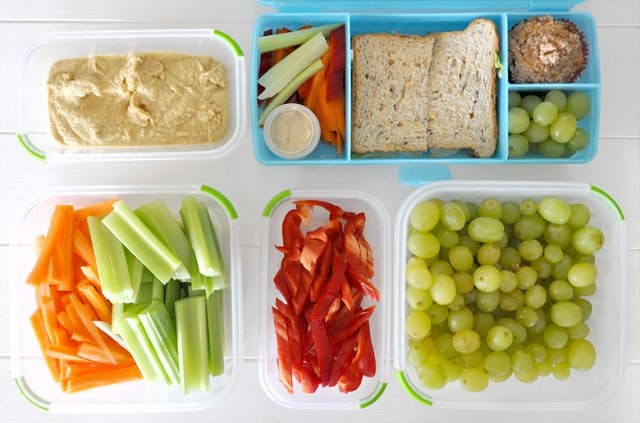 Add some veggies to your fruit option
You don't have a fruit option? Okay, start with that. Get some fruit into your lunch box, whether it's an apple, banana, orange or… we're not going to list every fruit here. Juice doesn't count – we're talking actual pieces of fruit. Now, the veggies. Cut up some carrot sticks to go with your grapes or add some cucumber slices to the mix. Like hummus? Add in a tub for dipping.
Look at what your heroes do
We're talking sporting heroes here, obviously. Google around for interviews with people who have succeeded in the same activities you love, and use that as a guide for what you should be eating. This doesn't mean you have to neck 12 Weet-Bix in the morning because that's what pro cricketers do. Tailor your portions to your activity level.
Here's a tool you can use to build yourself a healthy lunch box that isn't tragic.
YOU MIGHT ALSO LIKE: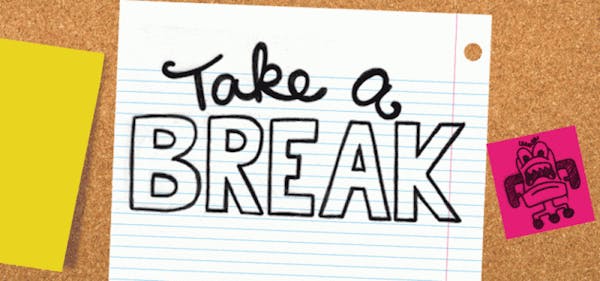 Build little breaks into your study routine
It's easy to get locked into your desk chair for long periods of time. Here are some ways to make sure you take a little break from your study. Just don't go too far in the other direction – you still gotta smash through that work! The best way to have a break is to…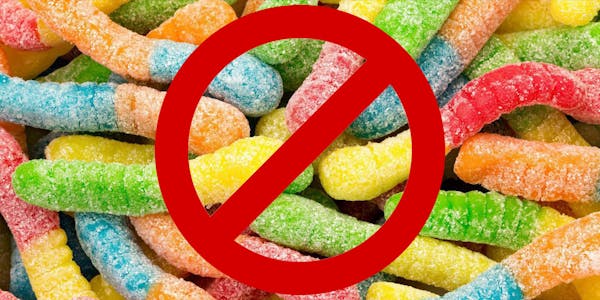 What to eat during last-minute study sessions
Rewarding yourself, or if we're being more honest here – bribing yourself with snacks is a long-standing and reputable study hack. The idea is that after every paragraph or page you read, you will find a sour worm staring up into your tired eyes. You pick it up, dust the sugar off your stained-yellow textbook…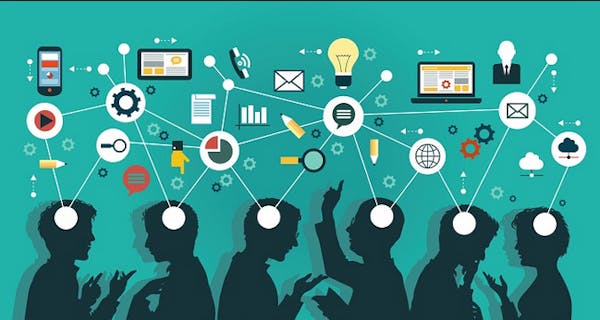 Learn how to learn, learners
Learning is a tricky process with so many things to account for. It's so easy to find yourself overwhelmed as you fumble your way through various textbooks, journals and crash course YouTube videos. You have things like time constraints to manage, resources to compete for and even biological issues such as The Forgetting Curve. While…