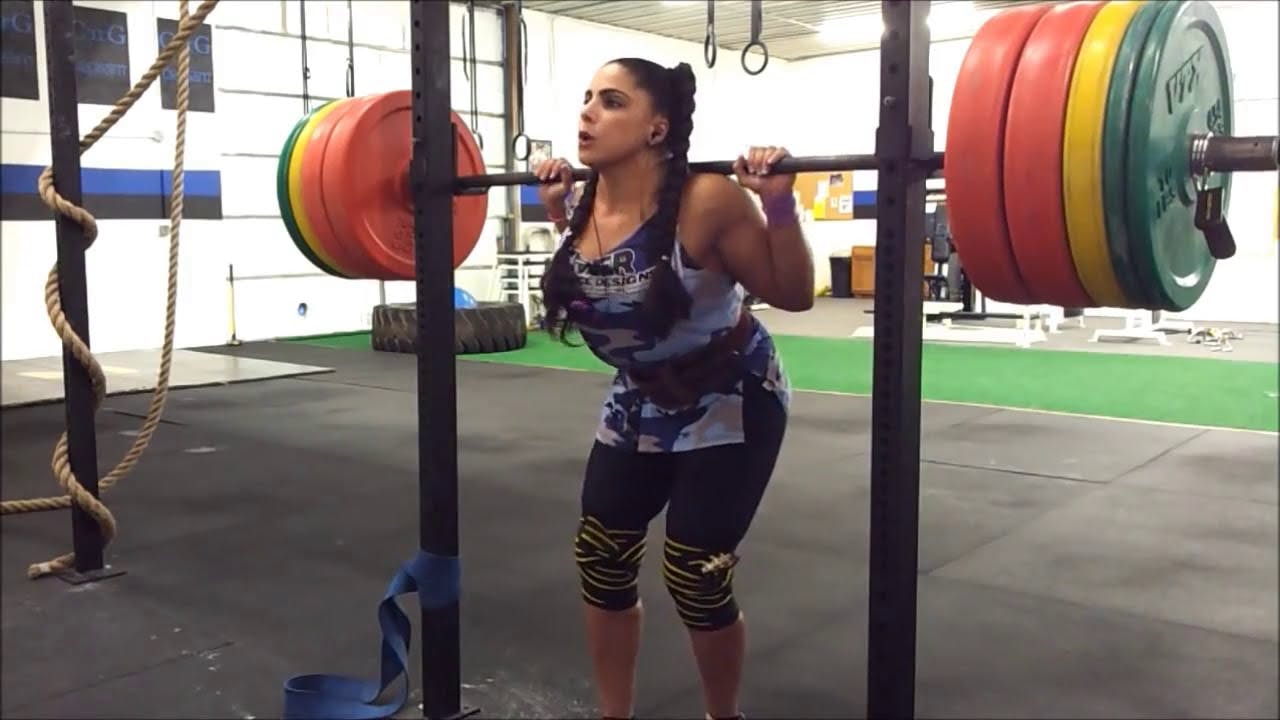 There are a range of psychological tips you should know about – for exams, and for yourself.
If you've ever been in a competition, you'll know that your brain does funny things before and during the process. What happens during half-time in a football game is fascinating, because things can change so dramatically no matter who's dominating in the first half. Here, we talk about four psychological strategies that get people motivated and keep anxiety at bay when everything's on the line.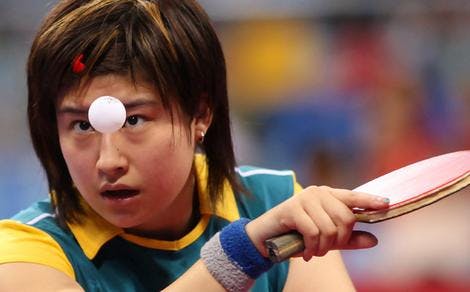 It's all about concentration and focus
Blocking out distractions is part of what it takes to be an elite athlete – otherwise all those booing Richmond fans would really put Buddy Franklin off. You have to be able to focus on what you're doing, instead of what's going on around you or the outcome of the action you're taking. This means, for example, you concentrate on kicking straight instead of what'll happen if you miss the goal (or even what'll happen if you make the goal).
It's also all about visualisation and mental rehearsal
It sounds odd, but picturing yourself doing sporty things successfully is a great way to ensure you will do them successfully when you have to. This doesn't mean you can imagine yourself dunking on LeBron and immediately be able to do it. But It's a great support technique for keeping your skills up and improving your focus. It's also a good way to reduce anxiety by thinking positively.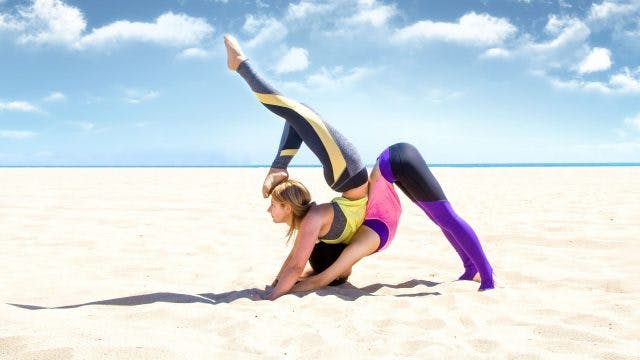 Oh, it's all about relaxation techniques, too
Sometimes you want to be all fired up and ready to destroy the competition, but knowing how to relax and centre yourself is just as important. Some of the most surprising athletes are into meditation, yoga and other relaxation techniques because they know these things can help reduce anxiety levels when it matters. Others use music – to calm down and to fire up.
One last thing it's all about: setting goals
Having something to strive for is a great way to convert natural talent into something more. Sport has goals built in – you want to win, obviously – but it's those personal goals that see athletes give the 110 per cent we're always hearing about in interviews. To work properly, goals should be specific, measurable and doable. And, of course, they should be relevant to the sport you're playing.
YOU MIGHT ALSO LIKE: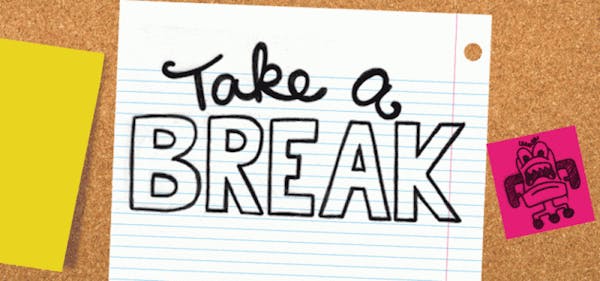 Build little breaks into your study routine
It's easy to get locked into your desk chair for long periods of time. Here are some ways to make sure you take a little break from your study. Just don't go too far in the other direction – you still gotta smash through that work! The best way to have a break is to…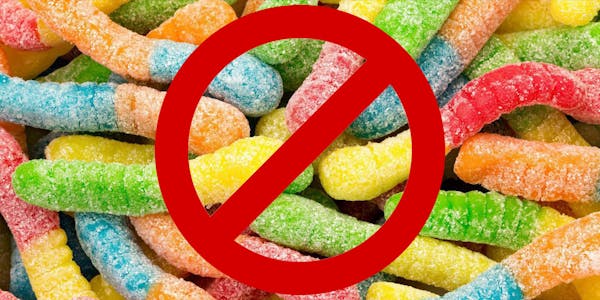 What to eat during last-minute study sessions
Rewarding yourself, or if we're being more honest here – bribing yourself with snacks is a long-standing and reputable study hack. The idea is that after every paragraph or page you read, you will find a sour worm staring up into your tired eyes. You pick it up, dust the sugar off your stained-yellow textbook…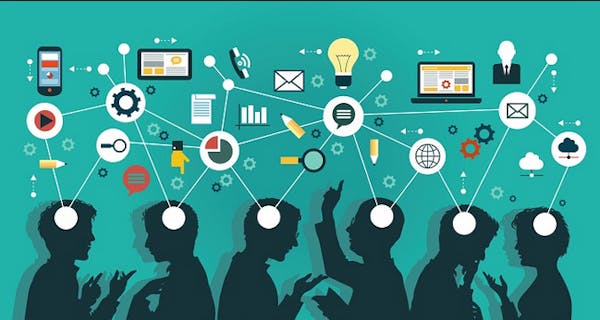 Learn how to learn, learners
Learning is a tricky process with so many things to account for. It's so easy to find yourself overwhelmed as you fumble your way through various textbooks, journals and crash course YouTube videos. You have things like time constraints to manage, resources to compete for and even biological issues such as The Forgetting Curve. While…