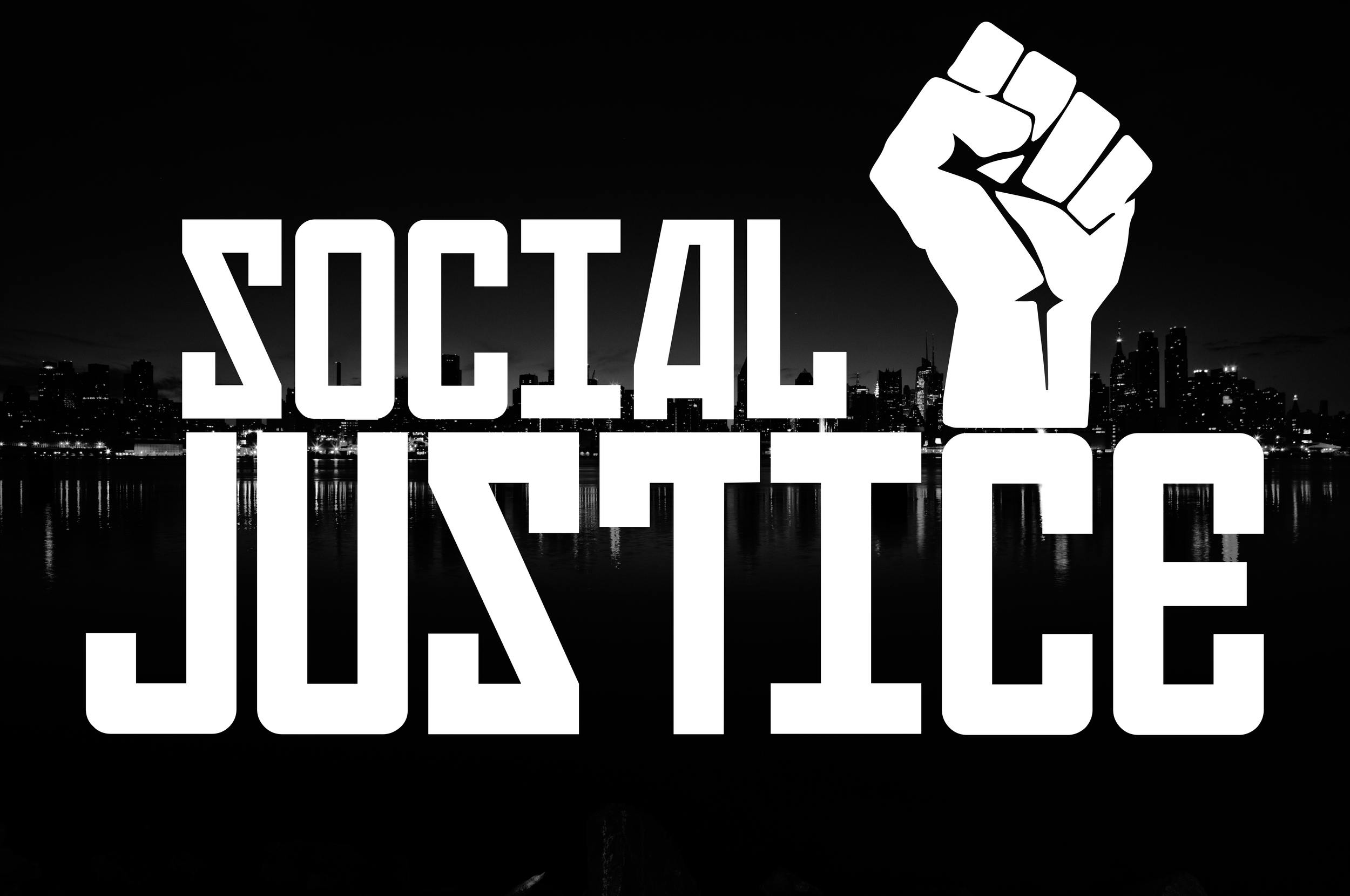 It's not all about warriors doing battle online – this social justice stuff has real-world impacts.
Social justice is a big part of senior-level PDHPE, and here are the core principles you'll need to understand on the topic. Of course, we're talking about people's health here, so bear that in mind when you're using these terms. They have specific meaning in this subject. Righto, let's grab our swords and go to warrrrrr… (sorry)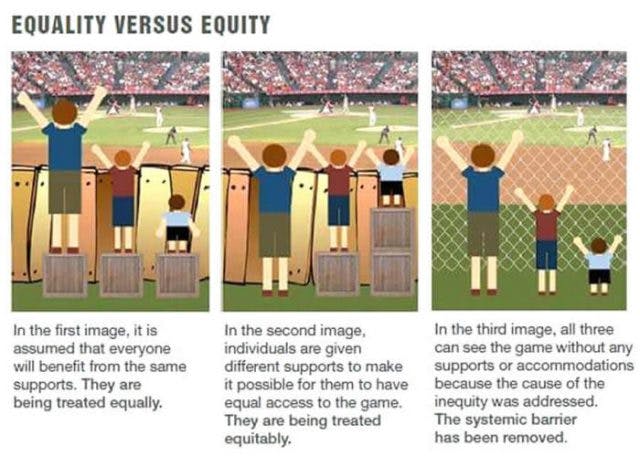 Equity is not the same as equality
This can be tricky, especially since both these terms are connected to our ideas of fairness. Here's the difference: equity is about achieving the same outcome for everyone. That doesn't mean everyone gets the same treatment – it means everyone gets the treatment they need (and some people need more than others). Think of it this way: if someone with a broken leg gets crutches, it's not unfair to those of us with fully functional legs.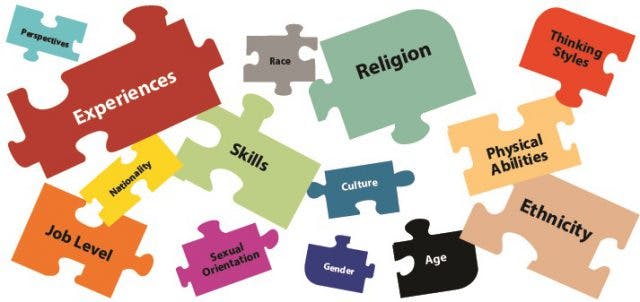 Diversity means tailoring solutions to who people are
There's no one-size-fits-all solution when it comes to health. Like we just said, some people need more resources than others. In the same way, thinking about diversity in terms of PDHPE means distributing health resources in a way that respects our differences. Some types of diversity are cultural background, physical location, income, physical abilities, mental abilities, gender… (there's a lot of them). One simple example: it's no use giving an information sheet to someone if it's in English and they only read Vietnamese.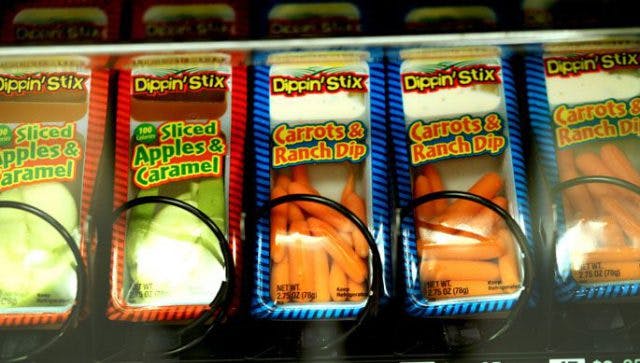 Supportive Environments are about making healthier choices easier
Think about the food we buy at the supermarket. If it's packaged, it probably has a Nutritional Information Panel that tells us how much sugar, fat, protein etc is in each serve. Supportive Environments – whether they're real world or online – are about giving us the information and tools to make healthy decisions. It's also about creating spaces where making that choice is easier, whether it's by banning smoking in public places, putting healthy snacks in vending machines or building bike lines into our cities.
YOU MIGHT ALSO LIKE: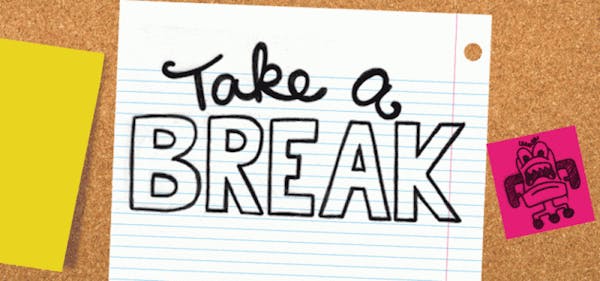 Build little breaks into your study routine
It's easy to get locked into your desk chair for long periods of time. Here are some ways to make sure you take a little break from your study. Just don't go too far in the other direction – you still gotta smash through that work! The best way to have a break is to…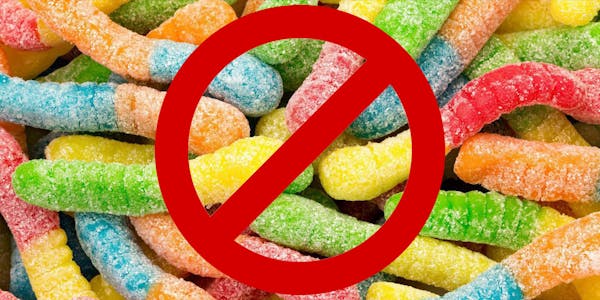 What to eat during last-minute study sessions
Rewarding yourself, or if we're being more honest here – bribing yourself with snacks is a long-standing and reputable study hack. The idea is that after every paragraph or page you read, you will find a sour worm staring up into your tired eyes. You pick it up, dust the sugar off your stained-yellow textbook…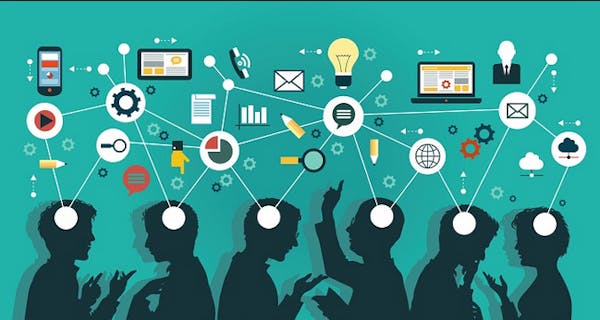 Learn how to learn, learners
Learning is a tricky process with so many things to account for. It's so easy to find yourself overwhelmed as you fumble your way through various textbooks, journals and crash course YouTube videos. You have things like time constraints to manage, resources to compete for and even biological issues such as The Forgetting Curve. While…