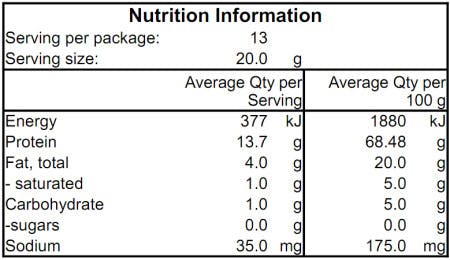 What tools do you need to figure out what you're actually eating?
Go and grab something out of the kitchen cupboard or fridge, and have a squint at the Nutritional Information Panel. It's the table that tells you how much of a certain thing – sodium, sugar, potassium – is in your food per serve. It's also pretty confusing, especially when a "serve" of Coca-Cola, for example, is 250mL.
Yeah, maybe for a sweet-toothed mouse it's only 250mL.
Anyway, when you're trying to be healthy, or even want to know what's going into your body, this is the place to look. But how can you puzzle it out?
For starters, here's the government's official page on labelling requirements, which you can refer to if things are confusing.
But if you're on the go, or want to get some quick info at a glance, here are some hot tips:
*You should be eating less than 5g of salt a day. Yeah, that's less than a teaspoon – and in sodium terms, on the NIP, it's less than 2000mg.
*Sugar hides under many names, so swerve anything that has more than 15g of sugars per 100g.
*There's a difference between total fat and saturated fat. You want to be choosing foods with less than 10g of fat per 100g, and less than 3g of saturated fat per 100g.
*For extra info, check out the ingredients list. They're listed from largest to smallest by weight, so the first three entries will generally tell you what you're about to eat.
YOU MIGHT ALSO LIKE: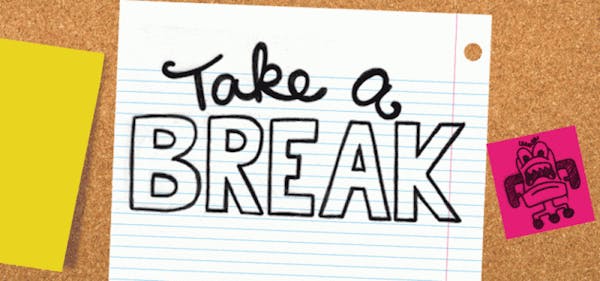 Build little breaks into your study routine
It's easy to get locked into your desk chair for long periods of time. Here are some ways to make sure you take a little break from your study. Just don't go too far in the other direction – you still gotta smash through that work! The best way to have a break is to…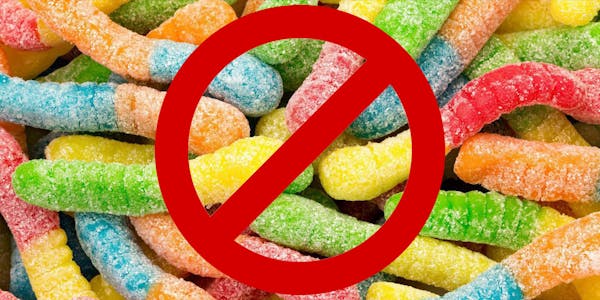 What to eat during last-minute study sessions
Rewarding yourself, or if we're being more honest here – bribing yourself with snacks is a long-standing and reputable study hack. The idea is that after every paragraph or page you read, you will find a sour worm staring up into your tired eyes. You pick it up, dust the sugar off your stained-yellow textbook…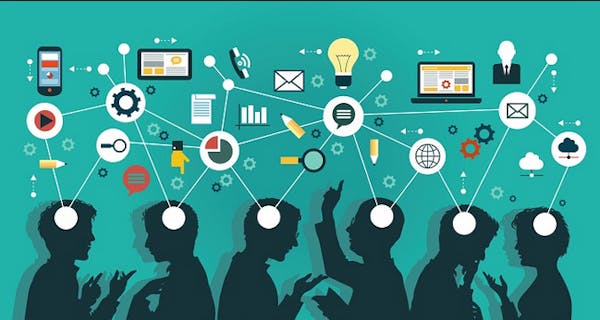 Learn how to learn, learners
Learning is a tricky process with so many things to account for. It's so easy to find yourself overwhelmed as you fumble your way through various textbooks, journals and crash course YouTube videos. You have things like time constraints to manage, resources to compete for and even biological issues such as The Forgetting Curve. While…