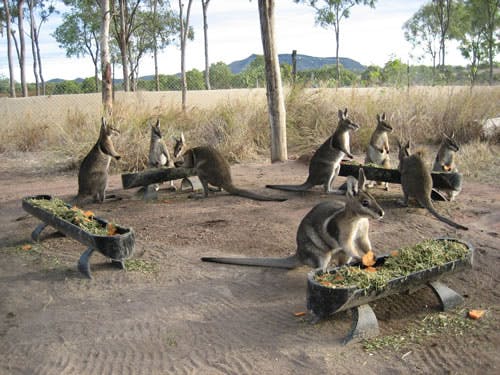 Want to join the people improving the world? Here are somesolid options for you.
Sometimes you hear about the bad things happening out therein the world, and wonder what is being done. Who's standing up and fixingthings? How can you join them? Keep that sense of injustice burning, friend,because these four organisations could use your help in the good fight.
Conservation Volunteers Australia keep it clean
The bestthing about a site like this is that you can find a bunch of projectsacross Australia, instead of feeling like you have to head up to Tropical NorthQueensland to help turtles or something. Conservation Volunteers Australia doesa great job of corralling people into groups for the good of the nation –whether that's planting trees, carrying out environmental surveys or collectingnative seeds. Get into it and get your paws dirty!  
Student volunteers are key to Kids Giving Back
And you can be a bit older than a "kid" to offer yourservices. Kids Giving Back is a Sydney-based organisation that supports morethan 50 different charities by doing a bunch of stuff like making food andputting together dog-care packs for pets that belong to homeless people. If you'dlike to know the kinds of programs they offer for high school-aged people, here's a page of info.(Or get your teacher to do the legwork.)
Oxfam Australia works to fight poverty
Generally you need to be 18 to volunteer with Oxfam, but ifyou're 16+ you can ask for special consideration and see what they reckon.Assuming you get the nod, you could find yourself gaining valuable experience whilealso helping people in need. Oxfam Australia can use warm bodies both in theoffice and on the front lines, so there are plenty of different ways to workwith them to make our nation a bit less unequal.
Make your voice heard with Community Broadcasting Online
It isn't just the rubbish collectors, foodmakers and fundraisersthat make a positive difference to this world. Sometimes it's the people withsomething to say and a platform to say it. That's where Community Broadcasting Onlinecomes in, with a huge directory of local radio stations that welcome newvoices. Plugin your location, find your nearest studio and hit them up for training and aspot on the wireless (as Pop would call it… it's probably online now, eh). Nowall you need is something to say.
YOU MIGHT ALSO LIKE:

australian-politics, volunteering
Aug 15, 2019
Four young people who were killing it in 2019
Here's some inspo if you're looking to get on the list. There are many fields in which you can make your mark: art, music, politics, fashion, being really good at Mario Kart… Here are some young people currently crushing all opposition in their quest to be the GOAT. At least until they age out of…
get-listening, learn-something, volunteering
Feb 28, 2019
Want to get into podcasting?
It's easier than you think, especially if you've got something to say. And a microphone. Or a microphone app. Get your research done There are heaps of podcasts out there, ready and waiting for your earballs. Before you embark upon your own recording adventure, listen to a bunch of them and take notes. Do you…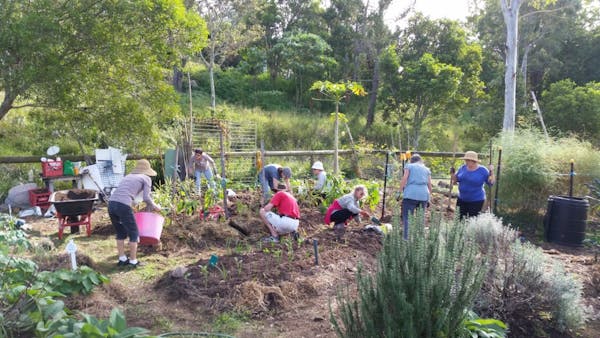 organise, schedule, study-hacks, volunteering
May 25, 2018
How to fit volunteering into your schedule
Even when you're busier than a beaver with bee wings, there's still space to give something back to your community.