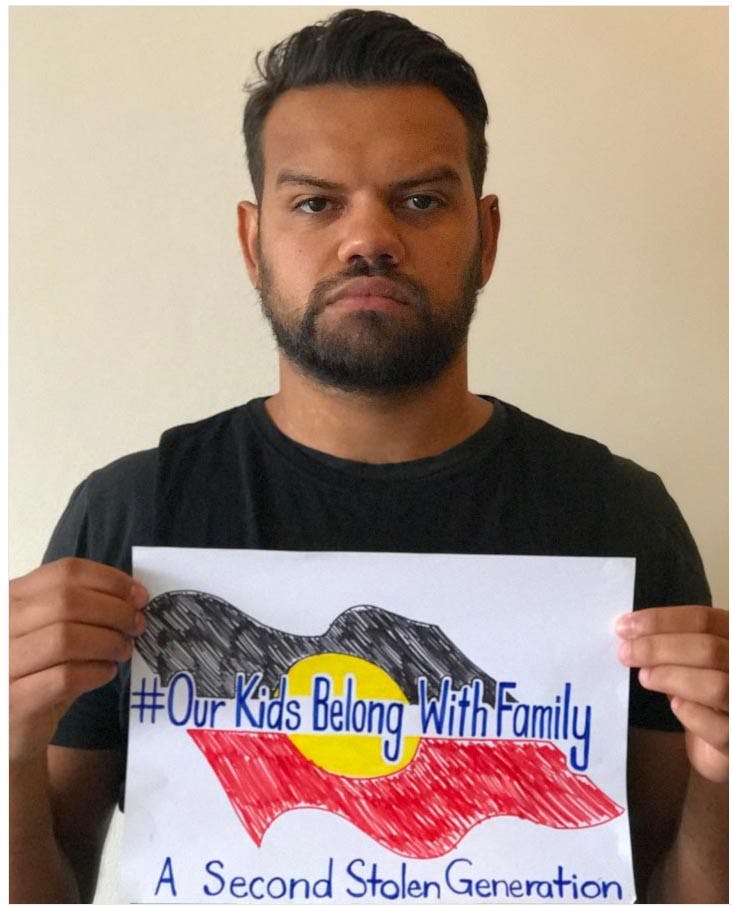 Spoiler: not that much.
On February 13, 2008, Prime Minister Kevin Rudd stood up and apologised on behalf of the Australian government for the Stolen Generations. In part, he said:
"We apologise for the laws and policies of successive Parliaments and governments that have inflicted profound grief, suffering and loss on these our fellow Australians. We apologise especially for the removal of Aboriginal and Torres Strait Islander children from their families, their communities and their country. For the pain, suffering and hurt of these Stolen Generations, their descendants and for their families left behind, we say sorry. To the mothers and the fathers, the brothers and the sisters, for the breaking up of families and communities, we say sorry. And for the indignity and degradation thus inflicted on a proud people and a proud culture, we say sorry."
So now it's 2017, nine years after the historic apology, and we can all be grateful such treatment of Indigenous children has long been a thing of the past, right?
Except… if you look up the hashtag #OurKidsBelongWithFamily on social media, you'll see a different story.
Actress Rarriwuy Hick has started a campaign to highlight the fact Aboriginal children are still being removed from their families – in fact, they're nine times more likely than non-Indigenous kids to be put in out-of-home care.
Sound familiar?
You can watch Rarriwuy's video here, then get involved on social media.
YOU MIGHT ALSO LIKE: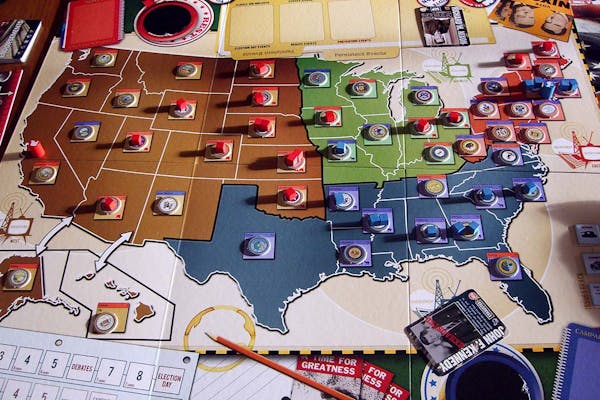 learn-something, news, politics
Nov 12, 2020
How does the American electoral system work?
Learn it now so you can be ready for the next one… if there is a next one. (Nah, there will be.) The eyes of the world have been on the USA's election, and it hasn't been the easiest thing to understand. For starters, it isn't like you vote either Democrat or Republican, and whoever…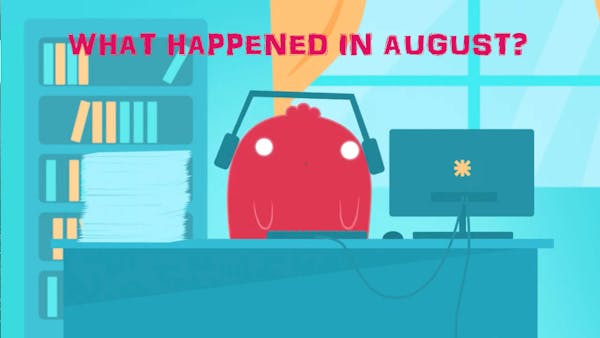 ASTAR NEWS CLUES
Our monthly wrap-up of what's been happening in the world. Notorious Golden State Killer sentenced Four decades of fear and uncertainty have finally come to an end after the Golden State Killer, identified in 2018 as ex-police officer Joseph James DeAngelo, was sentenced to life without the possibility for parole. Originally thought to be separate…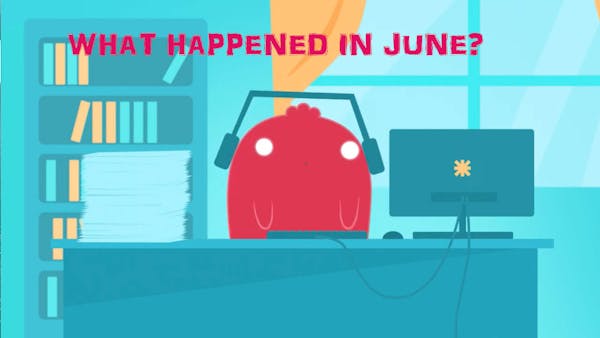 ASTAR NEWS CLUES
Our monthly wrap-up of what's been happening in the world. Australia's border wars have heated up It looked like we were all going to start getting on with each other again for a minute there, but some sudden spikes in coronavirus cases turned our nation into a series of battlegrounds. NSW Premier Gladys Berejiklian had…