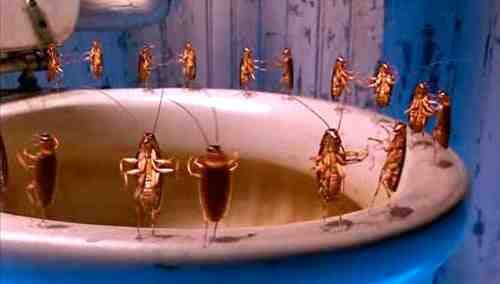 And when it comes to renting in Sydney, everyone is a newbie, because you never know what ludicrous thing is about to pop up.
We're talking ridiculous rent hikes, house getting knocked down for a new super-road, or cockroaches spilling out of your toaster like soldiers climbing out of the Trojan Horse. I've been renting in Sydney since I was 19, and here are three tips I've gathered:
Don't sign a lease if you can possibly avoid it
This advice is a little controversial, with some people insisting the exact opposite, but from experience I know where I stand. If you're on the lease it means you are responsible for whatever goes wrong in the house. And something will always go wrong. It also means you are accountable for the money ending up in the hands of your real estate agent/landlord. Here are some examples of how being on the lease can screw you over: housemate breaks a door off its hinges then moves out without notice = you have to pay to fix it. Everybody moves out of the house and somebody leaves their smashed light fitting = you have to pay for it. Somebody can't/won't pay their rent = you have to pay it. I could go on. So fly by night and don't put anything on paper – let somebody else hold the bag. (Not trying to sound like a mob boss but also not not trying to).
If something's wrong with the place, complain
Once, on my first night renting a new place, while lying in bed I realised that the walls were moving. I wasn't hallucinating. They were just covered in cockroaches. The next day I called the real estate agent, who transferred me to the landlord who fortunately/unfortunately had a real soft spot for me; I demanded he pay for an exterminator, and he did. Bam. Landlords don't like paying for anything so they'll try to get away with keeping the house in the worst condition possible, but if you call them out it's fairly likely they'll fix the problem. Though you'll probably need to call them every week for a year. If they don't do it quickly enough, threaten to contact Fair Trading. And then do it.
Seriously, complain!
Lots of people are scared to complain in case they get kicked out, but frankly I think it's unlikely, given that they don't want to go through the hassle of finding someone to replace you. And if they do kick you out, contact Fair Trading and make a complaint. Check out this awesome website to learn that you have way more rights that landlords want you to know! For example, if there's mould you can apply for a rent reduction until it's gone. Amaze. I also just found out it's actually illegal to make tenants pay for a professional carpet cleaner when they move out! I want my money back!
YOU MIGHT ALSO LIKE: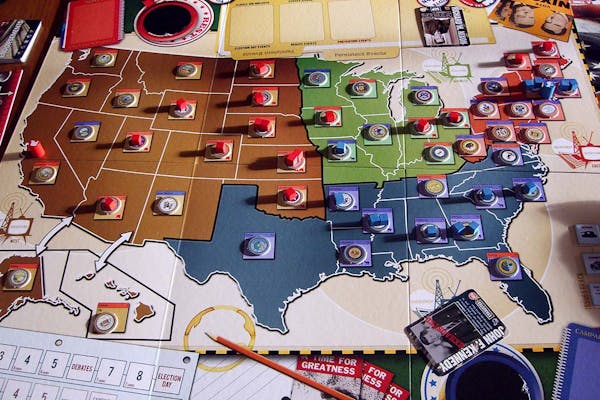 learn-something, news, politics
Nov 12, 2020
How does the American electoral system work?
Learn it now so you can be ready for the next one… if there is a next one. (Nah, there will be.) The eyes of the world have been on the USA's election, and it hasn't been the easiest thing to understand. For starters, it isn't like you vote either Democrat or Republican, and whoever…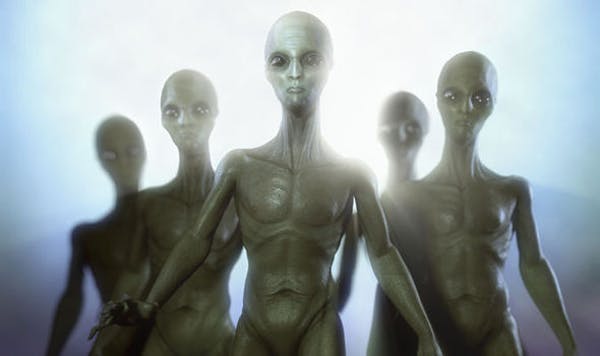 learn-something
Nov 28, 2019
Meeting new people in a new place
You're a stranger in a strange land: how do you turn all those unfamiliar faces into friends? Moving to a new city – or even a new school – can be a scary experience. It makes you think about who you are, and what that means when you're separated from the people you've grown up…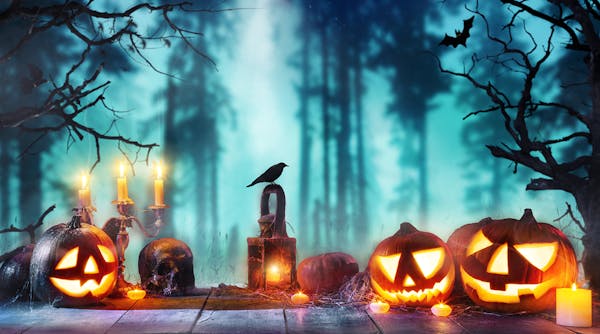 learn-something
Oct 31, 2019
Things to actually be scared about this Halloween
There are worse things than ghosts and goblins and the ghosts of goblins… Most of the time, we do our best to stay positive, upbeat and focused on the good in the world – whether that's nice things that are happening or ways we can personally use our time and energy to improve existence. But…