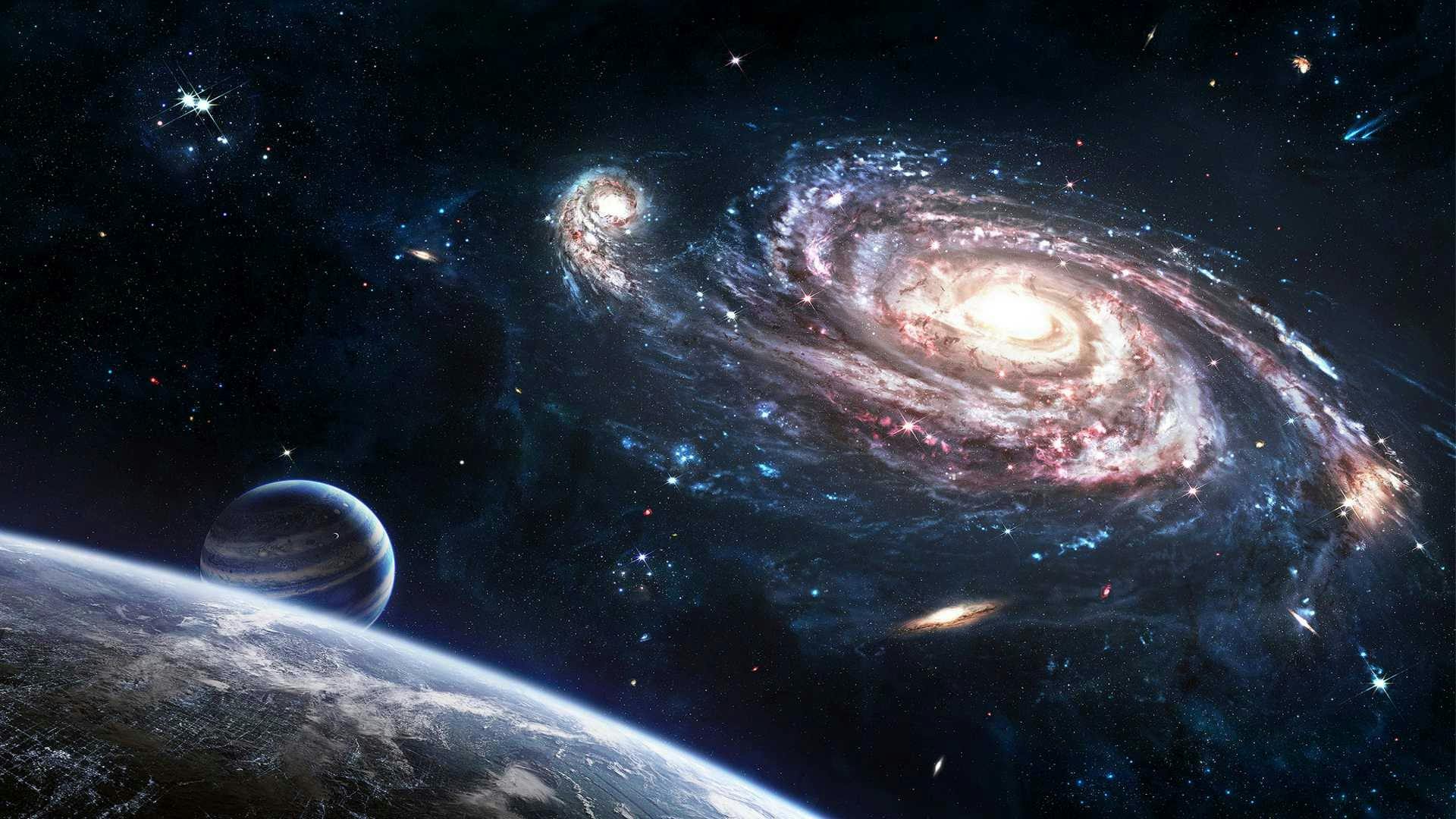 My feet hit hard concrete as I ascend from the spacecraft. I drag my legs across the concrete, with each step, pain shooting further through my body. I am lucky that I am not injured as badly as the others or I would have had to be dragged to the clinic.
Laughter echoes around me as many others ascend from the spacecraft. Like many Lakelanders, we have never known what home looks or feels like. My people have been living in starvation since the Vigneners took control over our home Jodeli.
A smile spreads across my face as I hear my brother's laughter boom as he walks out behind me alongside Julie. I haven't seen him so happy and himself since we lost our parents back in Jodeli.
"It almost feels like a dream," I hear Julie mumble behind me.
"Well, we better live the dream now," Aven responds.
They both fall into step with me, laughing at some private joke. I smile at the sight of my brother's happiness. There's something about Julie that brings light to Aven whenever he's around her, I wish she was there when we lost our parents.
"I've gotta go and help out Toby, I'll be back before lunch," Julie says, she throws her arms around me while sticking her tongue out at Aven.
"See you, Julie," I say as she pulls away from the embrace.
She sticks her tongue out at Aven as she walks off. Aven laughs and turns to me. "You alright?"
"Yeah," I nod.
"It actually looks better than I pictured." My brother Aven says behind me. He's the only family I have now Our parents died from a bomb back in Jodeli when they were trying to save some children from inside their homes.
"Yeah," I repeat while ignoring the pain shooting through my legs.
The place makes me feel like a whole different person, the sun is shining brightly and the birds are chirping.
This is home.
This is the place I now call home.
YOU MIGHT ALSO LIKE: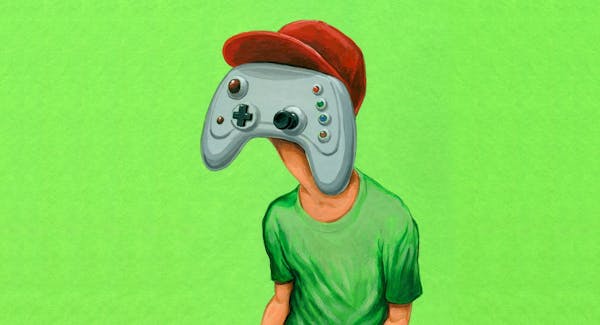 addiction, allthefeels, gaming, user-submitted-article, videogames
Mar 2, 2020
Confessions of a Game-a-holic: How to use this to your advantage
Ah yes, the feeling of defeating that last player or completing a game. We've all felt that moment of satisfaction. But sometimes this hobby can slowly manifest into an addiction. When you get on discord and are about to play some games with your friends, does the question, 'Do I have any homework?' even cross…
user-submitted-article
Mar 17, 2019
EMAILED – User Submitted – 100 Tips To Stress Less
(The idea would basically be a long list of physical and mental things that students could use to keep calm and not take on too much stress. Mental health tips too.) Some examples would be: Take breaks Remember to breathe Set achievable daily goals Drink!! Water!! Get enough sleep. Start assignments early Try finishing your…
user-submitted-article
Mar 15, 2019
EMAILED – User Submitted – A Magazine With An Advantage
A Magazine With An Advantage Who knew a magazine could get someone off the streets? Homelessness is on the rise, and is becoming more and more of an issue in Australia. Currently, there are many organisations, both independent and government supported, who help homeless people. One of these enterprises stands out the most, and that…