Asking people what they think is making everything worse. 
Honestly, who the hell looks at the bright, beautiful, broad variety of birdlife we have in this nation and decides to vote for the goddamn ibis? Yeah, you can tell me we destroyed their natural habitat and reduced them to having to scavenge in the bins of Hyde Park, but they're still ugly and weird. I'm not having it, especially when the option to vote for a cassowary – or even a galah – is right there.
And of course this development comes hot on the heels of the announcement that Sydney's newest ferry will be named Ferry McFerryface – after an online poll. It's not even a new joke. It's not even a new joke about boats. about boats. No wonder staff are already refusing to work on it.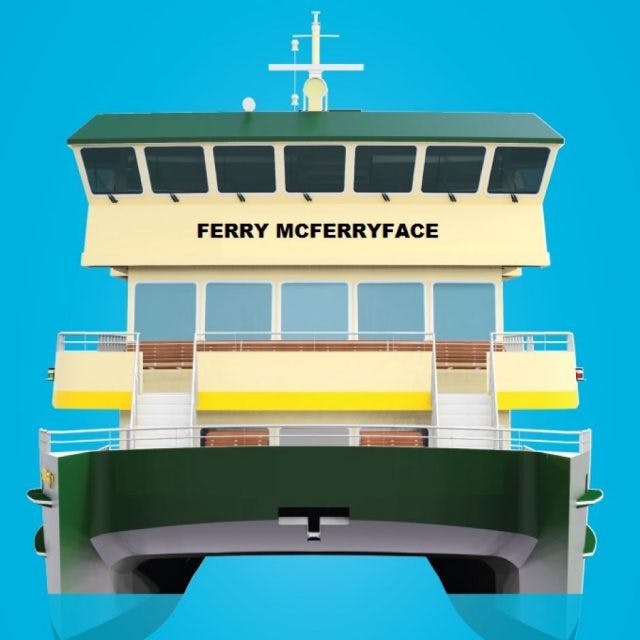 I know what you're going to say. It's democratic to ask people their opinion on these things. We just had a postal survey on marriage equality, and that turned out alright.
No, no it didn't. We won the thing, sure – but the whole stupid postal survey idea was dreamt up by stupid people who had the power to make that stupid decision because the rest of us were asked "Should these people run the country?" and gave a stupid answer.
Bloody ibises indeed.
YOU MIGHT ALSO LIKE: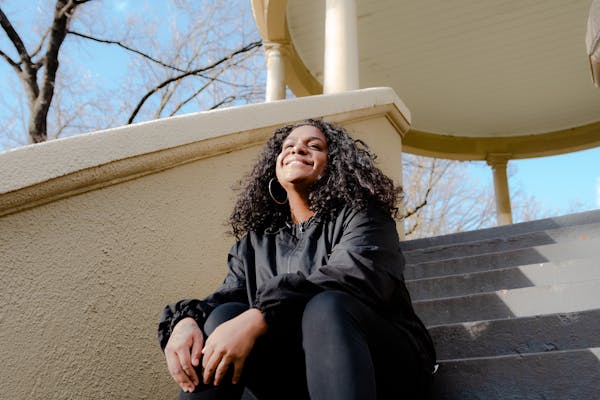 atsi, australian-politics, miiesha, music
Mar 4, 2020
Miiesha – Spitting fire and truth
Miiesha is a young Aboriginal and Torres Strait Islander artist that needs your attention right now! She's from central Queensland and she is killing it at the moment with having just dropped an absolute banger of a song, Twisting Words. Miiesha first caught my attention about late last year when I heard her song "Drowning"….

australian-politics, volunteering
Aug 15, 2019
Four young people who were killing it in 2019
Here's some inspo if you're looking to get on the list. There are many fields in which you can make your mark: art, music, politics, fashion, being really good at Mario Kart… Here are some young people currently crushing all opposition in their quest to be the GOAT. At least until they age out of…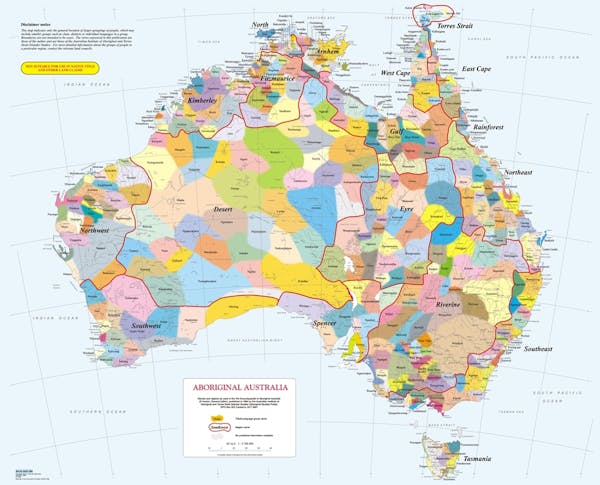 australian-politics
Aug 8, 2019
World Indigenous Day 2019: What's the year's focus?
Language has always been a battleground. We're still fighting. Historically, one of the most powerful weapons invaders and subjugators have used against the people they're enslaving or dominating is to deny them their native language. Sometimes this has meant separating people from the same tribe or group, so they can't communicate with anyone around them….